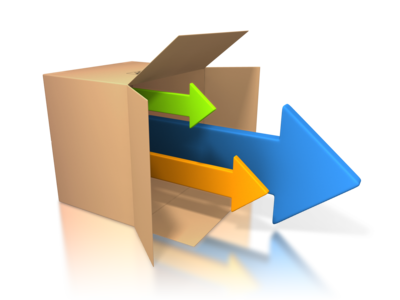 The world's biggest brands choose Boom! Social for one key reason: strategy.
The core of our publicity and marketing strategies are based on age-old principals, carried out through modern day social media tools.
In the arena of brand building, there is no 'one-size-fits-all' solution. That's an amateur approach and you need to play a bigger game. The more unique and creative your strategy, the more loyalty, exposure, passion, and love you'll build around your brand.
These are exciting times for business. Today's social media tools enable you to connect at a level never before possible on such a mass scale. Let us help you find, fine-tune, and broadcast your voice.
Contact Boom! Social today.