Thanks For Reaching Out!
We would love to talk to you about how we can help serve your business!
My schedule can get a little hectic but I try very hard  to respond to all tweets, posts and emails that I receive on a daily basis. Please bear with me if it takes a few hours or sometimes the next day.
If you have a question or need to contact me directly, the best way to reach me is by sending me an @ direct message on Twitter @kimgarst or my Facebook account @kimgarst.
I will do my best to respond as soon as possible!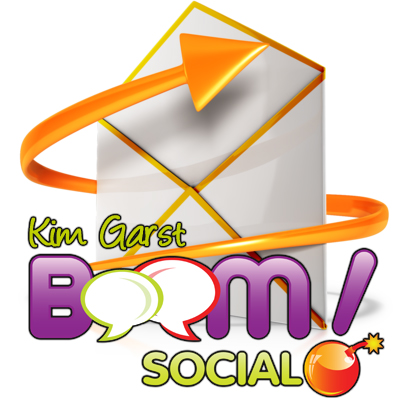 [contact-form 1 "Contact form 1″]