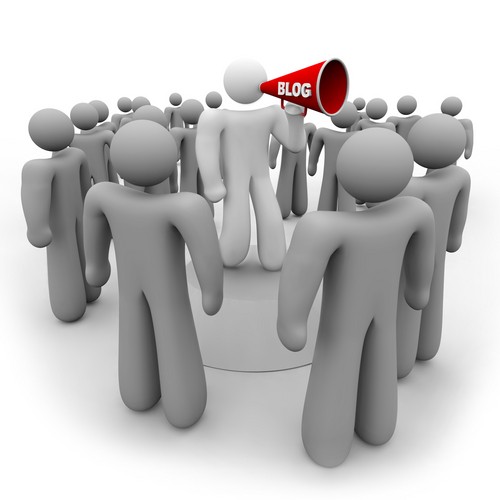 Reprint Our Content For Your Own Website or Blog
Would you like to share Kim's articles or content with your audience? Feel free. Just give us full attribution and a link to our home page when you do.
Attribution Statement:
This article was first published by Social Media Branding. To receive Kim's "30 Fun and Creative Ways To Increase Your Facebook Likes", go to kimgarst.com and claim your free eBook NOW!