Join Kim Garst for actionable tips and strategies on using digital and social media to grow your online business.
for Small Businesses and Entrepreneurs
Cash on Command
Cash on Command™ – A Signature Course That Provides A Proven Roadmap to Create an Extra $5k or MORE in Your Business in the Next Week – Without a Fancy Schmancy Sales Page, Mad Tech Skills and YASSS…Even if You Have No Email List!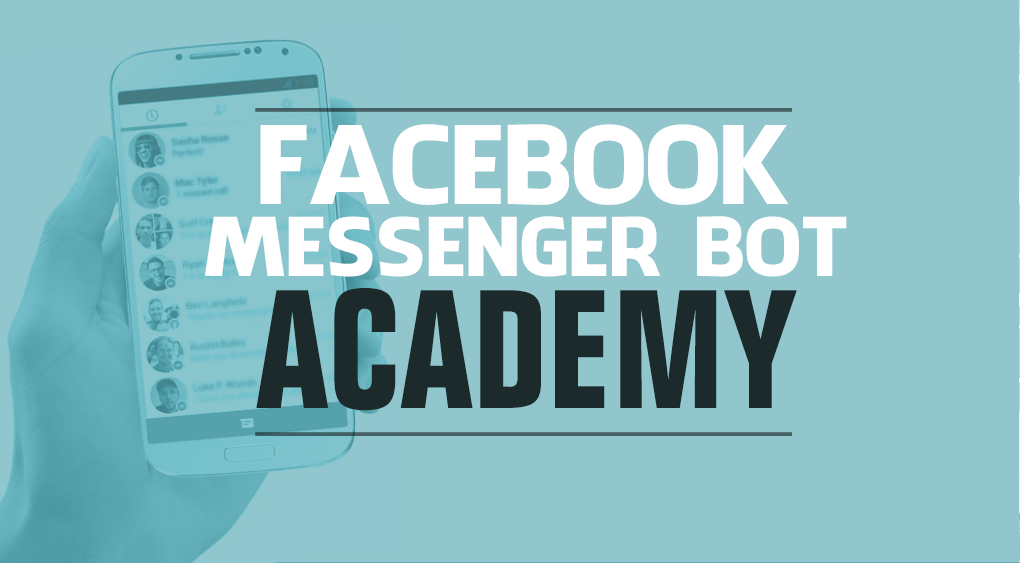 Facebook Messenger
Bot Academy
A Signature Course that shares a complete A-Z system that will simplify the process of creating your Facebook Messenger Bot marketing strategy and turning it into a list-building, revenue-generating machine.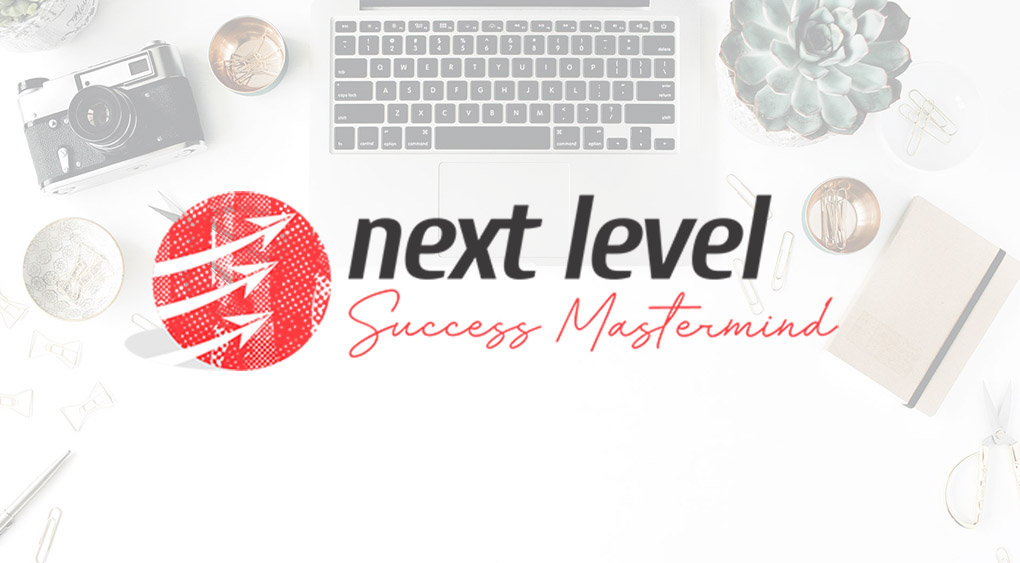 Next Level Success Mastermind
12 months to a new, powerful, profitable version of your business… and to the freedom, success, and joy you deserve from your business!