for Small Businesses and Entrepreneurs
Join Kim Garst for actionable tips and strategies on using digital and social media to grow your online business.
Go Social Content Club and Graphics Collections

DONE FOR YOU Social Media Graphics
A monthly subscription that will give you access to professionally designed and created NEW images and videos every month – over 200 of 'em!! With this resource, you can download, brand to your business and have content to consistently share on social media. All the hard work has been DONE FOR YOU!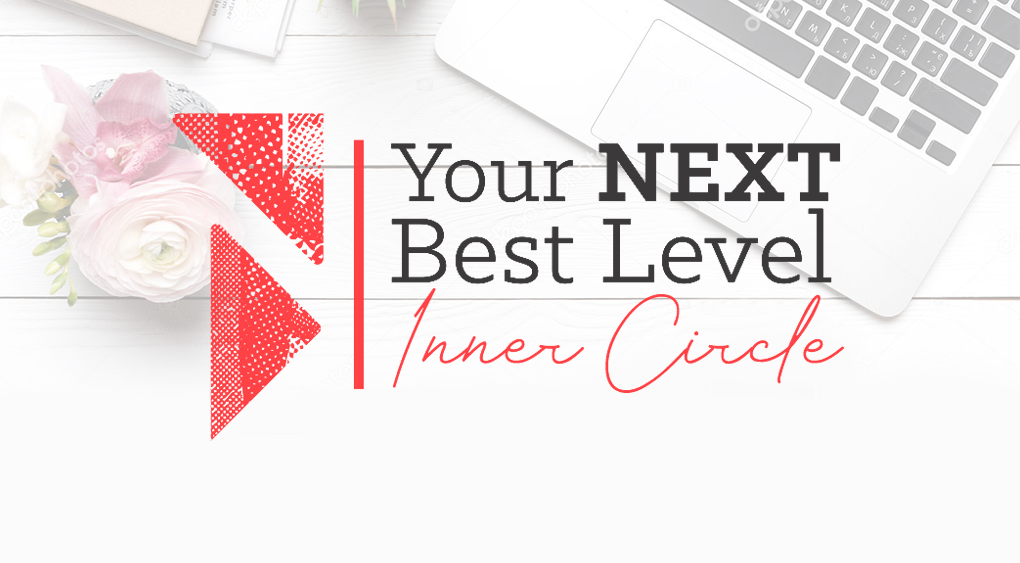 Your Next Best Level
Inner Circle
This is a place for online entrepreneurs who want to connect with a group of like minded people who are on the same path that they are and who want to take the HUSTLE out of their business and put some joy back into their passion!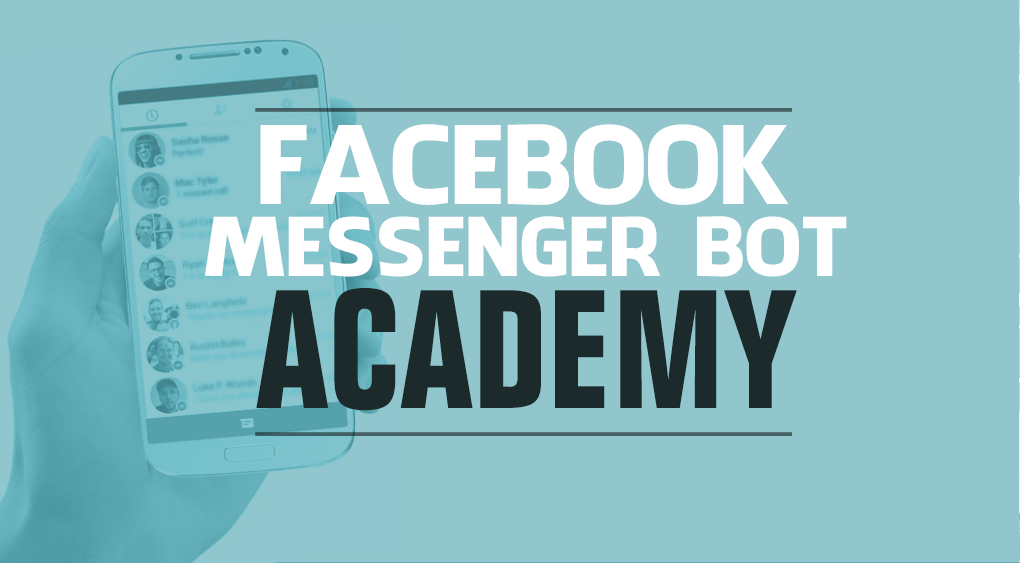 Facebook Messenger
Bot Academy
The complete A-Z system that will simplify the process of creating your bot marketing strategy and turning it into a list-building, revenue-generating machine.
OPEN COURSE
Interested in this course?
Email us at help@kimgarst.com