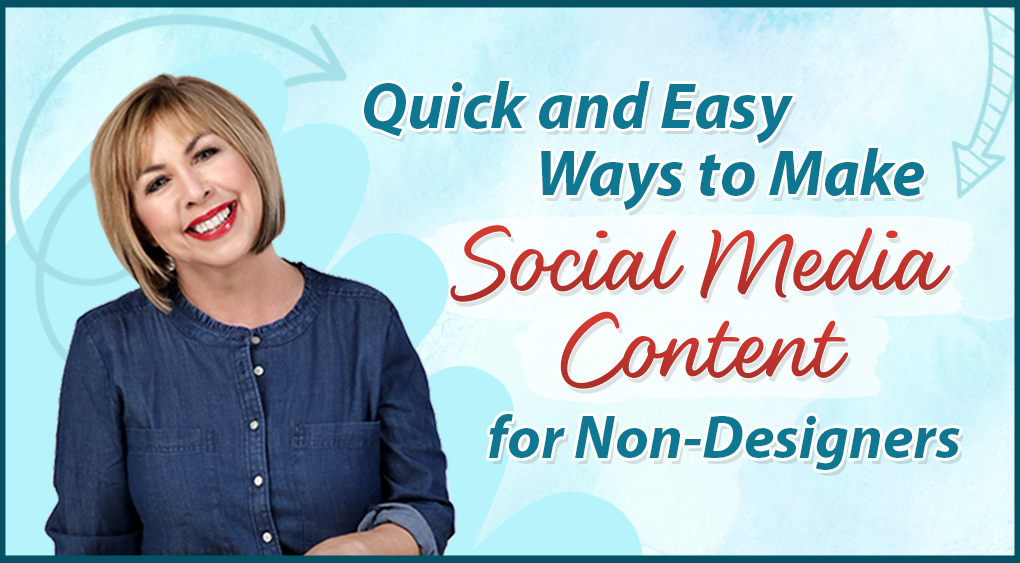 Quick and Easy Ways to Make Social Media Content for Non-Designers
(Templates and 30-Day Calendar Included!)
GET NOW
Around one-third of marketers struggle with producing engaging visuals consistently and producing great visual designs.
But I have good news! In this week's training, I'll be sharing my screen to show you how to create social media visuals easily and quickly using some of today's best apps.
You will also discover:
In addition to the live workshop, you'll also receive a 30- day content calendar and design templates.I look forward to seeing you at the workshop – it's gonna be epic!
Ah-May-Zing Bonus
You Will Get: