"NOW is the right time to make Instagram a major part of your digital and social media marketing strategy and a major player in your business!"
The numbers really ARE overwhelming.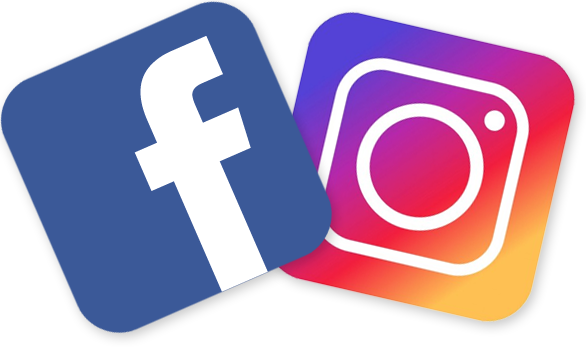 Just a few years ago Facebook paid what was then thought to be a ridiculous sum of money, $1 BILLION, to acquire Instagram.

At the same time they made equally insane claims that the site would have more than 1 billion active users just 5 years later.

Well… They are doing it!

They blew past 500 million users a few months ago and are projecting to hit the 1 billion mark in 2019, just two years from now!
"Get my brand new Instagram for Business course and discover how to quickly and easily turn Instagram into your new social media powerhouse!"
Here's What You'll Learn!
How the Instagram feed works and some simple strategies to make sure YOUR content shows up consistently!
What you need to STOP DOING that is holding you back from attracting more followers!
How to get not only MORE, but the right Instagram followers
One simple strategy, that anyone can do, to get others to promote YOUR Instagram account
How to find and use hashtags to attract your ideal customer
The right way to highlight your products and services on Instagram
…and much, much more!