Periscope 101
Jumpstart Guide
What You Need To Know To Get Started On Twitter's HOT New LIVE STREAMING App
What is Periscope and why you absolutely MUST be on it!
How to set-up for and be fearless doing your first Periscope live streaming broadcast
The secret formula to creating dynamic Periscope broadcasts that followers can't wait to join!
Tips and tricks to get your first 1,000 Periscope followers
How to use Periscope to sell your products and services and grow your business!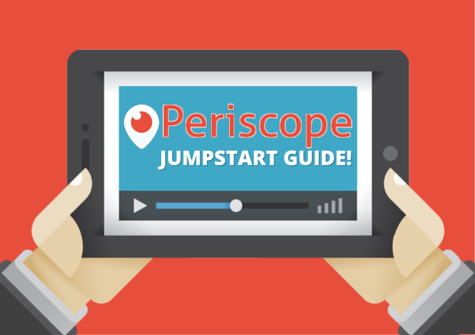 GET MY FREE DOWNLOAD!



I haven't been this excited about a new social media platform since Facebook came on the scene! Grab your copy!

Kim Garst
Co-Founder & CEO
BoomSocial.net
---
Copyright 2015 – Boom! Social Media Marketing LLC – All Rights Reserved