Content, training & resources that take the mystery out of building a profitable business.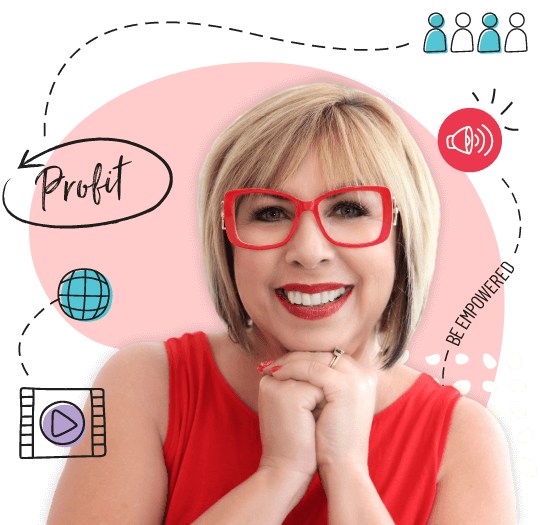 Build a Profitable Business the Right Way
You CAN earn more without adding extra hours to your day. Go from "not knowing what to do next" to mastering online marketing, connecting with your dream clients via social media and ultimately, boost sales.
You don't need ALL of the tactics and every single detail about every single marketing solution available. All you need are proven strategies that make the biggest impact in your business.
Get the training, advice and support you need to build a profitable business and KNOW you're doing it right!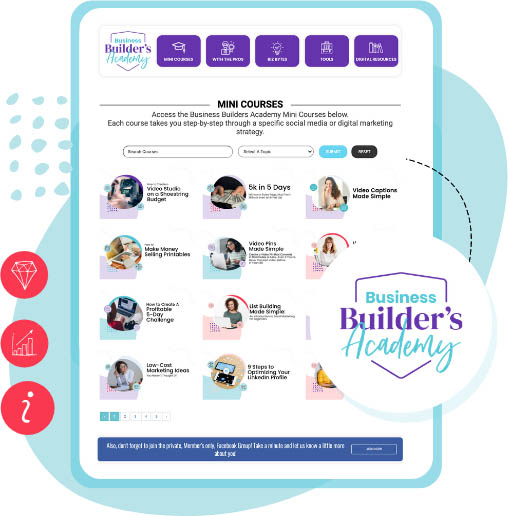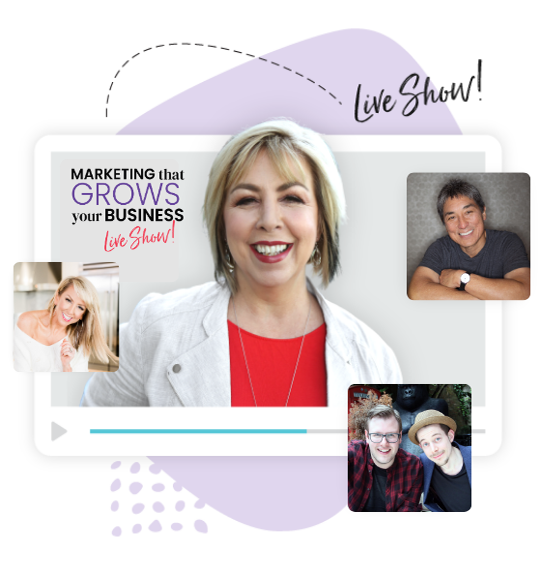 Marketing That Grows Your Business Live Show
LIVE weekly interviews, strategy and marketing advice from today's leading industry experts. Get the latest tips, trends, hacks, and actionable ideas to help you grow your business.
I have been coaching, teaching, and training personal branding for years. If you are looking to build a personal brand, increase your online influence, and build a thriving business, I can help!
If you are looking for a KEYNOTE SPEAKER, someone who knows digital media, social media, and social selling, I love sharing my knowledge!
Will The Real You Please Stand Up
People buy from people they know, like and trust. That has always been the case.
What is changing, however, is HOW people are buying. Online purchasing is redefining the buyer/seller relationship and the winners are those that can form meaningful, authentic relationships with their digital communities.
In the Will the Real You Please Stand Up, I not only help you find your authentic voice, but use it to create meaningful, long-term, business building relationships through the greatest marketing tool of our generation – social media.