Get the latest tips, trends, hacks, and actionable ideas to help you grow your business from today's leading industry experts.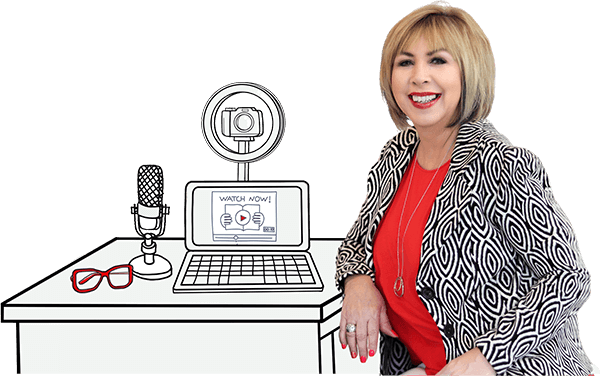 Don't miss the next episode!
How a $100 Ad Spend Led to $100,000 in New Business
Have you ever been doing ads but got little to no result from them? Or you may be wondering if you can still leverage ads for your business. Are ads still worth our marketing effort? Short answer: YAASSS! 
I tell ya … there is a new business that made $100,000 with a $100 ad spent on a video ad.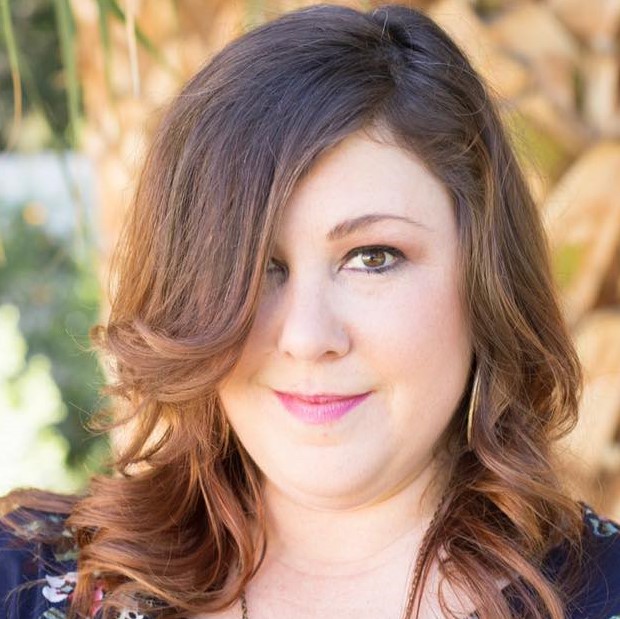 What is Relationship Marketing and How Do YOU Use it to GROW Your Business?
WOOHOO, you have a new customer! BUT…that new customer could be a one hit wonder and they may never spend another dime with you. 
What would your business look like if your customers became raving fans who purchased from you time and time again? Wouldn't it be lovely if you didn't have to work so hard to get the next purchase because you knew that your existing customers are loyal buyers?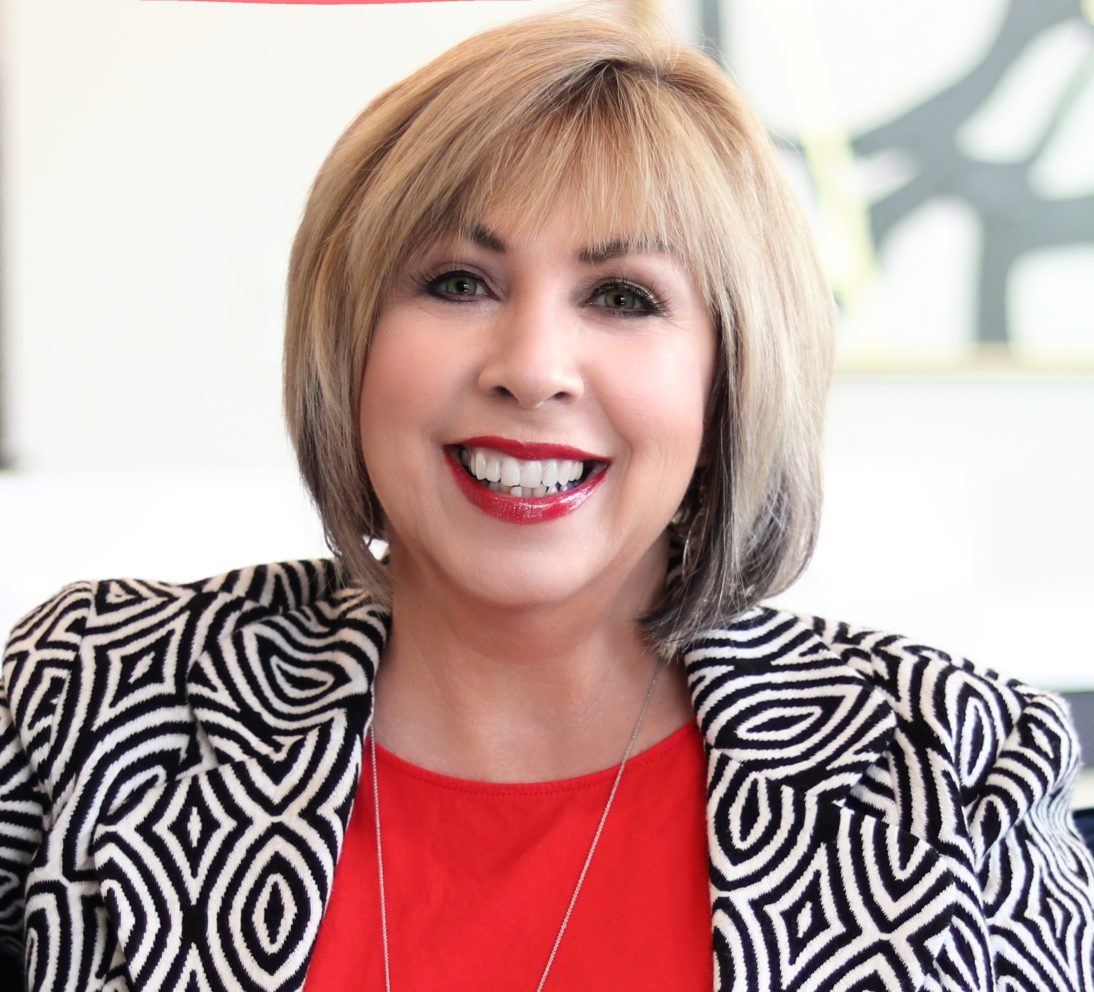 How to Start Your First Online Store the Non-Techy Way
The appeal is undeniable: running a virtual shop you can run from anywhere in the world…in your pj's, right?
Sign me up! 
Unfortunately, if you aren't a "techy", the idea of setting up an e-commerce site can feel totally overwhelming.
If this strikes a nerve, then join me LIVE Monday and I'll walk you step-by-step through setting up your first online store, including:
How to choose a niche for your store (so you're not competing against the big guys)

How to choose a domain name

What website builder to choose, and

How to get your first customer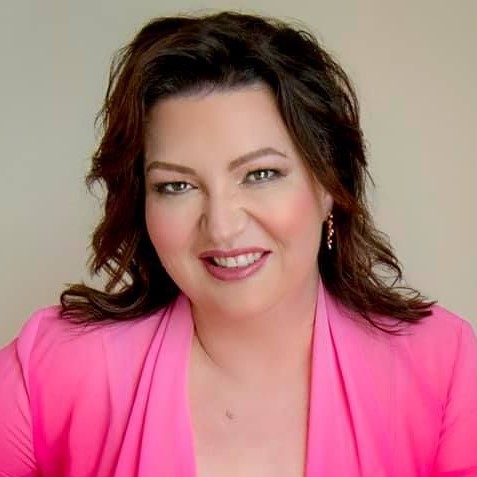 How to Get Paid What You Deserve
Maybe you are not sure what to charge for your products or services OR you are fed up with working for clients who don't value what you do for them. Worse yet, they don't pay you enough for the hassle they bring your way. Sound familiar?
I have often said that if you don't value what you offer others, neither will they BUT so often, as business owners, we struggle with this concept. Understanding our value and charging for it can be a challenge. Join me and special guest, Melanie Power, as we break down how you can command the prices you deserve and build a profitable business.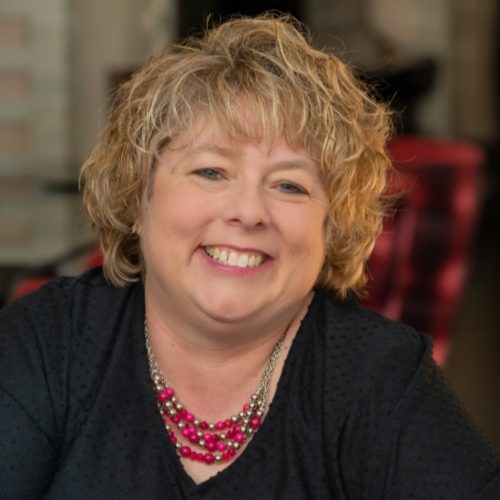 Clever Ways to Use Facebook Groups to Build a Connected Community of Your Buyers
Facebook groups can be an incredible marketing tool for attracting new customers and engaging with existing ones. Since Facebook has been constantly evolving it's algorithm, it's tough for us to stand out in the newsfeed. This is why GROUPS are such a great way to build a connected community of exactly our "person".

Join me and special guest, Deb Mitchell, Community Manager at @agorapulse,  to discover what you need to know to build an engaged community within a Facebook group.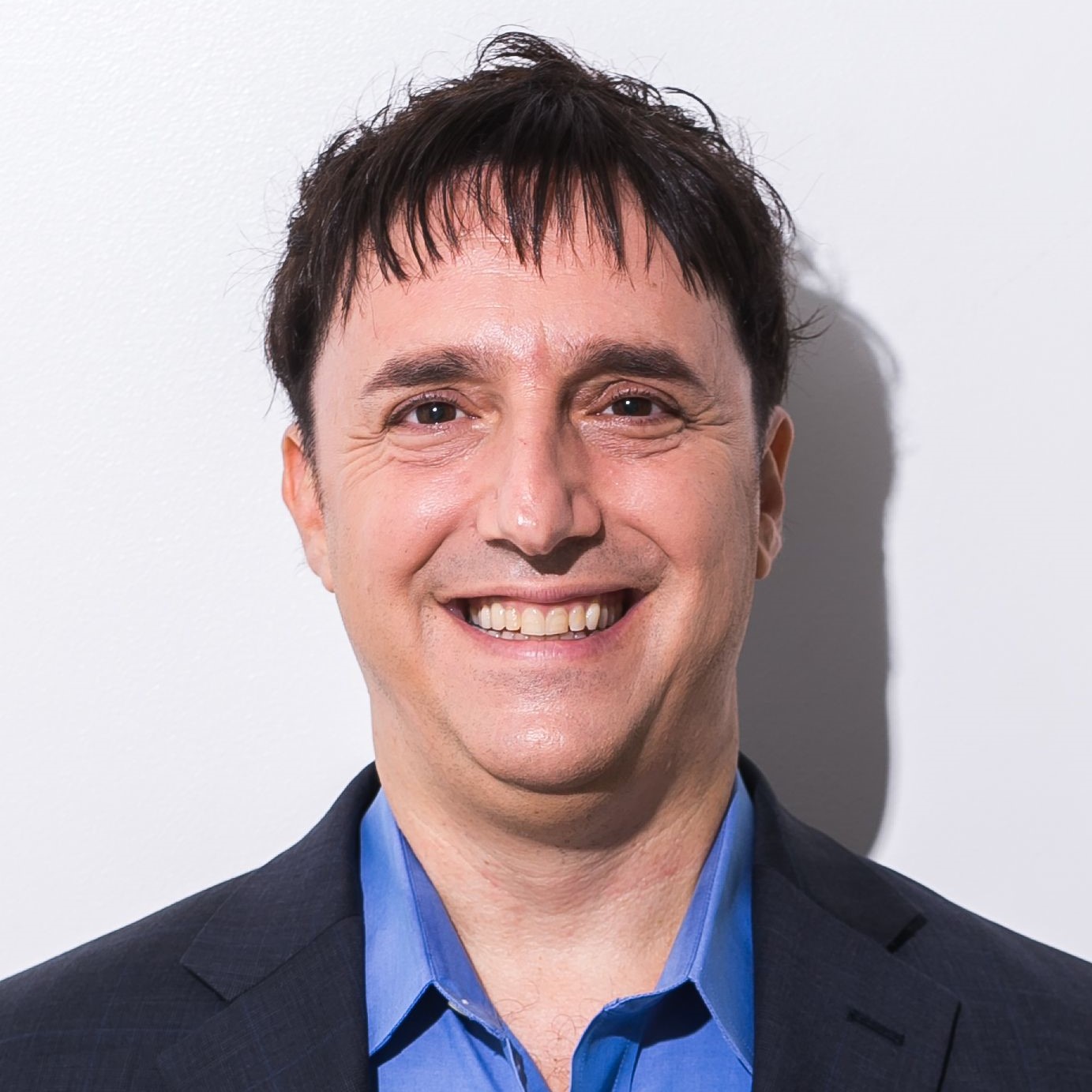 Discover How to Get Paid for Your Influence
NEWSFLASH: YASSSS, you have INFLUENCE…each and every one of us has influence. We find a place we like, we share it. We find a product we love, we share it. But wouldn't it be nice to be PAID for sharing things you love?

Then join me and special guest, Neal Schaffer, as we break down what influencer marketing is and how YOU can take advantage of it to create more income in your business.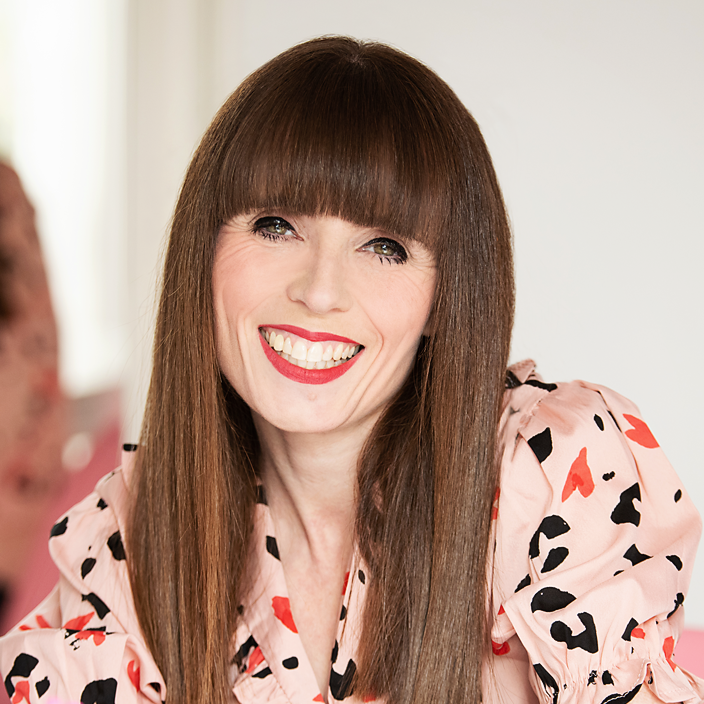 How to Build An Engaged Online Audience That Can't Wait to Buy From You
Who doesn't want this, right? We are all out there busting our tushes everyday trying to attract our ideal person. QUESTION…what if you KNEW what to do and didn't have to run around guessing all the time?
Join me and special guest, Janet Murray, to discover what works and how YOU can do this too!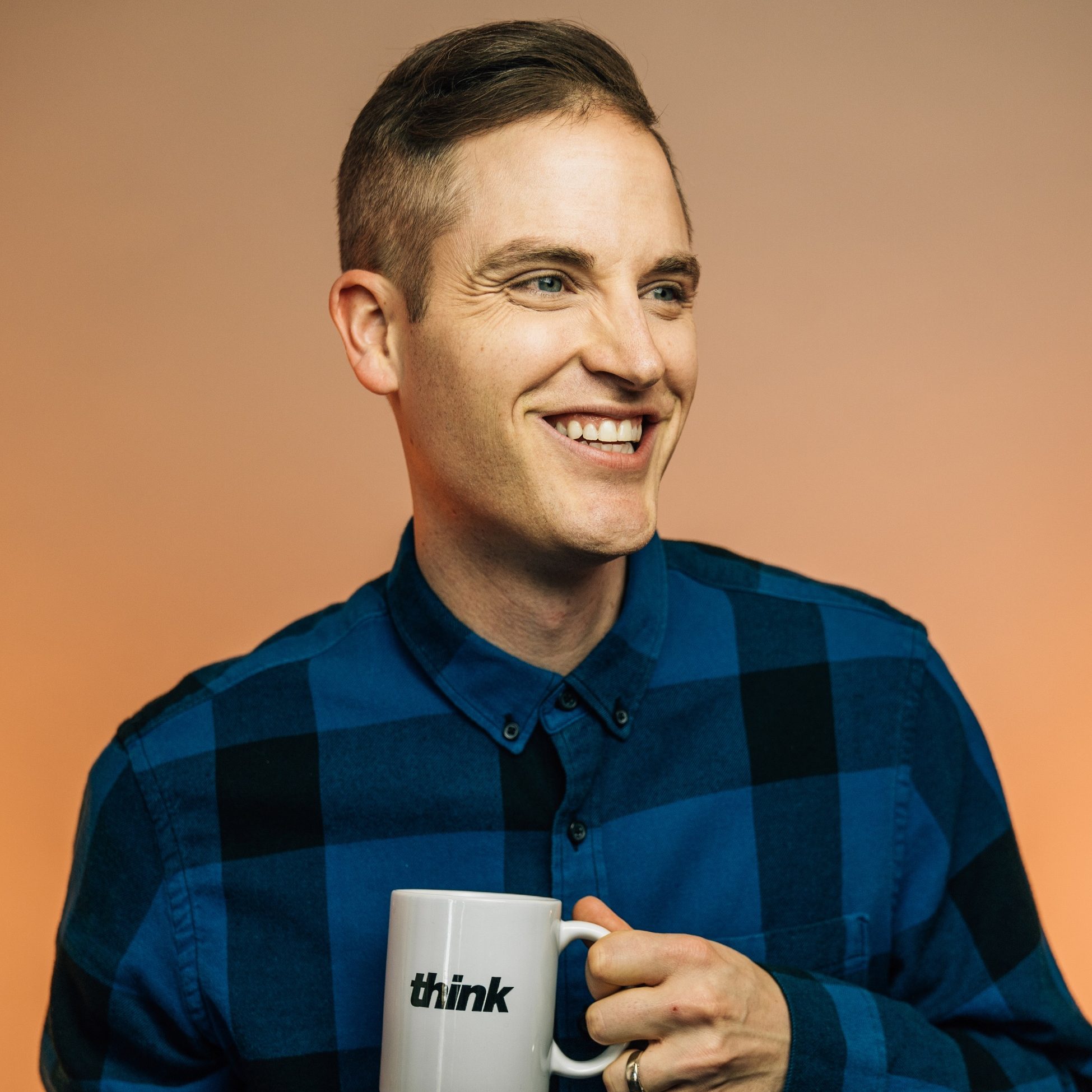 What's Up with YouTube: The Good, The Bad, & The Ugly
YouTube has taken over TV with all age groups!
BUT…you may be wondering if YouTube is a good fit for you and your business OR if it's too late for you to gain traction there.
Come join me and my special guest, Sean Cannell, who is above all, a YouTube superstar.  We will break down the good, the bad and the ugly when it comes to opportunity knocking on YouTube.
Therefore, you don't wanna miss this one!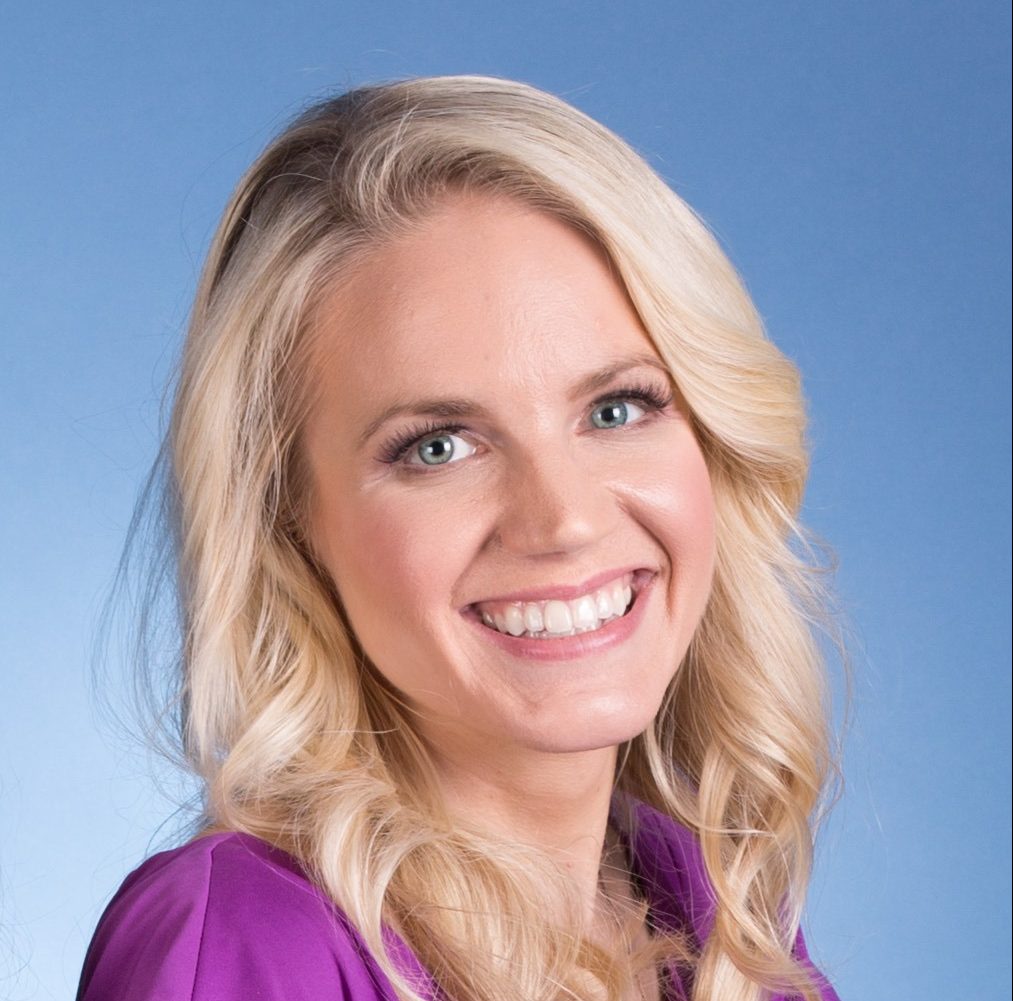 How to Create a Live Show on Social Media
Have you ever wanted to start your own LIVE Show but are a bit stumped on how to go about it? Join me and my special guest, Jennifer Watson, as we talk about how YOU can do just that! Jennifer launched numerous Facebook LIVE campaigns for The Weather Channel and big brands like AgoraPulse and Social Media Marketing World. She is passionate about helping business owners leverage social media to GROW…you will learn a ton from her experiences!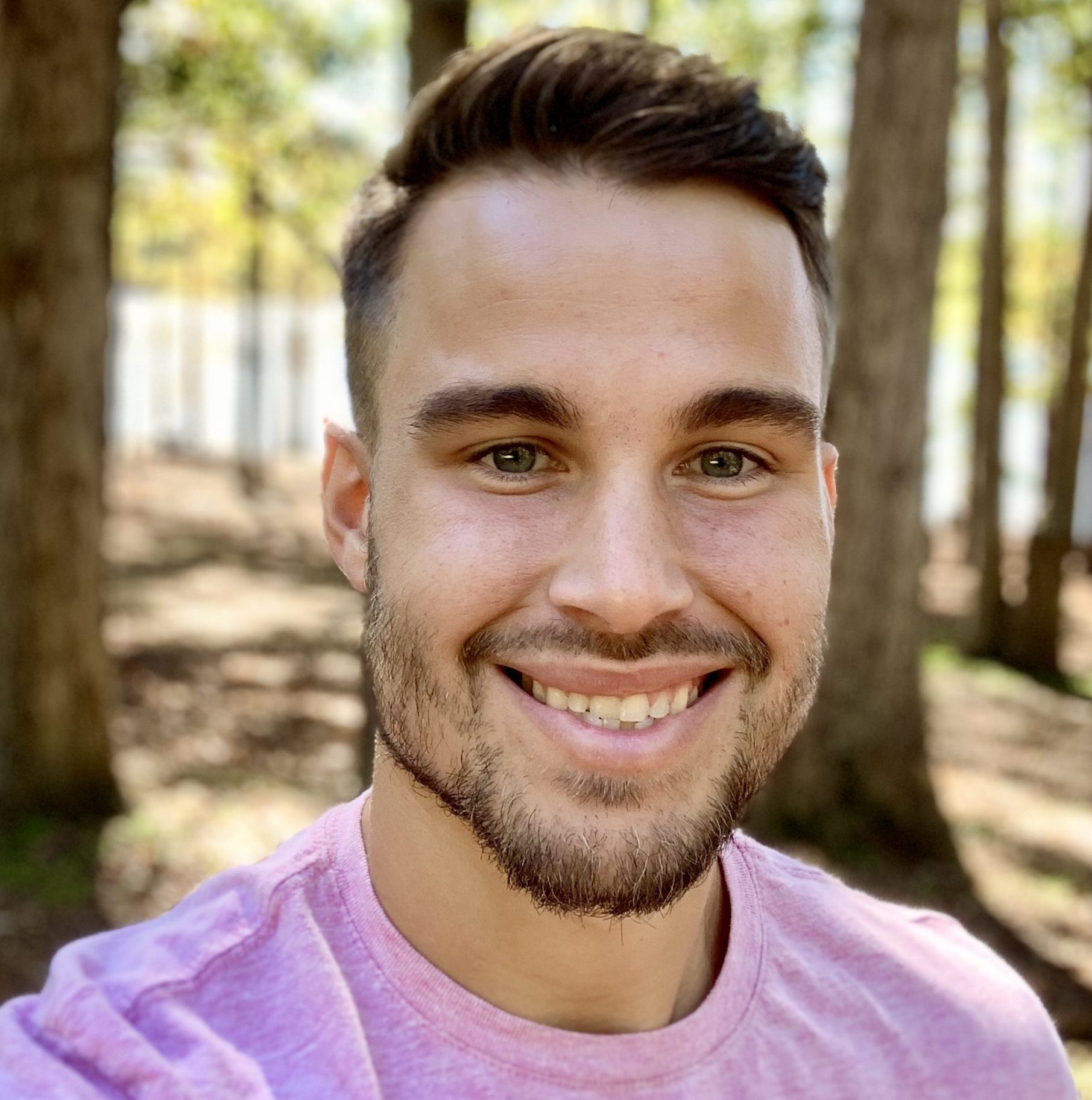 How Paul Got 250k TikTok Followers in Just 3 Months
Paul was really struggling to gain traction with social media UNTIL he started creating content on TikTok. He has been able to build a massive community there in a very short time frame. Join us as we dig into how he and so many others are using TikTok to build community and grow their businesses!
How to Create a Powerful Brand Identity
Have you ever Googled yourself to see what others see when they check you out? When someone "finds" you, what will they think of your brand? Wikipedia says, "A brand is the most valuable fixed asset" of a business and yet most businesses don't build their brand and messaging out FIRST. YOU are the CEO of your brand…you are responsible for the message you put out into the world and that message will attract or repel your person. Trust me, this is where the magic STARTS. #hardlessonlearned
SEE WHAT THE COMMUNITY HAS BEEN SAYIN' ABOUT THE SHOW
So glad my husband and I are tuning in. We both have our own businesses. Health and wellness and personal development. We love live-streaming, teaching and adding value. Thank you for this info!!! Now thinking outside of the box.
I haven't watched you in a couple of years and started watching you again last week. So glad I am back!… I am reinvigorated... I was just about ready to pack it in... but nope I still have much I want to do! So again, thank you!!
This is my first time here and it's refreshing to hear others with a similar perspective....to allow others to think what they think without NEEDING to bring harm or disgrace to others. Oh, bacon!!! Yum!!!!
I love this woman!
She's so generous
This is huge !!! I love going live..you have given me direction...story telling!!
Amazing training Kim! Thank You so much & I can't wait to sign up for that tool
Thank you for doing this I am a high school senior photographer it's been hard keeping up with the teens
Thank you so much! Your presentation yesterday was very informative. I learned a lot. I appreciate your time in doing it.
Excellent training. You're a great communicator. Thank you for being so clear and authentic
Thank you very much for sharing this Kim. You're a diamond!
You always have the best guests on your show!!!
That was awesome your FB live today. Best ever I heard in hashtag in a long time
Amazing coverage of Tik Tok! Absolutely stellar questions and responses. Over the top!
Awesome show! Thank you so much great value stay save and healthy everyone
Definitely going to have to take re-listen to this. Lots of great nuggets to implement.
OMG! I have had this saved in my browser since you did this video and I FINALLY had time to watch it.!
This is such a great LIVE, you two! Thank you for absolutely great information all around!
#replay so much gold in this live today!!
Have learnt lots of valuable stuff from you all this time either from your blog posts, Facebook posts, videos, webinars etc, so do keep them up Kim! 🙂
This is my first time here and it's refreshing to hear others with a similar perspective....to allow others to think what they think without NEEDING to bring harm or disgrace to others. Oh, bacon!!! Yum!!!!
#Aha - every time I attend a Kim Garst Facebook live there is always crazy cool information I can implement immediately. Thanks guys!