Get the latest tips, trends, hacks, and actionable ideas to help you grow your business from today's leading industry experts.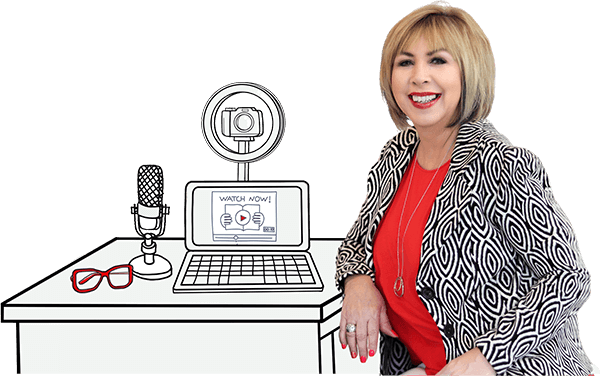 Don't miss the next episode!
The Biggest Mistake Most Make When it Comes to Selling for Themselves
Selling is that dirty birdy word in our business, right? Many DON'T.LIKE.TO.SELL. period! #AmIRight?
But here's the newsflash…if we don't sell our products or services, we are outta business, sooooo….we gotta sell!
Here's the good news…it can be done without feeling like a slimy used car sales person!
Our special guest this week, Renee Hribar, has sold millions of dollars in products and services and trained thousands on how to sell for the first time. Join us as we break down the sales process and make it an easier path for you!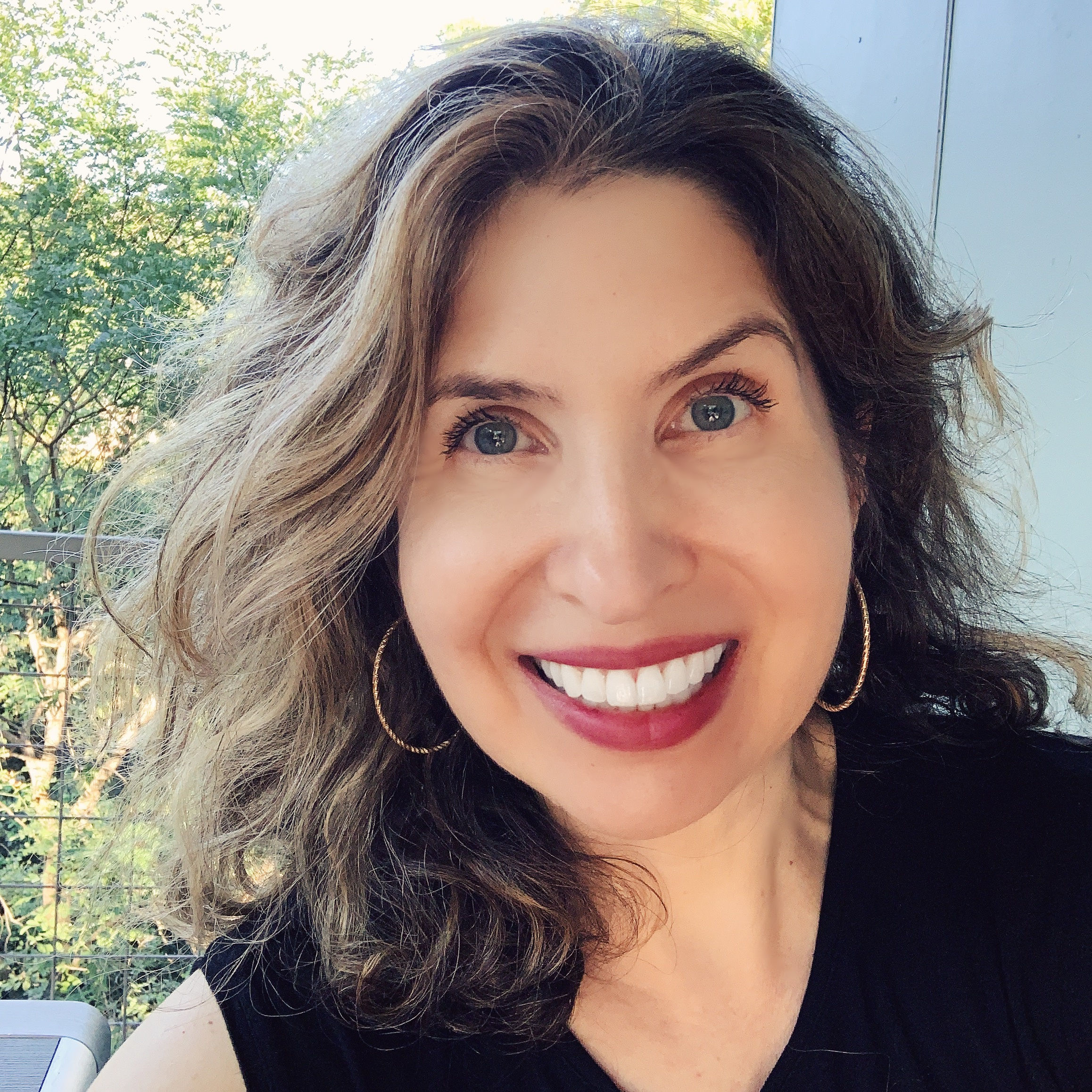 How to Set Up Paid Workshops in 60 Minutes or Less
We all have knowledge that we can share but sometimes the pieces and parts seem overwhelming, right? What if there was a easy way to monetize what you know? AND it was easier than you might think? Join me and special guest, Jillian Leslie, to discover how to set up PAID workshops in 60 minutes or less!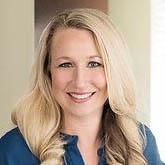 How to Run a Wildly Successful Low Ticket Membership
Erin Chase of 5 Dollar Dinners (5dollardinners.com) specializes in helping families save money on their grocery bill and save time planning their dinner meals. She has a low ticket membership and on this week's show, she is going to share how she built her audience using content! She will also break down how to price a low ticket membership and how to create multiple income streams with multiple memberships. It's going to be jam-packed so don't miss out!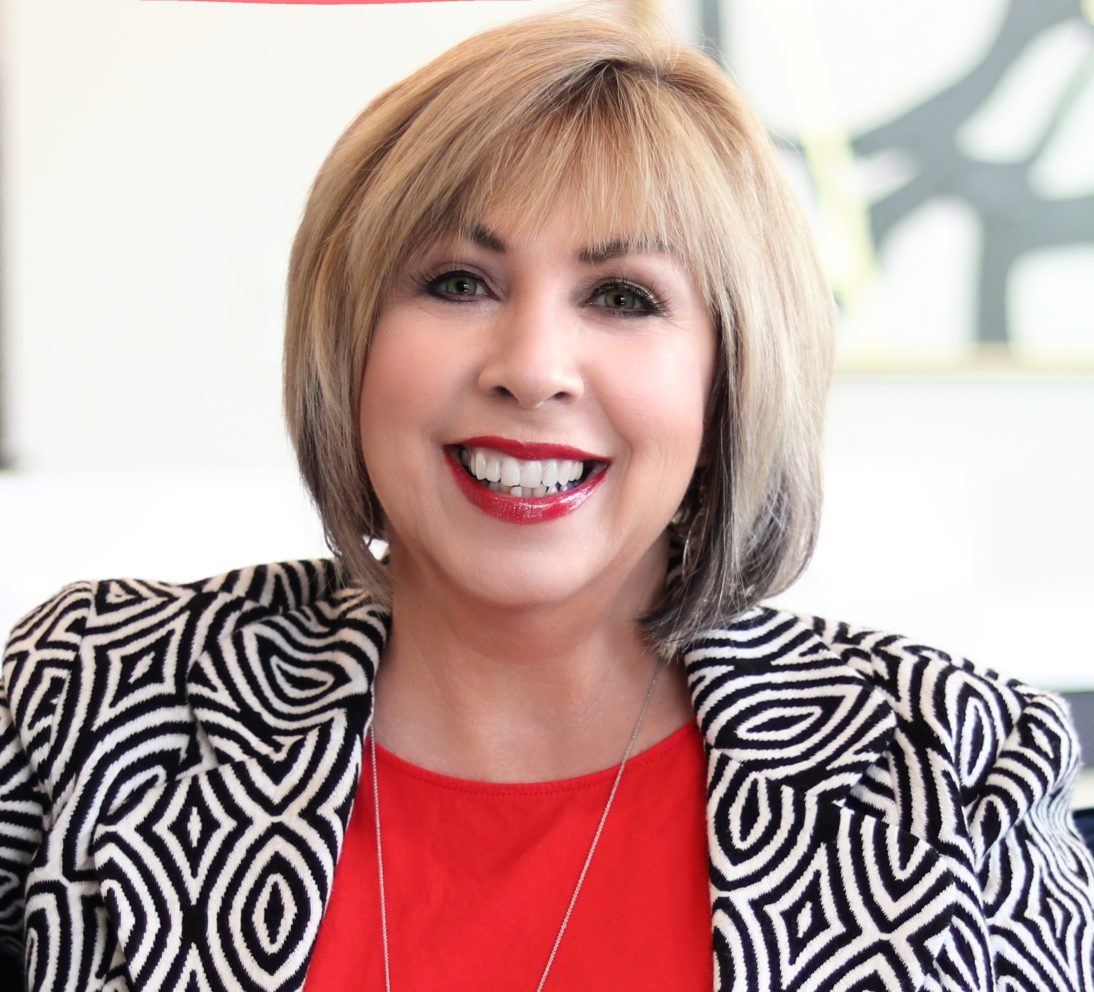 Grow a Profitable 6 to 7 Figure Business Selling What you Know
Did you know that the online course space is predicted to worth approximately $325 Billion by 2025? This means there is a HUGE demand for KNOWLEDGE…knowledge YOU have!
YASSS, I am talking to you…everyone knows something that someone else is willing to pay for. The problem is that you need a way to package, MESSAGE, sell and scale that knowledge to get you 5 and even 6 figure MONTHS.
Join me as we break down exactly what you need to know to successfully grow a profitable 6 to 7 figure business selling what you know.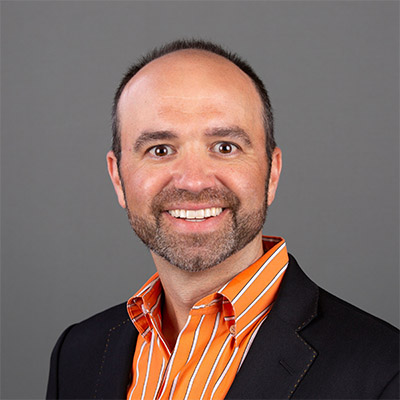 How to Build a Content Platform That Attracts An Audience of Future Buyers
Content, content, content…we all know we need it BUT how in the world do we create a content driven platform that attracts our buyers? Million dollar question, right?
Join me and the content KING, Joe Pulizzi, founder of Content Marketing World, as we break this down for YOU!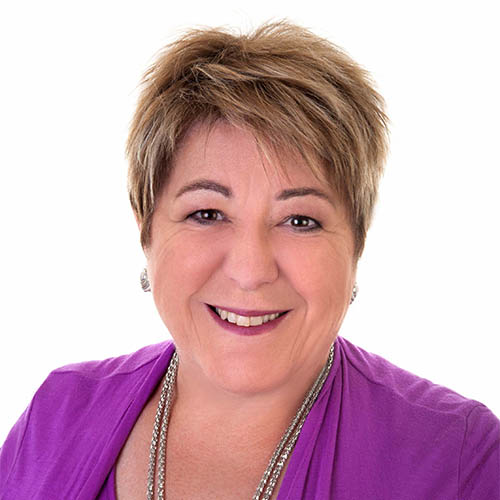 How to Build a Thriving Business Without Losing Your Health
HEALTH and business? Sometimes it doesn't go hand in hand, #AmIRight? But have you ever noticed that many high-achievers tend to be healthy? Not necessarily model-thin or bodybuilder-strong – but in good health! When you're working to build a business, it's easy to put your own needs aside so you can devote as much time and energy as possible to building your business. But neglecting your own well-being is just as bad as taking your eye off the numbers or forgetting to follow through with projects.
This week's guest said this…
"To break free from fear, from a life where you've 'settled' and where you have lost sight of who you are, from a life of compromise …… tough decisions have to be made so that you can create the life you really want and live without regrets. That's how I ended up with the equivalent of my whole life in a trash bag."
Join me and Pat Mussieux to hear her story and how she turned her life around in her 50's! Powerful stuff you don't want to miss!!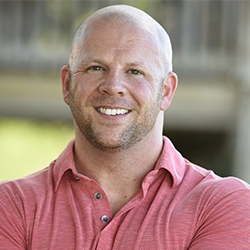 How to Stay Motivated in Your Business During Challenging Times
Keeping it realz here…we all have times where we just want to pull the pillow over our heads and not come out for awhile, right? Sometimes our businesses just drag us down a little or sometimes LIFE smacks us hard and having the motivation to stay plugged into our business can be TOUGH.
If you can relate and need to know HOW to stay the course, join me and our special guest, Darin Kidd as we talk about this tough topic!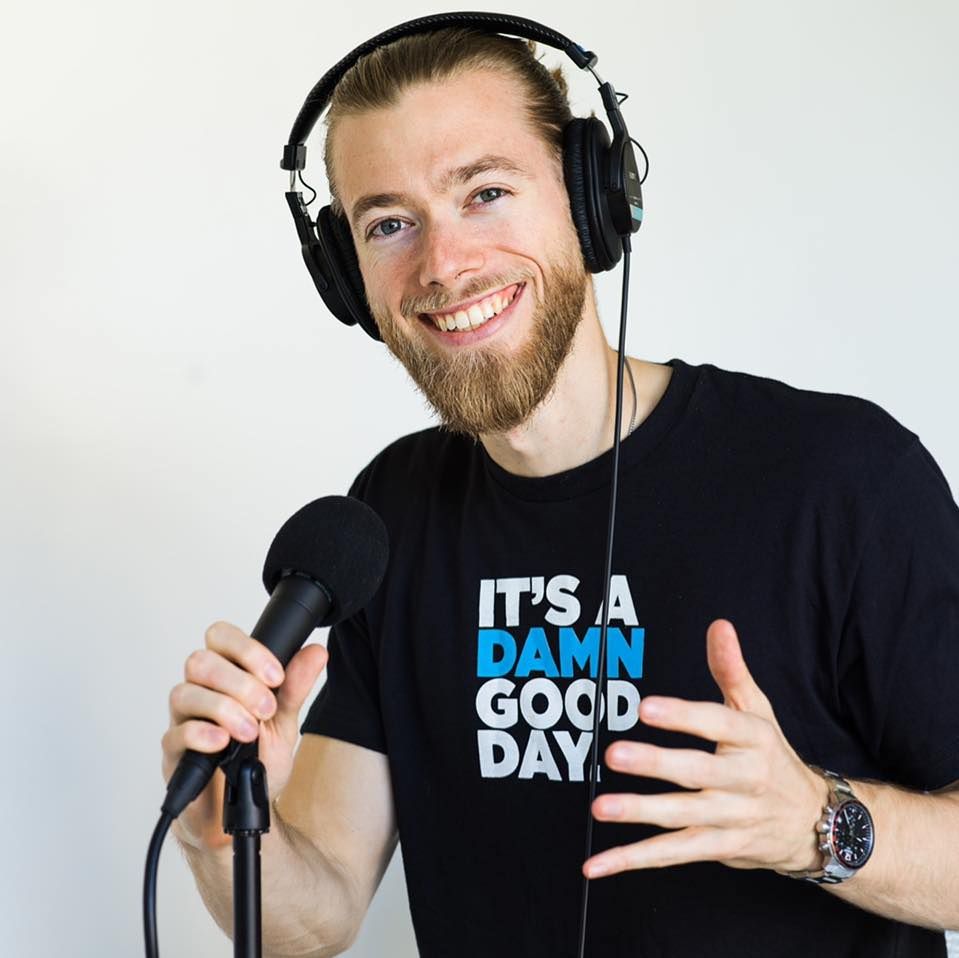 How to Podcast for Business
Everyone talks about how powerful podcasting can be but how can you use it to generate actual "sales" in your business?
If you want to know if podcasting is for you and HOW you can use it to drive more revenue in your business, join me and our special guest, Ian Lenhart LIVE and get all the deets!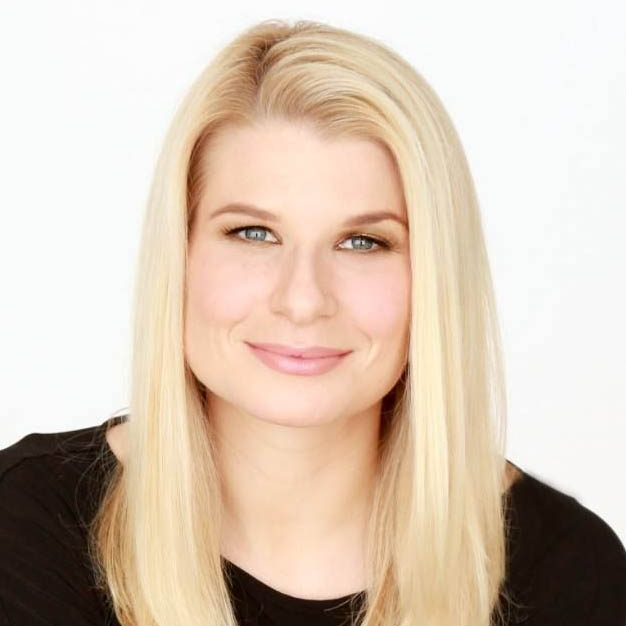 How to Write Emails That Position You to Charge What You Want – Whether Your Email List is 10 or 10,000!
Are you ready to say GOODBYE to figuring out all the hard, techy, time-consuming, and…dare I say expensive "shiny-object" strategies – just to only get another sale or two?! Ughhh, Yuck!
Then, join me and special guest, Mara Glazer, as we talk about how you CAN write emails that set you up to charge what you are worth, no matter your list size!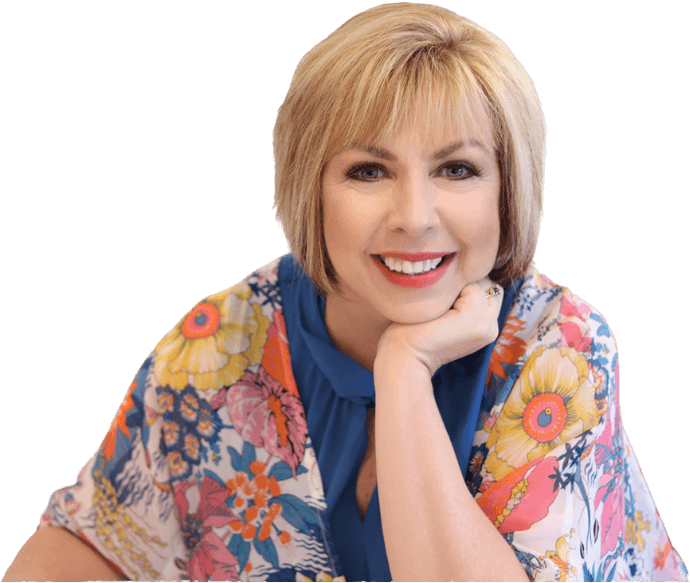 How to Live Stream to Multiple Social Platforms At Once
YASSS, you CAN stream to multiple places using the same block of time! This is a GREAT way to extend your reach and increase your chances of being discovered every time you go LIVE. So what do you need to be able to do this?
Join me and I'll break it down for you…all you need is a webcam, a stable internet connection and a tool that supports multi-streaming.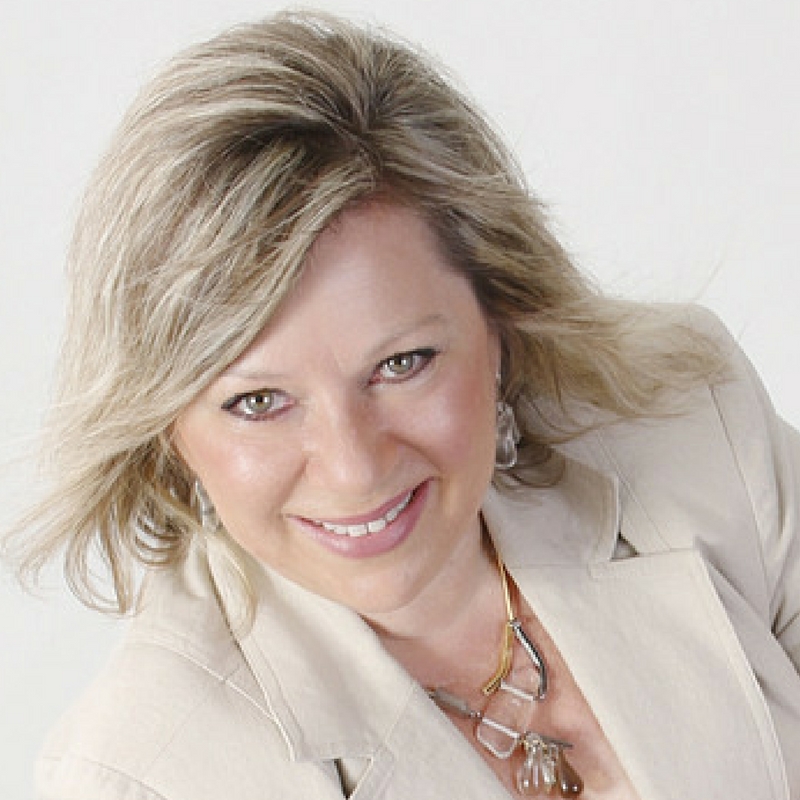 How to Use Fear In Your Business (Instead of Letting It Use You)
Did you know that the FEAR monster is responsible for holding us back in our businesses? In fact, in many cases, it's the #1 reason why we don't reach the success we are looking for. OUCH, right?
Join me and special guest, Suzy Rosenstein, as we talk about how you can use fear as fuel instead of letting it hold you up!
SEE WHAT THE COMMUNITY HAS BEEN SAYIN' ABOUT THE SHOW
So glad my husband and I are tuning in. We both have our own businesses. Health and wellness and personal development. We love live-streaming, teaching and adding value. Thank you for this info!!! Now thinking outside of the box.
I haven't watched you in a couple of years and started watching you again last week. So glad I am back!… I am reinvigorated... I was just about ready to pack it in... but nope I still have much I want to do! So again, thank you!!
This is my first time here and it's refreshing to hear others with a similar perspective....to allow others to think what they think without NEEDING to bring harm or disgrace to others. Oh, bacon!!! Yum!!!!
I love this woman!
She's so generous
This is huge !!! I love going live..you have given me direction...story telling!!
Amazing training Kim! Thank You so much & I can't wait to sign up for that tool
Thank you for doing this I am a high school senior photographer it's been hard keeping up with the teens
Thank you so much! Your presentation yesterday was very informative. I learned a lot. I appreciate your time in doing it.
Excellent training. You're a great communicator. Thank you for being so clear and authentic
Thank you very much for sharing this Kim. You're a diamond!
You always have the best guests on your show!!!
That was awesome your FB live today. Best ever I heard in hashtag in a long time
Amazing coverage of Tik Tok! Absolutely stellar questions and responses. Over the top!
Awesome show! Thank you so much great value stay save and healthy everyone
Definitely going to have to take re-listen to this. Lots of great nuggets to implement.
OMG! I have had this saved in my browser since you did this video and I FINALLY had time to watch it.!
This is such a great LIVE, you two! Thank you for absolutely great information all around!
#replay so much gold in this live today!!
Have learnt lots of valuable stuff from you all this time either from your blog posts, Facebook posts, videos, webinars etc, so do keep them up Kim! 🙂
This is my first time here and it's refreshing to hear others with a similar perspective....to allow others to think what they think without NEEDING to bring harm or disgrace to others. Oh, bacon!!! Yum!!!!
#Aha - every time I attend a Kim Garst Facebook live there is always crazy cool information I can implement immediately. Thanks guys!