"As a creative person, I have struggled over the years to find an outlet in traditional business for my creativity! Maybe you are shaking your head in agreement right now or thinking "heck to the yes!"". As a creative, often we "think" visually but the business box doesn't always allow us to operate ""visually"" which stifles our creativity and doesn't let us really take advantage of this side of our brain.
Our special guest this week, Diane Bleck, has made it her mission to teach others how to use visual thinking via doodling to boost business. You don't want to miss this one!"
Diane Bleck, Founder of the Center for Visual Facilitation, is a professional Visual Facilitator & Innovation Strategist with 25 years of experience working with 300+ companies including Nike, Google, Mars and Disney, bringing their big ideas to life. From the stages of Caesars Palace to the most exclusive leadership retreats, Diane has been invited to join the conversation, share her knowledge, and lead teams to success. Her presentations are always fun, interactive, and engaging. Diane will open your heart and mind to the power of Visual Facilitation!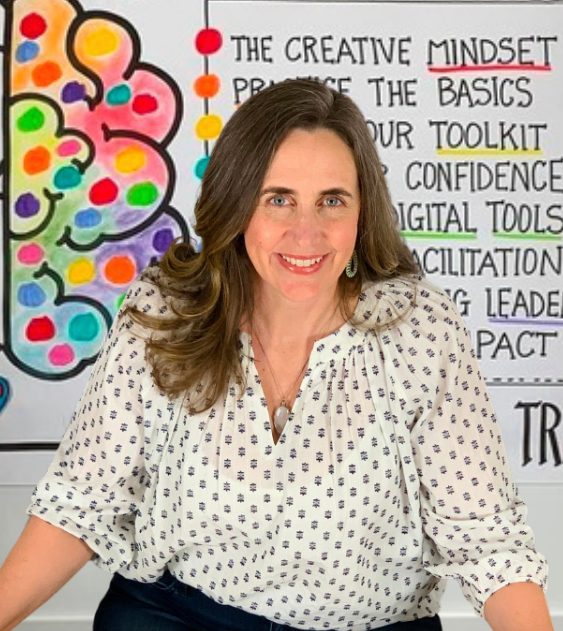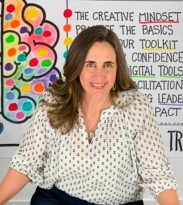 Where Can You Find Diane?
What is the Marketing That Grows Your Business LIVE Show?
MTGYB LIVE Show aka Marketing That Grows Your Business is our weekly LIVE show streamed across Facebook, Youtube, Twitter & LinkedIn . Every week Kim invites a business Guru to share from their unique expertise. It's full of the latest tips, trends, hacks, and actionable ideas and moreover to help you create a business and a life you love. This show is written, produced and created by me (Kim) and my amazing team. We're beyond thrilled to have an audience of all ages in 195 countries worldwide and above all, we take our work seriously, but not ourselves.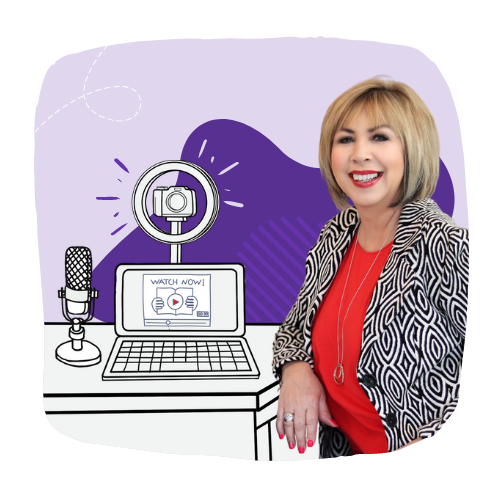 How to Let Go of What No Longer Serves You
Big Content Ideas for Your Small Business in 2023
How To Be Unstoppable In Your Business in 2023