Do you think speakers just pop out of the womb and are naturally inclined to be a 'speaker'? NOPE…trust me on this! For years, my voice shook for the first 3-4 minutes I was in front of an audience and even today, I have a series of "things" I do to psych myself up to putting myself out there. If you know you have a message for the world but are unsure if you can be a speaker…YOU CAN! Speakers can be made! I'm a living example of this.
Join me and special guest, Carrie Wilkerson, best-selling author, and international speaker, as we talk about what it takes to get paid to speak your passion!
Carrie Wilkerson is a best-selling author, international speaker, and a sought-after television & radio personality.
Featured on CNN and Fox Business News, in Success & Entrepreneur magazines, and named by Forbes as a top small business influencer, Carrie has consulted with Google and other business thought leaders on growth strategies, productivity, and current trends.
Carrie loves showing people how to transform their lives, bodies, relationships, and bank accounts. Whether you hang around for her tough love, her hysterical no-filters humor, or her big-as-Texas heart, she'll inspire you and help you make a plan to be more productive and more profitable, without sacrificing your priorities.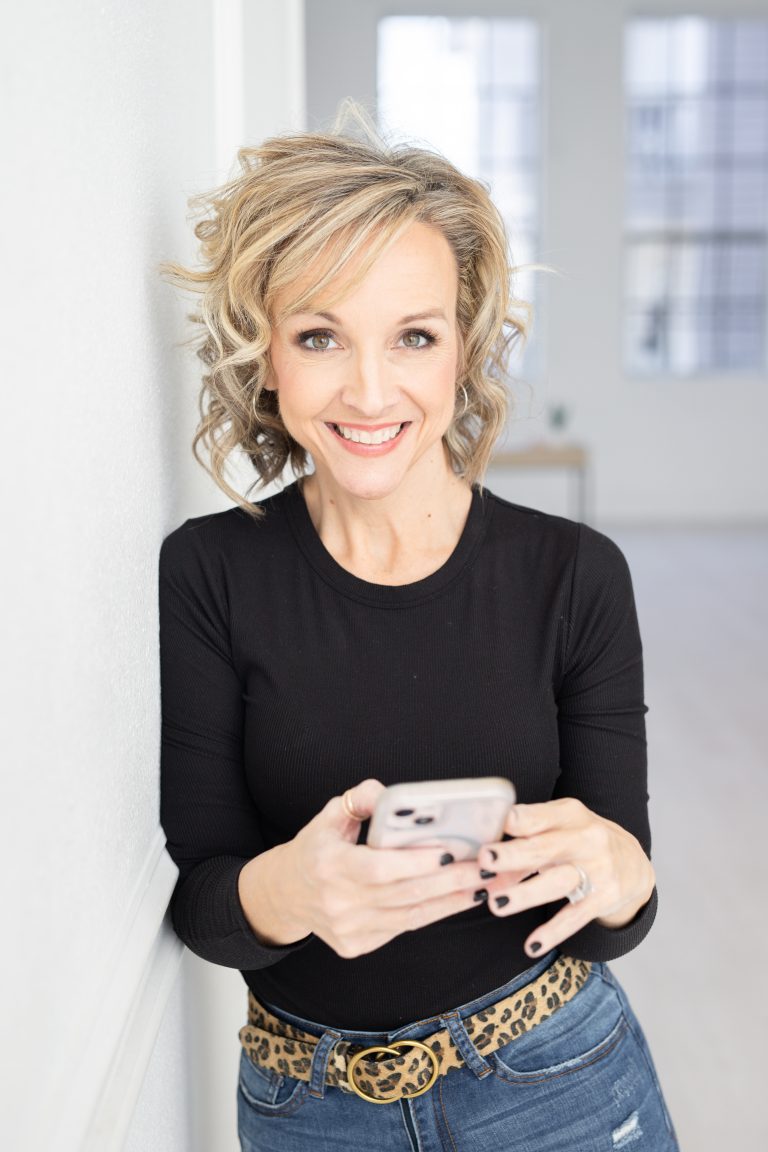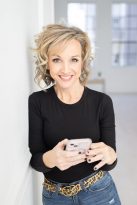 Where Can You Find Carrie?
What is the Marketing That Grows Your Business LIVE Show?
MTGYB LIVE Show aka Marketing That Grows Your Business is our weekly LIVE show streamed across Facebook, Youtube, Twitter & LinkedIn . Every week Kim invites a business Guru to share from their unique expertise. It's full of the latest tips, trends, hacks, and actionable ideas and moreover to help you create a business and a life you love. This show is written, produced and created by me (Kim) and my amazing team. We're beyond thrilled to have an audience of all ages in 195 countries worldwide and above all, we take our work seriously, but not ourselves.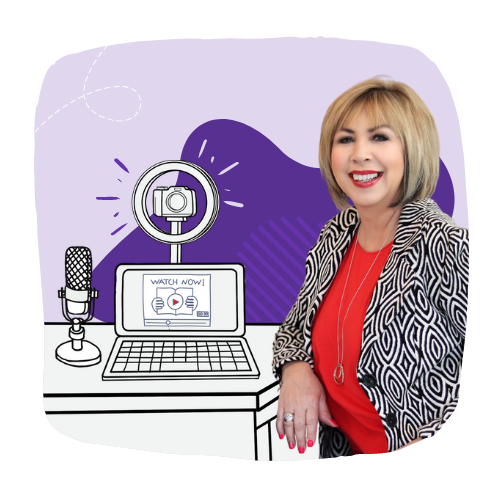 How to Let Go of What No Longer Serves You
Big Content Ideas for Your Small Business in 2023
How To Be Unstoppable In Your Business in 2023