What the heck is Agile Marketing, you may be thinking? Keeping it real…marketing IS.A.LOT.OF.WORK. Right?! If you would like a simpler methodology to doing all the things, join me and special guest, Dorian Morin-Van Dam as we break down how to make your marketing more agile, less frustrating and ultimately, more doable!
Who is Dorien Morin-van Dam?
Dorien Morin-van Dam is a Social Media Strategist, International Keynote Speaker, Organic Specialist, Certified Agile Marketer, and Community Manager at More In Media. She is the host of Strategy Talks, a livestream show, and podcast. Dorien has worked in the marketing industry for over 11 years. She loves running, hiking and skiing in her home state of Vermont, USA. You'll recognize her on stage and online by her always present orange glasses, a nod to her Dutch heritage.
https://drive.google.com/drive/folders/11Isx7MU7zc-mnYrl0MriN104m7lH0vjv?usp=sharing, Agile Marketing, Social Media Strategy and Strategic Planning, Organic Social Media, Blogging, https://www.moreinmedia.com/, UPS/ FedEx
231 South Hill Rd
Pittsfield, VT 05762
USPS
PO Box 523
Pittsfield, VT 05762, Love this question! March 17″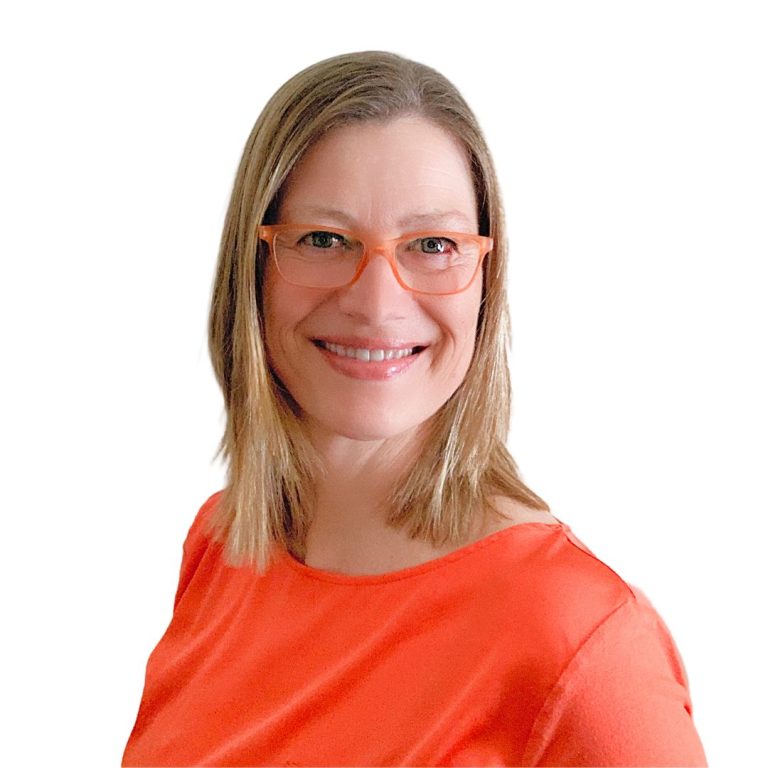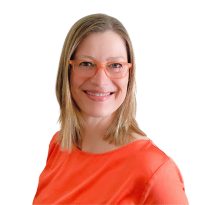 Where Can You Find Dorien?
What is the Marketing That Grows Your Business LIVE Show?
MTGYB LIVE Show aka Marketing That Grows Your Business is our weekly LIVE show streamed across Facebook, Youtube, Twitter & LinkedIn . Every week Kim invites a business Guru to share from their unique expertise. It's full of the latest tips, trends, hacks, and actionable ideas and moreover to help you create a business and a life you love. This show is written, produced and created by me (Kim) and my amazing team. We're beyond thrilled to have an audience of all ages in 195 countries worldwide and above all, we take our work seriously, but not ourselves.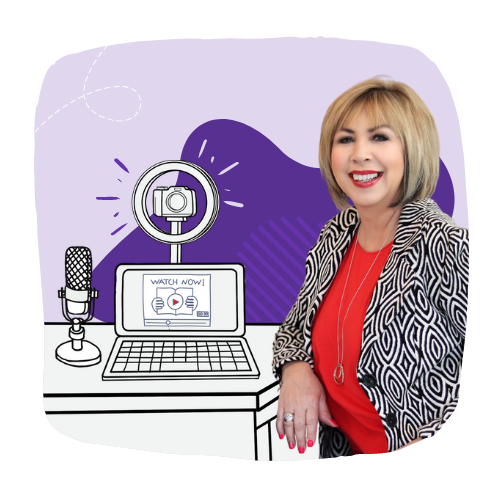 How to Let Go of What No Longer Serves You
Big Content Ideas for Your Small Business in 2023
How To Be Unstoppable In Your Business in 2023