Do you have a message to share with the world? Do you want to make a bigger impact and create financial freedom by sharing that message from stage?
If you said yes to these two questions but wonder how you find those stages to speak, then join me and our special guest, Leisa Reid, as we break down how to get booked and paid to speak, consistently!
As a speaker who has booked and delivered over 600 talks, Leisa Reid coaches entrepreneurs how to GET booked and STAY booked. She is passionate about teaching you how to "Get Your Talk Ready to Rock" so that you can attract your ideal clients through speaking. In this session, she will share the #1 secret she uses to get speaking gigs!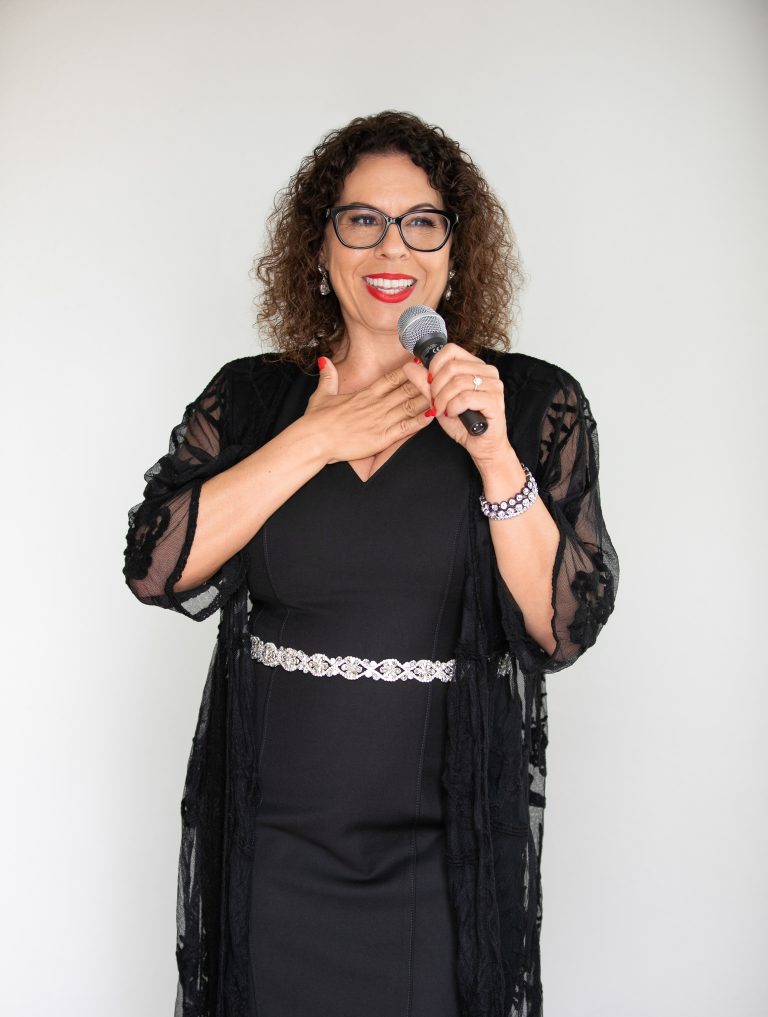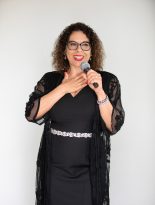 Where Can You Find Leisa?
What is the Marketing That Grows Your Business LIVE Show?
MTGYB LIVE Show aka Marketing That Grows Your Business is our weekly LIVE show streamed across Facebook, Youtube, Twitter & LinkedIn . Every week Kim invites a business Guru to share from their unique expertise. It's full of the latest tips, trends, hacks, and actionable ideas and moreover to help you create a business and a life you love. This show is written, produced and created by me (Kim) and my amazing team. We're beyond thrilled to have an audience of all ages in 195 countries worldwide and above all, we take our work seriously, but not ourselves.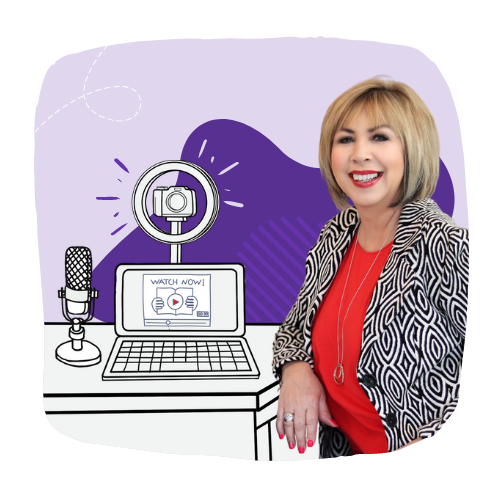 How to Let Go of What No Longer Serves You
Big Content Ideas for Your Small Business in 2023
How To Be Unstoppable In Your Business in 2023