How to Build Your Business Using Clubhouse
Everyone is talking about Clubhouse. So, you may be wondering what is it and is it for YOU? Clubhouse is the latest social media network but it stands out from the rest because it's AUDIO only. No images or videos to create. Are you breathing a sigh of relief already <grin>?
Small business owners are using it to establish their expertise, connect with their ideal buyers, build community AND ultimately, create more sales in their business and finding it MUCH EASIER than any of the other social platforms.
Have I caught your attention yet? If so, and you want to skip right to the HOW DO I USE IT part, then I invite you to join me in my upcoming LIVE workshop, "How to Build Your Business Using Clubhouse". Be sure to register today!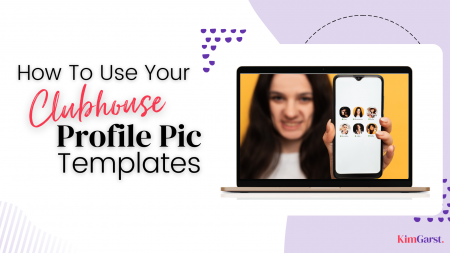 Instructions on how to use the Profile Pic Templates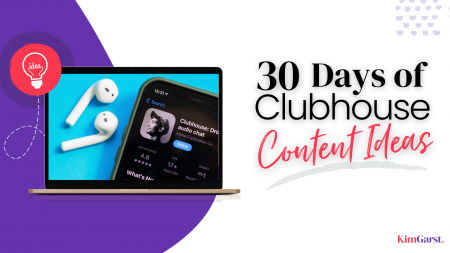 30 Days of Clubhouse Ideas