About this Training
Ever wondered what you need to do BEFORE you hit the "go live" button on Facebook? Then this is the training for you!
By the end of the hour, you'll understand:
The exact steps to prepare for your next live video
How to look like a total pro when live streaming
The big mistake most marketers make that you must avoid if you want to host a successful live video
You'll also get a downloadable checklist to guide you along the way!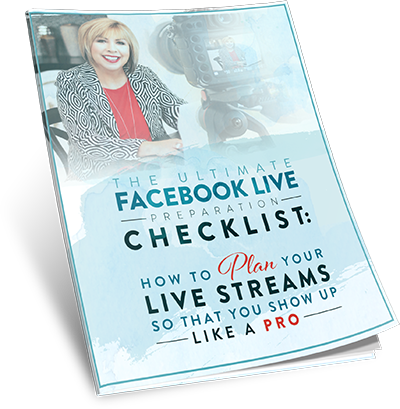 The Ultimate Facebook Live Preparation Checklist: How to Plan Your Live Streams So That You Show Up Like a Pro
Personal Notes
Click here to enter your note