THIS DEAL HAS ENDED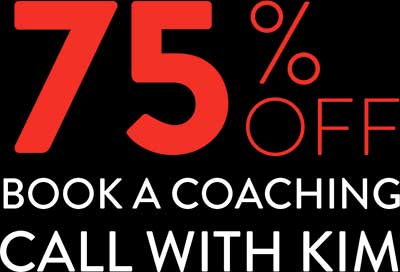 What would you ask me if you had an hour to pick my brain?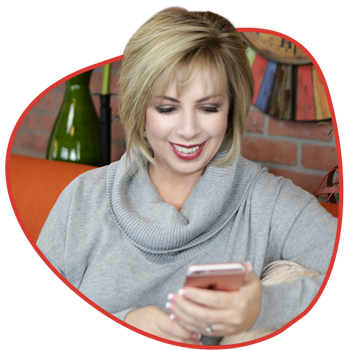 THIS DEAL HAS ENDED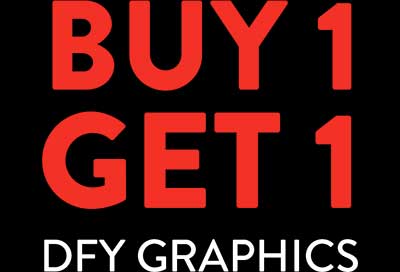 For Facebook & Instagram Square -1200x1200px
For Facebook Long Form – 705x960px
For Pinterest – 1024×512 px
For Twitter – 735×1102 px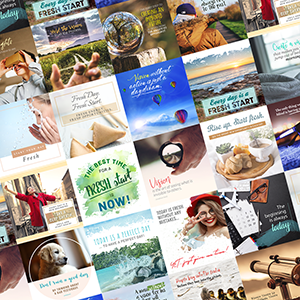 THIS DEAL HAS ENDED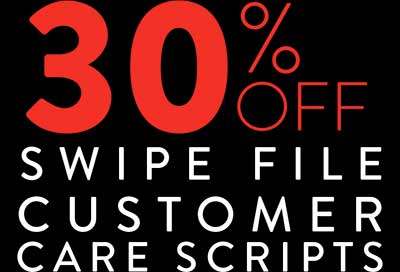 Get this swipe file full of personalized responses for all kinds of customer care situations that has ready made responses to things like… answering those frequently asked questions, helping your buyers get to their downloadable content, handle PayPal disputes and charge backs, and the list goes on and on!
I've even included some scripts that my team and I personally use, that are perfect for automated sequences and the rest are ideal for sharing with your team so that they know exactly how you would respond in these situations. This will create consistency in your brand's messaging and save you TONS of valuable time and money!
The best part? For the next few days, you can get my complete Customer Care swipe file (a $1,500 + value) for just $33…that's 32 pages of scripts!!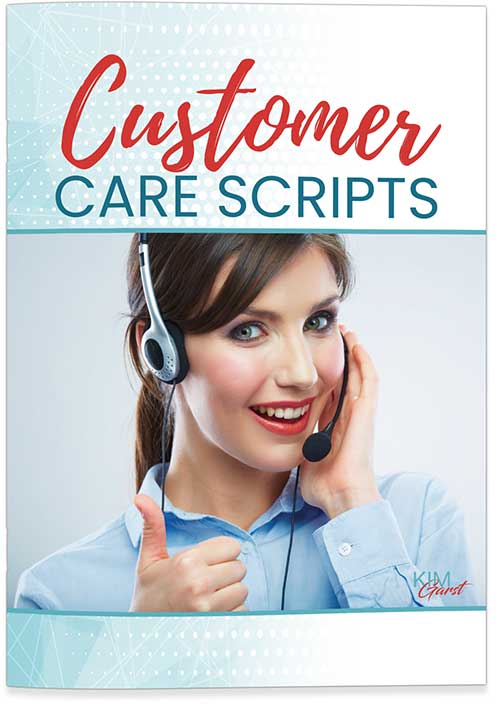 THIS DEAL HAS ENDED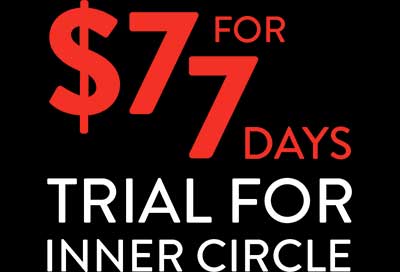 EXPIRES IN...

Transforming your business from mediocre to money-making just got easier!
Here are the exact benefits you get when you join the Inner Circle:
THIS DEAL HAS ENDED
November 30 – December 02