Get Your First 1000 Email Subscribers for Free with These Simple Steps
About this Training
People are always saying that "the money is in the list" when it comes to email marketing. And you know what? With a 4400% return on investment, it's true…your email list can be a goldmine!
But what if you don't have a list? Or, what if your list is tiny and needs some love?
In this week's training, I'm going to show you four steps to growing your list to 1,000 subscribers so that you can start using email marketing to build a community and increase your profits.You'll discover:
The top two things that make your lead magnet irresistible
An exercise to identify what your prospects really want
The landing page elements that boost your conversion rates
My email list has been instrumental in the success of my business, and email marketing can work for you too. I hope you'll join me!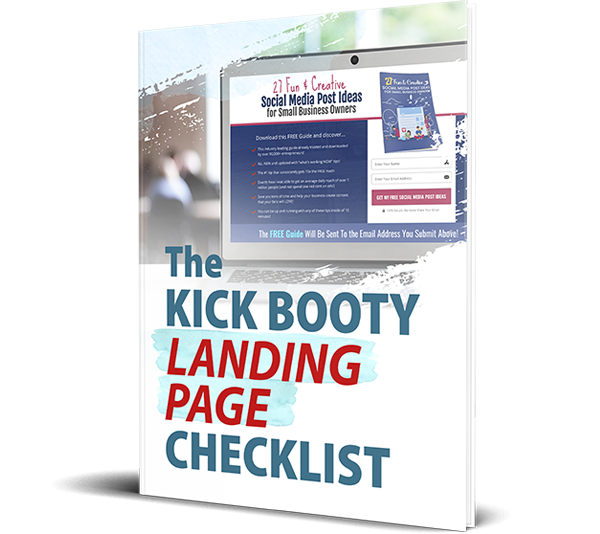 The Kick Booty Landing Page Checklist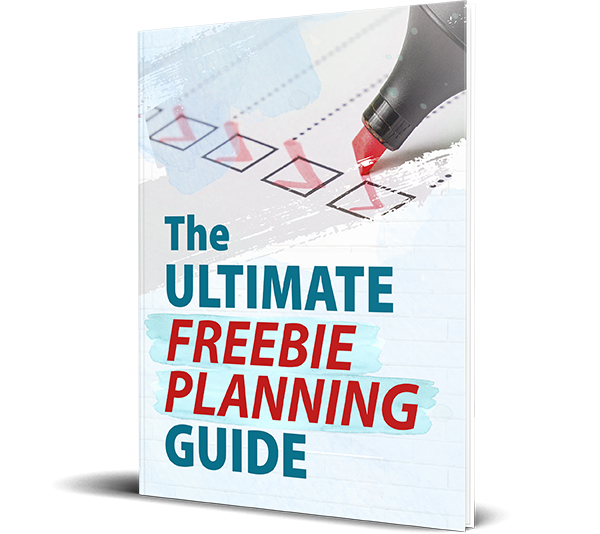 The Ultimate Freebie Planning Guide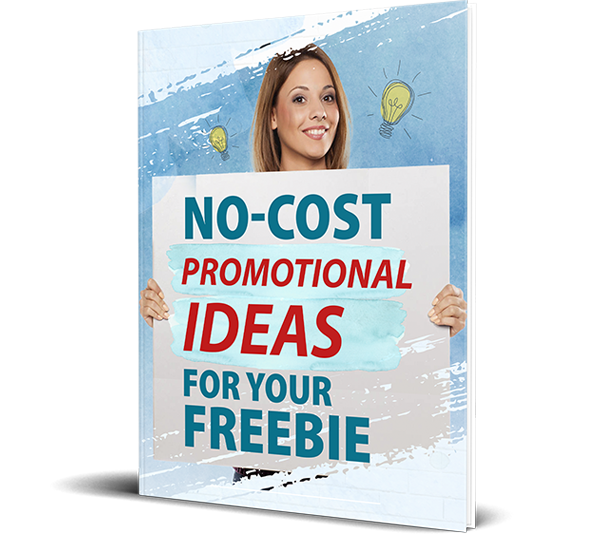 No-Cost Promotional Ideas for Your Freebie
Personal Notes
Click here to enter your note