Content, training & resources that take the mystery out of building a profitable business.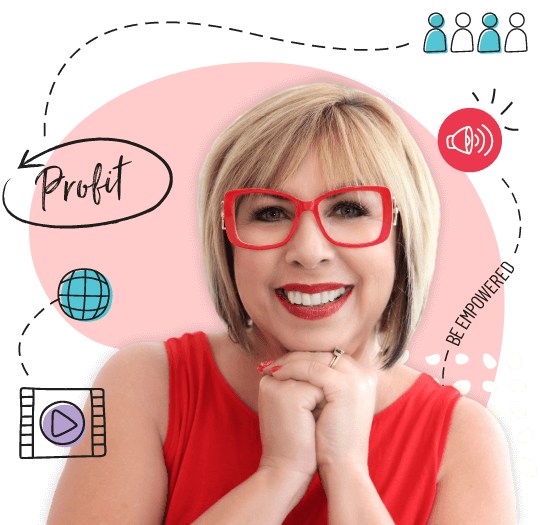 Making more money online isn't just a
dream anymore. It's a necessity.
Now more than ever, you need to be able to create a steady & predictable streams of income so that you can THRIVE in any economy!
You've got to attract and connect with your ideal customers and start to build relationships with them if you want to make more money online.
LIVE Video
People buy from people they know, like and trust. LIVE Video IS the absolute fastest path to forming meaningful, authentic relationships with your community. Period.
Social Selling
As you share content, build relationships, and earn the trust of your audience on social media, sales will follow. Learn strategies you can use so that you can monetize your efforts on social media and turn leads into sales.
Digital Products & Online Courses
Leverage and monetize your expertise by creating digital products and online courses. This will allow you to stop trading time for money and truly scale your business without it sucking the life out of you!
I understand the pressures of building a profitable business online.

Marketing Strategist & Keynote Speaker


International Best-Selling Author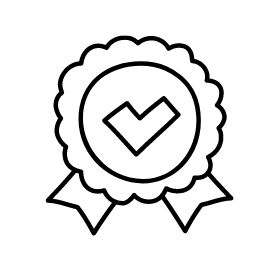 Featured by Forbes as a Top 10 Social Media Power Influencer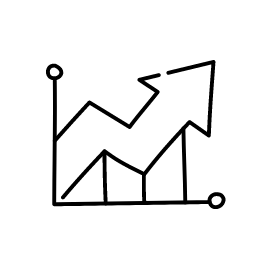 Helped over one million business owners grow their businesses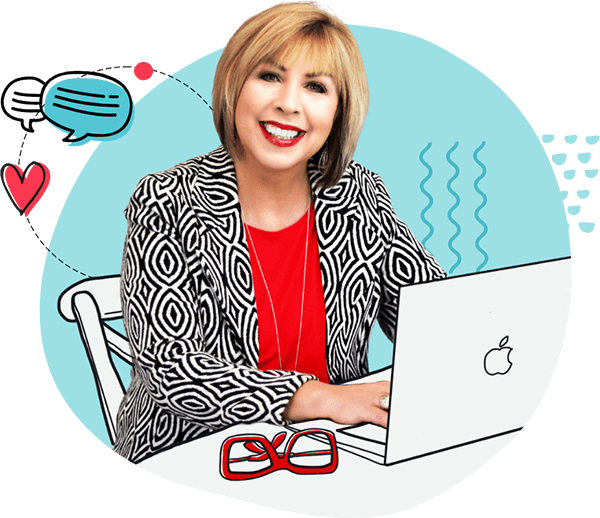 Making more money in your business shouldn't be a mystery.
I believe your business should MAKE you money. If it doesn't, I'd love to help.
Here's a few ways
I can help.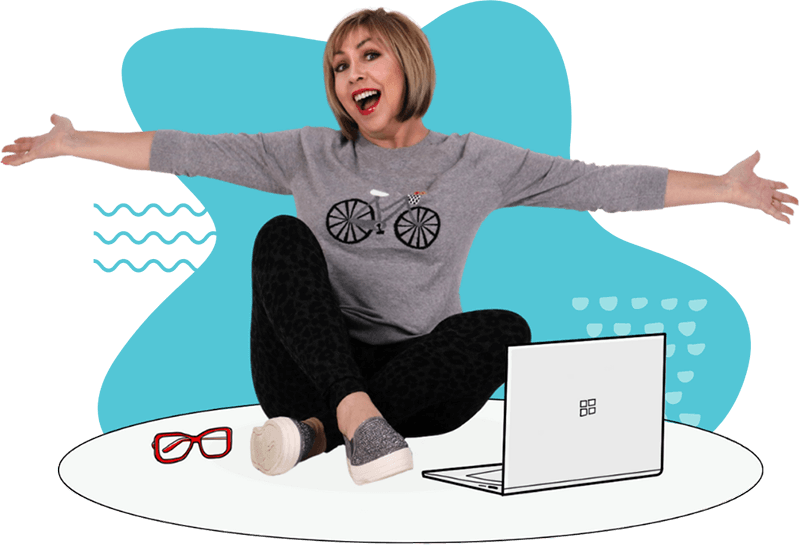 Start with a digital product!
Work fewer hours, help more people and stop trading time for money with
51 digital product ideas you can use to make more money online!