Almost everyone is talking about how important video is to us as marketers but how can you, quickly and easily, create amazing videos for your business without it becoming one more thing?
More specifically, how do you get direct marketing value from those videos?
If you want to learn a GREAT video format to use with your video content that gets you more leads and sales, then..
My special guest will be Owen Hemsath, aka, Owen Video, the founder of TheVideoMarketingSchool.com where business owners and marketers learn the art of science of online video.
0:00 Welcome
13:00 Introduction: Owen Hemsath aka Own Video
17:13 What do you tell the business owners who think that their services or products are for everyone?
21:39 Nurturing people towards the sale versus pitching your products and services straight up via videos.
28:20 Even the wrong eyeballs can lead to sales
30:17 What do you say as it relates to creating video content?
34:18 Own studio setup
36:44 Promoting the message the world needs to see.
38:26 How do we focus on sharing the content that we create?
40:55 Multi-platform video model to confound your competitors
45:44 How do you tell if it's working or not? (Progress hack)
54:20 How do you make money?
1:02:09 For cheaper conversions for millennials with video ads, do you see a difference in the type of video used? What are they attracted to?
1:06:09 Authenticity is the number 1 thing
1:09:24 A well-rounded, mature video marketing system
1:12:10 Where to find Owen Hemsath
Owen is widely known for his high-energy, insightful workshops and courses and is a sought after event Emcee and Live Stream host with a reputation for creating TV-quality livestream shows for brands. He resides in San Diego, CA with his wife and 4 children.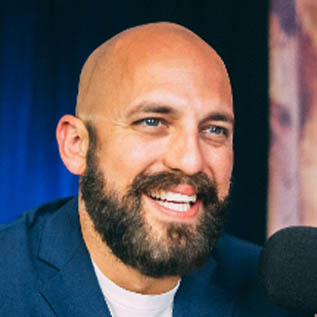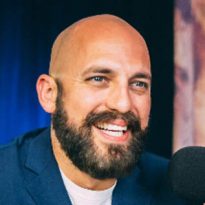 What is the Marketing That Grows Your Business LIVE Show?
MTGYB LIVE Show aka Marketing That Grows Your Business is our weekly LIVE show streamed across Facebook, Youtube, Twitter & LinkedIn . Every week Kim invites a business Guru to share from their unique expertise. It's full of the latest tips, trends, hacks, and actionable ideas and moreover to help you create a business and a life you love. This show is written, produced and created by me (Kim) and my amazing team. We're beyond thrilled to have an audience of all ages in 195 countries worldwide and above all, we take our work seriously, but not ourselves.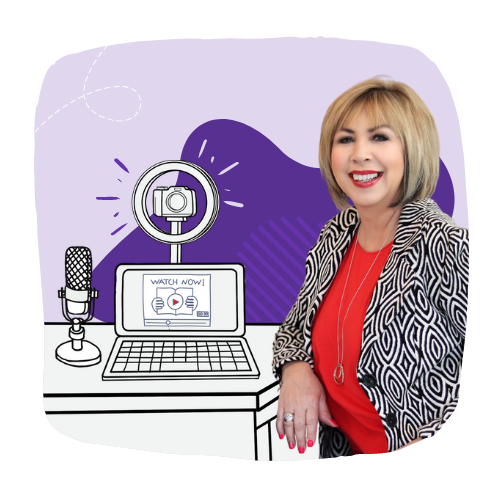 How to Let Go of What No Longer Serves You
Big Content Ideas for Your Small Business in 2023
How To Be Unstoppable In Your Business in 2023