Have you ever wondered what it would be like to sit around the fireplace and have a chat with Guy Kawasaki? Then join me LIVE and let's find out!
0:00 Welcome!
4:35 Introduction: Guy Kawasaki
6:15 Going with the flow
7:30 Homebound activity
8:20 Learning things at certain ages in our lives
12:02 Why did you say no to Apple the third time?
14:21 Some of the best work you've done came as a result of working for Steve Jobs, ruled by fear. Can you talk more about that?
18:51 What is one life or business lesson that you learned from working at Apple?
20:30 Was it more that just Steve Jobs when it came to innovation in Apple?
22:36 How do we innovate?
25:50 Do you feel that you see what's gonna work or not?
27:40 What are your most challenging failures?
31:50 What made you start your new venture: Remarkable People Podcast?
34:40 What happens when you are full of existing relationships with remarkable people?
39:30 Going back to Apple, was there a vision for podcasting (other forms of content, not just music) when the iPod came out?
6 Where do you think is podcasting gonna go in the future?
44:05 Immediacy of a podcast
46:45 What social platform do you use the most?
48:50 How do you learn podcasting? Did you have a resource?
49:10 Sound designer recommendation: Jeff Sieh
49:27 Tools to use
52:57 What inspires you to continue to evolve you and your brand?
58:45 Where to find Guy Kawasaki
Guy Kawasaki is the chief evangelist of Canva and the creator of Guy Kawasaki's Remarkable People podcast. He is a brand ambassador for Mercedes-Benz, an executive fellow of the Haas School of Business (UC Berkeley), and an adjunct professor of the University of New South Wales. He was the chief evangelist of Apple and a trustee of the Wikimedia Foundation. He is also the author of Wise Guy, The Art of the Start 2.0, The Art of Social Media, Enchantment, and eleven other books. Kawasaki has a BA from Stanford University, an MBA from UCLA, and an honorary doctorate from Babson College.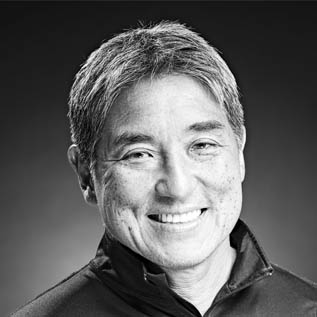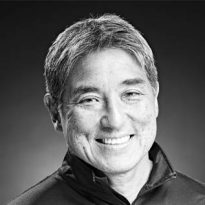 What is the Marketing That Grows Your Business LIVE Show?
MTGYB LIVE Show aka Marketing That Grows Your Business is our weekly LIVE show streamed across Facebook, Youtube, Twitter & LinkedIn . Every week Kim invites a business Guru to share from their unique expertise. It's full of the latest tips, trends, hacks, and actionable ideas and moreover to help you create a business and a life you love. This show is written, produced and created by me (Kim) and my amazing team. We're beyond thrilled to have an audience of all ages in 195 countries worldwide and above all, we take our work seriously, but not ourselves.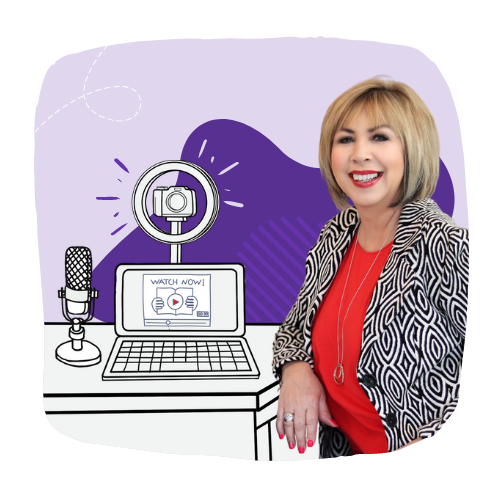 How to Let Go of What No Longer Serves You
Big Content Ideas for Your Small Business in 2023
How To Be Unstoppable In Your Business in 2023