Have you ever been doing ads but got little to no result from them? Or you may be wondering if you can still leverage ads for your business. Are ads still worth our marketing effort? Short answer: YAASSS! 
I tell ya … there is a new business that made $100,000 with a $100 ad spent on a video ad.
0:00 Welcome!
1:13 Show sponsor and giveaways
3:36 Introduction: Jessika Philips
5:24 Tell us about Social Media Week Lima
7:09 What is your backstory before starting your agency
12:15 Tell us about the client that went successful with ads
16:00 What was the plan to try to target their specific demographic?
22:28 Was there already 'know like' or did they start from scratch?
25:00 Are you a fan of Donald Miller's Storybrand?
27:18 Talk about how the videos went
32:23 Was it a 360 video? What kind was it?
32:13 Longer video and cut to smaller chunks
33:05 Messaging:: Use CTA
34:50 Did you do any outreach or was it all viral?
37:14 Did you have an end goal? What was your CTA?
42:08 Where do businesses need to get started before spending their first dollar on ads?
44:44 What is somebody doesn't have a community, what would you recommend them to do to get started?
50:12 Was there anything you would have done differently?
51:32 Show Winners
Jessika is a social media strategist known for her outspoken dedication to relationship marketing. Jessika's personal mission is to inspire people to love more, give more and be more through using authentic relationships everyday. She founded NOW Marketing Group in 2010 with only a laptop and a vision.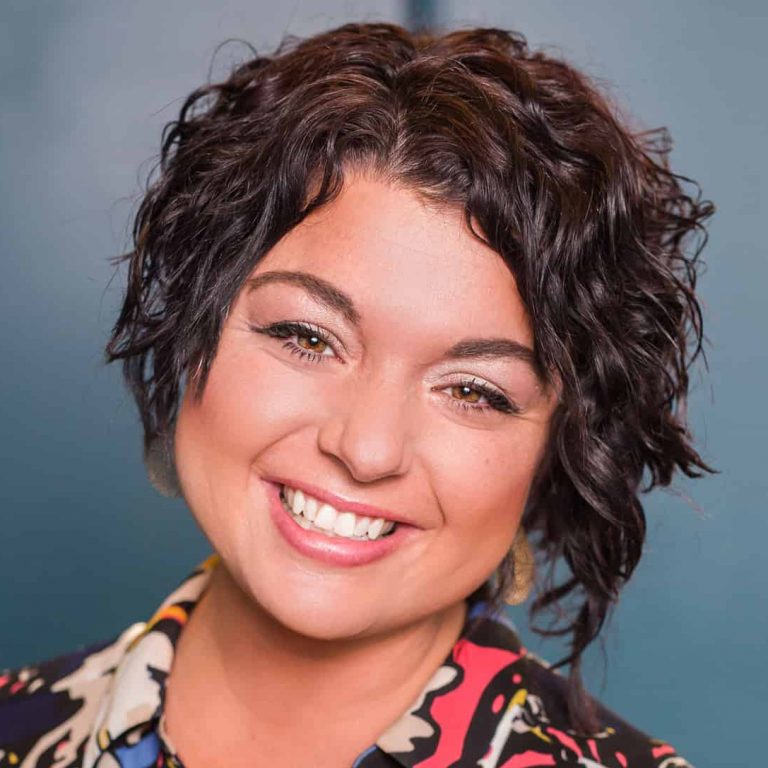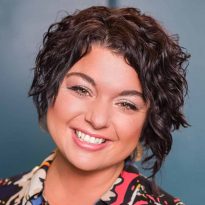 Where Can You Find Jessika?
What is the Marketing That Grows Your Business LIVE Show?
MTGYB LIVE Show aka Marketing That Grows Your Business is our weekly LIVE show streamed across Facebook, Youtube, Twitter & LinkedIn . Every week Kim invites a business Guru to share from their unique expertise. It's full of the latest tips, trends, hacks, and actionable ideas and moreover to help you create a business and a life you love. This show is written, produced and created by me (Kim) and my amazing team. We're beyond thrilled to have an audience of all ages in 195 countries worldwide and above all, we take our work seriously, but not ourselves.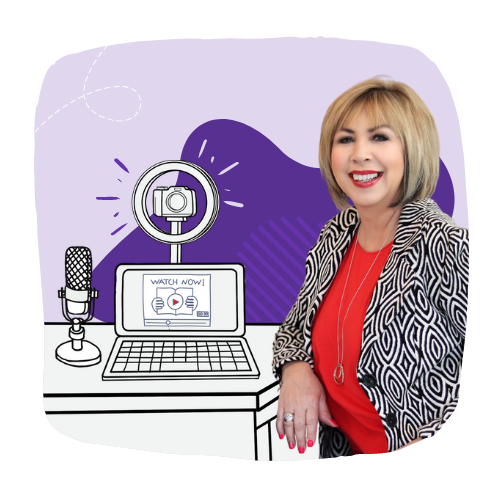 How to Let Go of What No Longer Serves You
Big Content Ideas for Your Small Business in 2023
How To Be Unstoppable In Your Business in 2023