Facebook groups can be an incredible marketing tool for attracting new customers and engaging with existing ones. Since Facebook has been constantly evolving it's algorithm, it's tough for us to stand out in the newsfeed. This is why GROUPS are such a great way to build a connected community of exactly our "person".

Join me and special guest, Deb Mitchell, Community Manager at @agorapulse,  to discover what you need to know to build an engaged community within a Facebook group.
0:00 Welcome!
2:18 Introduction: Kim Garst
3:32 Show Giveaways
3:57 Business Builder's Academy
5:36 Introduction: Deb Mitchell
7:11 What exactly is community building?
10:14 Communities Golden Rule
11:02 Why is community building important for business owners?
12:55 What advice would you give to someone who doesn't have time to do Facebook groups?
18:00 How do we get people to connect with us in groups?
18:33 Mixed Drinks: Make the group fun!
21:51 Seat fillers
23:17 How do we get the right people to the group?
28:17 Group Tracker tool
30:25 3 Group Questions you should be asking on Facebook Groups join requests
33:55 Can you share the end goals for your groups?
37:30 What are some unique ways to get feedback from the community?
41:18 How are you using Clubhouse from a community-building perspective?
40:06 Do you think we as business owners can build a community without spending money?
53:06 Addevent.com tool
54:30 Show Winners
55:14 Where to find Deb Mitchell
Deb Mitchell is the Community Manager at Agorapulse, one of the top social media management tools. She is also founder of Membership WOW where she helps membership owners build and retain their community by creating an exceptional membership experience. Deb has spent her whole career building community. She founded one of the first online communities for scrapbooking with over 10,000 international members in 1999 and went on to help build community for the world's largest social media conference Social Media Examiner's Social Media Marketing World. She's one of a 1,000 Certified Facebook Community Managers and is a Facebook Power Admin. You'll find Deb hanging out in Facebook Groups or on Clubhouse.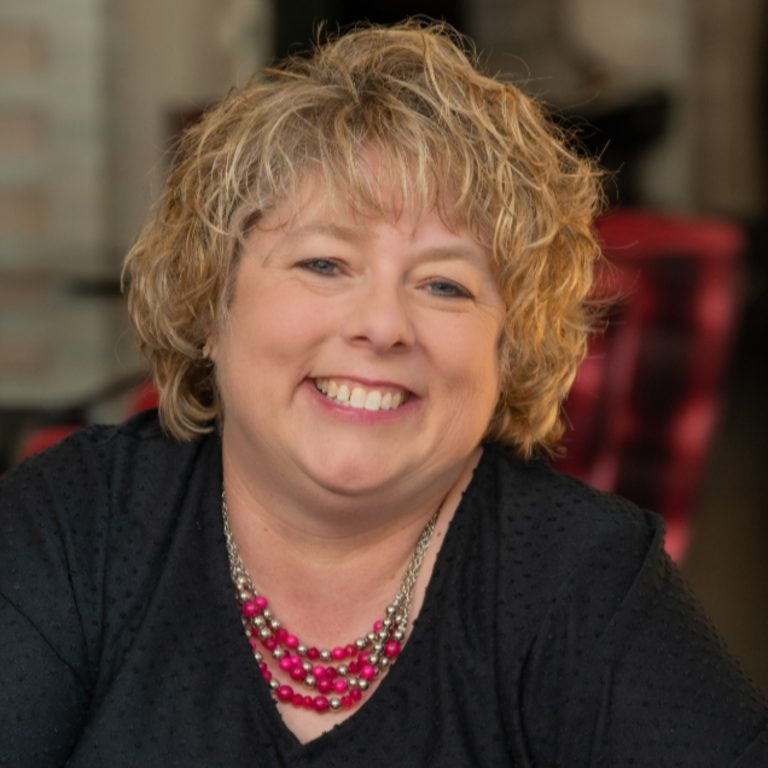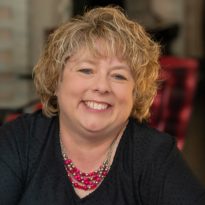 What is the Marketing That Grows Your Business LIVE Show?
MTGYB LIVE Show aka Marketing That Grows Your Business is our weekly LIVE show streamed across Facebook, Youtube, Twitter & LinkedIn . Every week Kim invites a business Guru to share from their unique expertise. It's full of the latest tips, trends, hacks, and actionable ideas and moreover to help you create a business and a life you love. This show is written, produced and created by me (Kim) and my amazing team. We're beyond thrilled to have an audience of all ages in 195 countries worldwide and above all, we take our work seriously, but not ourselves.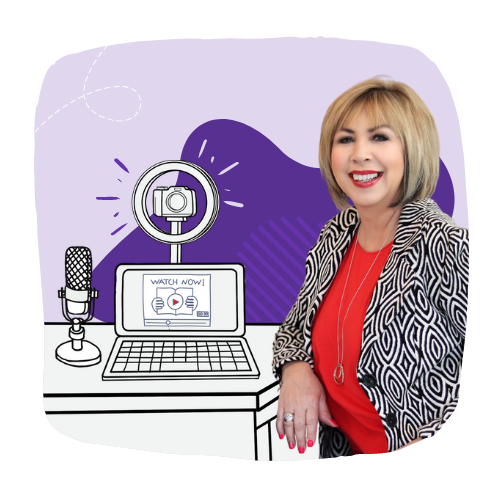 How to Let Go of What No Longer Serves You
Big Content Ideas for Your Small Business in 2023
How To Be Unstoppable In Your Business in 2023