So often we don't factor in how important customer CARE is when it comes to retaining our customers! In today's market, it's even more important than ever…post COVID care is abysmal and it's an opportunity for YOU and your business to shine!
Join me and our special guest, Ron Rafalovitch, from Monday.com as we break down HOW you can not only provide customer service but do so in way that WOWS your buyers into repeat buying opportunities!
0:00 Welcome
2:04 Show Giveaways
4:50 Introducing Ron Rafalovitch
8:28 Backstory about how Ron got started with Monday.com
13:43 The importance of customer service for any business
17:38 What is the normal response time for a customer concern?
23:53 Why do you think most businesses do not focus on customer service?
29:01 Satisfied customers bring you more customers.
30:13 A bad experience is infectious
31:44 The difference between customer service and customer experience
35:00 Word-of-mouth marketing
35:51 Do you guys do something like that? Not only solving the problem but making a richer experience?
38:24 What are the most important skills in order to provide good customer service?
44:35 How do you find those people?
50:13 Create a self-serve solution for customers and customer support team members.
56:25 Where to connect with Ron Rafalovitch
A nice guy from Tel-Aviv, leading a stellar group of monday.com platform experts, driving businesses to enhanced, collaborative success.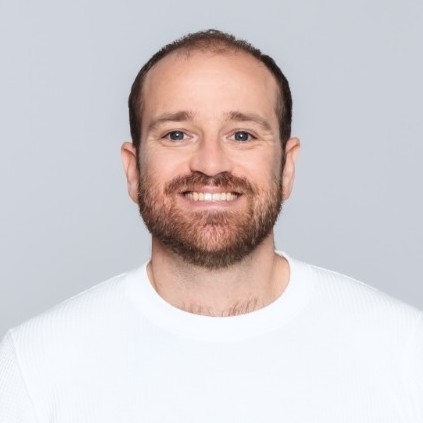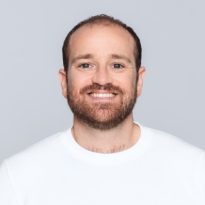 What is the Marketing That Grows Your Business LIVE Show?
MTGYB LIVE Show aka Marketing That Grows Your Business is our weekly LIVE show streamed across Facebook, Youtube, Twitter & LinkedIn . Every week Kim invites a business Guru to share from their unique expertise. It's full of the latest tips, trends, hacks, and actionable ideas and moreover to help you create a business and a life you love. This show is written, produced and created by me (Kim) and my amazing team. We're beyond thrilled to have an audience of all ages in 195 countries worldwide and above all, we take our work seriously, but not ourselves.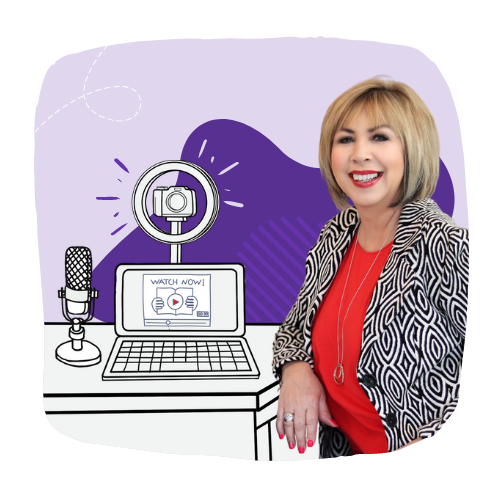 How to Let Go of What No Longer Serves You
Big Content Ideas for Your Small Business in 2023
How To Be Unstoppable In Your Business in 2023