Did you know that video traffic will account for 80% of ALL consumer traffic by 2021?
Did ya know that the video streaming market is predicted to be worth over 30 BILLION by 2022?
and 47% of viewers say they prefer LIVE video over watching TV!
Guys and gals…LIVE video is here to stay and growing in impact at a stunning rate! The million dollar question is how can YOU use it to your advantage. Join me and special guest, Lou Mongello as we discuss creative ways to host your very own LIVE show!
0:00 – Welcome!
4:20 – Introduction: Lou Mongello
6:23 – Can you share your background in live video?
8:03 – Where do you now primarily Livestream?
8:51 – Do you also go Live in a group?
11:55 – How far out to plan Live shows?
15:00 – Tips to connect to your audience when you start Live streaming
17:05 – How do you pull in live calls?
18:33 – What mixer do you use?
19:26 – How is your community handling the fact that they can't go to the parks?
21:53 – How long do you go Live?
24:43 – Do you have a theme for the content of your shows?
26:36 – Do you use the Live show to drive traffic to the podcast?
28:28 – Going Live on location tips
31:32 – How to take people with you on locations Live
34:47 – When you are Live in a park, how do you normally broadcast, is it landscape or vertical?
36:47 – What is more important, lighting, sound or video quality in Live video?
39:35 – How do you monetize your Live show?
43:57 – Serve and let the sales happen as a byproduct
44:46 – When is the best day to do a Live show if doing it consistently? Solo or with a partner?
48:32 – Where to find Lou Mongello
49:05 – Where do people get the best engagement?
52:14 – Do you have to name your show?
Lou Mongello is a former attorney who left the practice to pursue his passion for Disney. He is the author of multiple books and audio tours, and is the host of WDWRadio.com, an award-winning podcast, live video and community about the Disney Parks, Marvel, and Star Wars. He is a speaker who also provides mentoring and consulting to individuals and organizations looking to build their businesses and brands by sharing the magic of Disney, as well as social media, podcasting, live video, and community.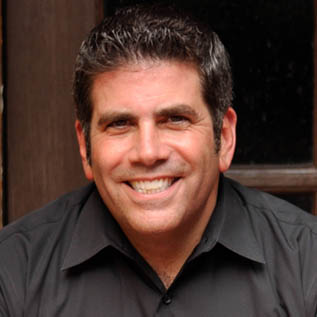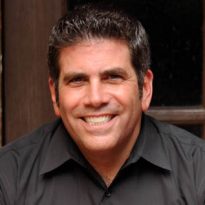 What is the Marketing That Grows Your Business LIVE Show?
MTGYB LIVE Show aka Marketing That Grows Your Business is our weekly LIVE show streamed across Facebook, Youtube, Twitter & LinkedIn . Every week Kim invites a business Guru to share from their unique expertise. It's full of the latest tips, trends, hacks, and actionable ideas and moreover to help you create a business and a life you love. This show is written, produced and created by me (Kim) and my amazing team. We're beyond thrilled to have an audience of all ages in 195 countries worldwide and above all, we take our work seriously, but not ourselves.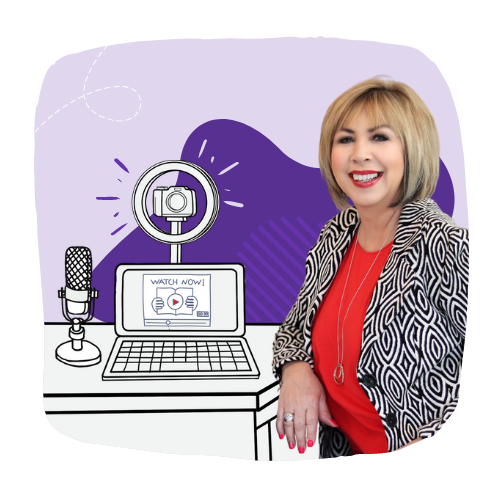 How to Let Go of What No Longer Serves You
Big Content Ideas for Your Small Business in 2023
How To Be Unstoppable In Your Business in 2023