Have you ever Googled yourself to see what others see when they check you out? When someone "finds" you, what will they think of your brand? Wikipedia says, "A brand is the most valuable fixed asset" of a business and yet most businesses don't build their brand and messaging out FIRST. YOU are the CEO of your brand…you are responsible for the message you put out into the world and that message will attract or repel your person. Trust me, this is where the magic STARTS. #hardlessonlearned
0:00 Welcome!
2:45 Show Giveaways
3:57 Show sponsor: Restream (kimgarst.com/restream)
7:00 Interactive Question #1: How long does it take for someone to form an impression of your website?
10:30 Introduction: Annette McDonald
11:50 What are your thoughts on rebranding?
13:58 $30k branding mistake – The visual components have to match up with you.
16:20 Before Easil.com, what were you doing and how did you start Easil.com?
19:25 What is included in brand identity?
25:10 What is the magic thing that people should be looking for when it comes to getting logo (and branding) done for themselves?
31:14 How do you even begin to select a color palette?
36:20 We can create a branded look so quickly (cover, social media posts, guest announcements, etc)
37:29 Creating master templates and automatically resizing images on Easil
41:06 Thumb-stopping content strategies
44:35 What is the maximum number of fonts we can use?
46:58 Avoid scripted fonts on Pinterest
48:48 Where to find Annette McDonald
51:22 Show winners
Annette is the Founder of Easil, an online DIY Graphic solution for individuals through to large teams, looking to create on-brand graphics. With over 20 years experience in Graphic Design, she brings a ton of knowledge in practical ways you can streamline your design production for your own brand, and also the clients you manage.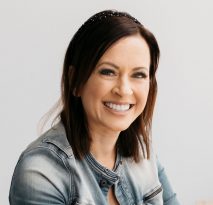 Where Can You Find Annette?
What is the Marketing That Grows Your Business LIVE Show?
MTGYB LIVE Show aka Marketing That Grows Your Business is our weekly LIVE show streamed across Facebook, Youtube, Twitter & LinkedIn . Every week Kim invites a business Guru to share from their unique expertise. It's full of the latest tips, trends, hacks, and actionable ideas and moreover to help you create a business and a life you love. This show is written, produced and created by me (Kim) and my amazing team. We're beyond thrilled to have an audience of all ages in 195 countries worldwide and above all, we take our work seriously, but not ourselves.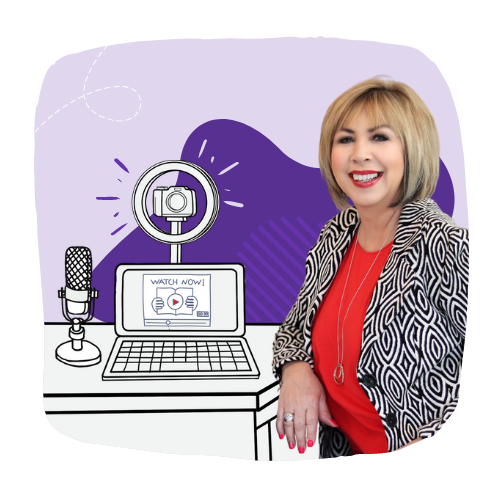 How to Let Go of What No Longer Serves You
Big Content Ideas for Your Small Business in 2023
How To Be Unstoppable In Your Business in 2023