Would you like to reach your ideal customers on the world's largest PROFESSIONAL network…Linkedin? Please note, I said the largest "professional" network…this means targeting your person is easier if you are looking for a more educated, higher income customer. While LinkedIn ads traditionally trend a little higher in price than other ads, you are able to target the right people with the right mindset and thus your leads convert at a much higher rate. WIN, right!?
Join me and special guest, AJ Wilcox, LinkedIn Ads pro, as we break down everything you need to know about LinkedIn ads.
AJ Wilcox is a LinkedIn Ads pro who founded B2Linked.com, a LinkedIn Ads-specific ad agency, in 2014.
He's an official LinkedIn partner, host of the LinkedIn Ads Show podcast, and has managed among the world's largest LinkedIn Ads accounts worldwide.
He's a ginger & triathlete. He & his wife live in Utah, with their 4 kids, and his company car is a wicked-fast gokart.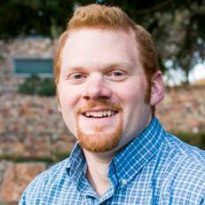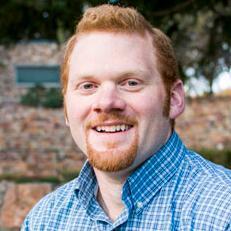 What is the Marketing That Grows Your Business LIVE Show?
MTGYB LIVE Show aka Marketing That Grows Your Business is our weekly LIVE show streamed across Facebook, Youtube, Twitter & LinkedIn . Every week Kim invites a business Guru to share from their unique expertise. It's full of the latest tips, trends, hacks, and actionable ideas and moreover to help you create a business and a life you love. This show is written, produced and created by me (Kim) and my amazing team. We're beyond thrilled to have an audience of all ages in 195 countries worldwide and above all, we take our work seriously, but not ourselves.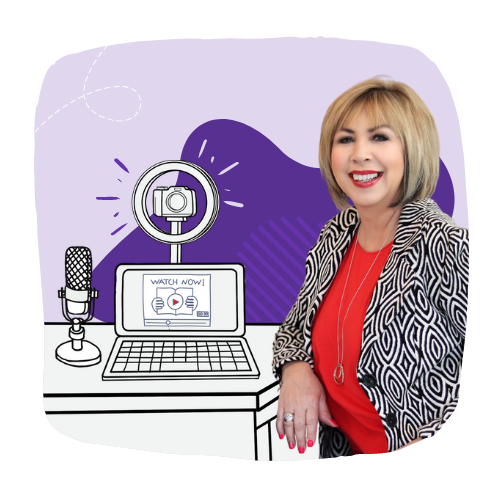 How to Use Fear In Your Business (Instead of Letting It Use You)
Everything You Need to Know About LinkedIn Ads
How to Shift Your Mindset and Manifest What You Want in Your Business