Think Facebook Ads aren't for you? or perhaps you have tried them and simply didn't get the results you wanted? Then join me and my special guest Gavin Bell as we dig into how YOU can get better results with your Facebook ads! Hint, hint…it's all in the words you use and how you use 'em! Don't miss this one…it's gonna be golden!
0:00 Welcome to 6 Facebook Ad Copy Secrets To Improve Your Conversions
5:45 Introduction: Gavin Bell
8:03 In your opinion, why should people consider using Facebook ads?
10:25 Can people on a shoestring budget get good results with Facebook ads?
12:42 Do you have to spend big dollars to be successful with Facebook ads?
15:07 Does Facebook give you more organic each if you are spending money on ads?
18:02 What sells with Facebook ads?
21:02 How would you encourage people who did not succeed with Facebook ads?
23:35 Little nuggets for people who are starting on a small budget
29:00 What is one of the most common mistakes that you see people make when it comes to writing copy for their Facebook ads?
32:52 When it comes to the ad copy, what is a technique for attracting the right person to your the offer and repelling the people?
36:07 How do you use words to make people feel the ad is for them? (ad targeting)
40:47 What is a good technique to grab the attention with your and get people to engage and read?
44:11 What is the importance of having the button and putting the actual link in the ad copy in a couple of places?
48:00 Does the use of emojis actually help with conversions?
50:45 Importance of line spacing (breakage)
52:05 Do you agree that people need to find their own sweet sauce? (test what works)
57:07 What are the strategies for businesses trying to sell health care services?
1:00:40 Any ideas about reaching prospective college students who are on the fence about accepting offers during this pandemic?
1:03:47 Where to find Gavin Bell on social media
Gavin Bell is a multi-award winning entrepreneur, speaker, podcast host & director of Fat Pony, a Facebook advertising agency that works with brands across the world. Gavin helps brands across the world to utilise Facebook in a way that not only builds their audience but turns that attention into revenue. His work has been featured on the likes of Virgin.com, Huffington Post, Entrepreneur on Fire, KissMetrics and Social Media Examiner.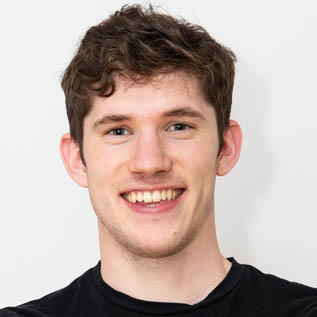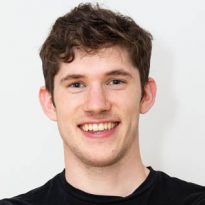 Where Can You Find Gavin?
What is the Marketing That Grows Your Business LIVE Show?
MTGYB LIVE Show aka Marketing That Grows Your Business is our weekly LIVE show streamed across Facebook, Youtube, Twitter & LinkedIn . Every week Kim invites a business Guru to share from their unique expertise. It's full of the latest tips, trends, hacks, and actionable ideas and moreover to help you create a business and a life you love. This show is written, produced and created by me (Kim) and my amazing team. We're beyond thrilled to have an audience of all ages in 195 countries worldwide and above all, we take our work seriously, but not ourselves.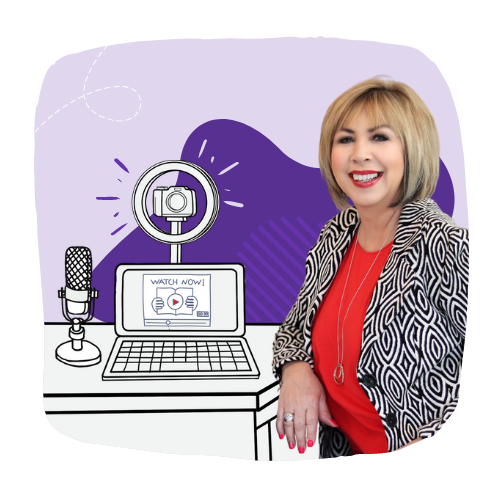 How to Let Go of What No Longer Serves You
Big Content Ideas for Your Small Business in 2023
How To Be Unstoppable In Your Business in 2023