Lookingto make your content stay relevant for longer?
Then  STOP right here!
Creating how-to videos on YouTube might be the answer you've been searching for and NOW is the perfect time to build an evergreen video library so you can always have new leads and income opportunities for you and your business!
Join me and Desiree Martinez, (yasss, how about a woman YouTuber who is rockin' it over there! ) as we dig into ways you can uplevel your YouTube as a way to future proof your business!
0:00 Welcome!
6:54 INTRODUCTION: Desiree Martinez
11:00 How did you get started on Youtube?
15:24 Why would people want to be on Youtube RIGHT NOW?
17:07 Is my person on Youtube?
19:18 Massive Youtube Ecosystem Infographic
21:38 How-To Questions
24:17 What's the process of getting a Youtube channel?
26:30 How to get a branded URL
28:20 What's the lifespan of a Youtube video?
29:53 Difference between a Youtuber and a video marketer
34:05 How important are the thumbnail and title of a video?
37:23 What tools do you use in making thumbnails?
41:00 Is someone is just getting started on Youtube, what theme would you recommend for their first video?
42:22 Women of Youtube Facebook Page
43:07 Do you have a formula in opening your video?
46:28 Tips for ending your video
47:57 Watch time and clickability matters to Youtube's algorithm
49:20 Is repurposing feasible for Youtube?
53:44 Live versus recording
58:03 Best camera to get started with
1:00:02 Where to find Desiree Martinez
Desiree Martinez is an energetic video creator, podcaster, social media professional, and speaker about video and content marketing. She is known for helping businesses, brands, and solopreneurs take actionable steps towards successful content and social media marketing to grow their business.
Her credentials include being a Social Media Examiner contributor, founder of Social Media Day Phoenix (which has been officially proclaimed a day in the State of Arizona), former Social Media Producer for CBS-5 Phoenix, hostess of the Women of Youtube Podcast, Youtuber, and award-winning social media manager.
Desiree is a mom to two rambunctious kids, wife to an Air Force Veteran, tea addict, Slytherin, and pedicure junkie.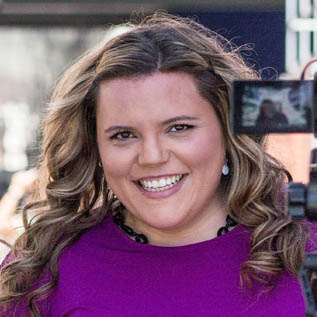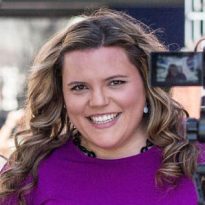 Where Can You Find Desiree?
What is the Marketing That Grows Your Business LIVE Show?
MTGYB LIVE Show aka Marketing That Grows Your Business is our weekly LIVE show streamed across Facebook, Youtube, Twitter & LinkedIn . Every week Kim invites a business Guru to share from their unique expertise. It's full of the latest tips, trends, hacks, and actionable ideas and moreover to help you create a business and a life you love. This show is written, produced and created by me (Kim) and my amazing team. We're beyond thrilled to have an audience of all ages in 195 countries worldwide and above all, we take our work seriously, but not ourselves.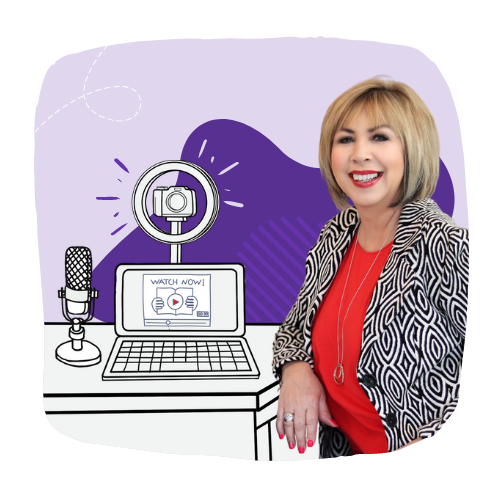 How to Let Go of What No Longer Serves You
Big Content Ideas for Your Small Business in 2023
How To Be Unstoppable In Your Business in 2023