Paul was really struggling to gain traction with social media UNTIL he started creating content on TikTok. He has been able to build a massive community there in a very short time frame. Join us as we dig into how he and so many others are using TikTok to build community and grow their businesses!
00:00 Welcome!
2:26 Show Giveaways
5:50 Show Sponsor
7:10 Introduction: Paul Gulley
8:55 What did your social media journey look like? What platforms were you using before TikTok?
12:10 Tell us about your content ideas
15:30 How did you start with TikTok?
18:20 Is it consistency that wins the day on TikTok?
21:25 Are you doing one or multiple videos a day?
25:10 What is your system for engagement?
26:50 Do you have dancing video on TikTok?
29:28 Any suggestions for anybody who wants to attract ideal people and not creepers?
33:20 Do you go live on TikTok?
35:07 Service-based entrepreneurs & brick-and-mortar businesses that are making it big on TikTok
37:12 What are some strategies that work
40:17 TikTok has the smartest algorithm for end-user experience
41:51 What are some things that you suggest we don't do?
44:22 Where can we find trends on TikTok?
46:41 Are you starting to see exponential growth and what are your goals for the future?
49:25 Building a sticky community
55:51 What types of content that drives attention to nutrition-based products?
54:42 Show winners
55:40 Where to connect with Paul Gulley
Paul is a 31 year old husband and father with a passion for helping others do life better in their health and finances.
Paul specializes in helping others build a business via social media using first hand experience. On TikTok, Paul grew his audience from 0 to 250,000 in just 3 short months with 15+ of his videos attaining over a million views.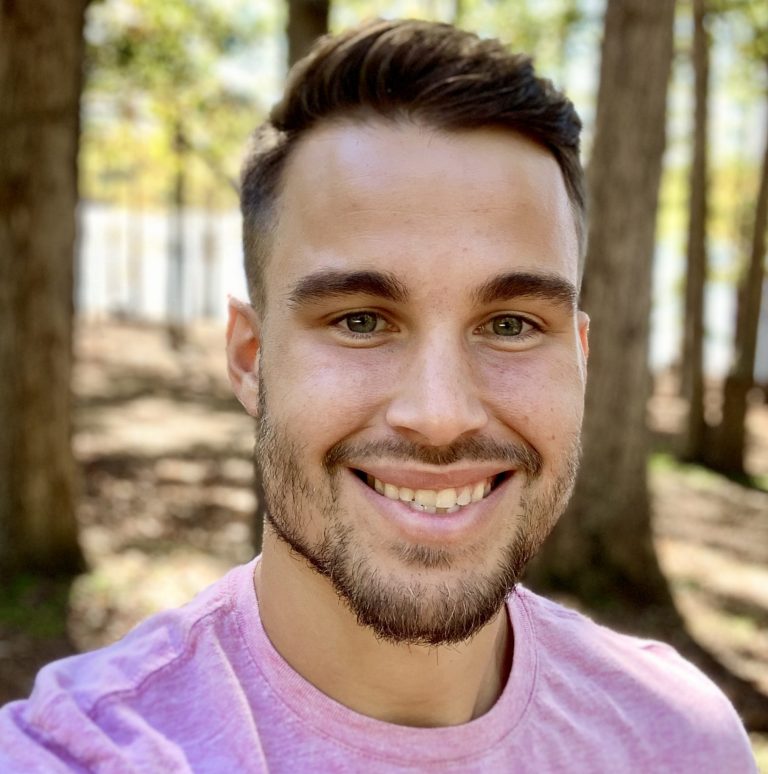 What is the Marketing That Grows Your Business LIVE Show?
MTGYB LIVE Show aka Marketing That Grows Your Business is our weekly LIVE show streamed across Facebook, Youtube, Twitter & LinkedIn . Every week Kim invites a business Guru to share from their unique expertise. It's full of the latest tips, trends, hacks, and actionable ideas and moreover to help you create a business and a life you love. This show is written, produced and created by me (Kim) and my amazing team. We're beyond thrilled to have an audience of all ages in 195 countries worldwide and above all, we take our work seriously, but not ourselves.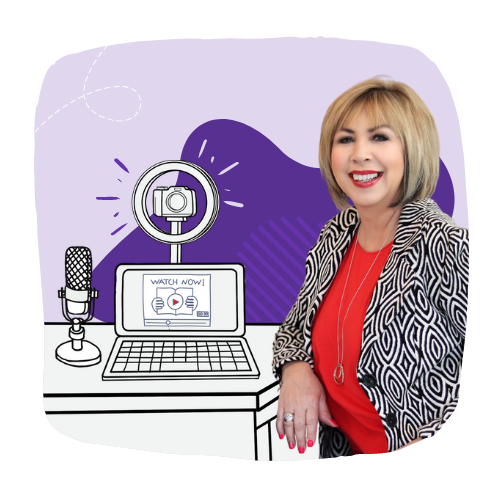 How to Let Go of What No Longer Serves You
Big Content Ideas for Your Small Business in 2023
How To Be Unstoppable In Your Business in 2023