Looking for fresh new ways to make your blog more popular? Have ya ever thought about using Pinterest as a way to drive more traffic to your blog?
Hear me out…
I bet you're wondering what in the world the one has to do with the other, right? If you are curious how you can use Pinterest to boost your website traffic and build your following of dedicated readers, then…join me live with my special guest the awesome, Peg Fitzpatrick!
0:00 Welcome!
4:40 Introduction: Peg Fitzpatrick
8:01 Who's using Pinterest? What demographic?
14:20 What's the very first thing to start doing to position yourself for traffic?
18:33 Do you need to start a business account? Can you convert a personal to a business? Or do you need two separate ones?
23:13 If you're just starting on Pinterest or on cleaning up mode, do you get fancy with board name?
25:33 What's the best way to find keywords for a new business with no Google analytics?
28:55 What's the social sharing tool that would allow people to put descriptive keyword phrases?
31:18 Do you pin your own stuff or do you pin other people's stuff?
34:44 Repurposing strategy
41:46 Do you have a formula for what you recommend on content? How much do we repin?
47:08 How often should we be posting on Pinterest?
56:45 What do Video pins look like on Pinterest?
Peg Fitzpatrick is an author, social media strategist, and popular blogger writing on her own website and across the web. Peg has spearheaded successful social-media campaigns for Adobe, Motorola, Audi, Google, and Virgin as well as having been a brand ambassador for Kimpton Hotels, T.J.Maxx, Nestle, and Adobe. She co-authored The Art of Social Media: Power Tips for Power Users with Guy Kawasaki. Guy teamed up with Peg as he believes she "is the best social-media person he's ever met."
Hand-picked by Pinterest for their Pinterest expert program, she's had the honor of working directly with the teams at Facebook, Pinterest, LinkedIn, and Google to help them with launches, feedback on platforms, and special projects.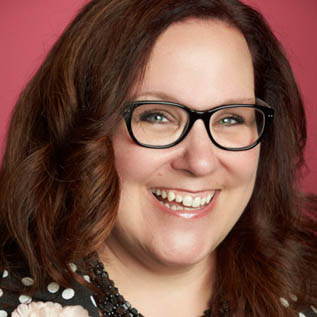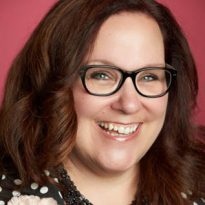 What is the Marketing That Grows Your Business LIVE Show?
MTGYB LIVE Show aka Marketing That Grows Your Business is our weekly LIVE show streamed across Facebook, Youtube, Twitter & LinkedIn . Every week Kim invites a business Guru to share from their unique expertise. It's full of the latest tips, trends, hacks, and actionable ideas and moreover to help you create a business and a life you love. This show is written, produced and created by me (Kim) and my amazing team. We're beyond thrilled to have an audience of all ages in 195 countries worldwide and above all, we take our work seriously, but not ourselves.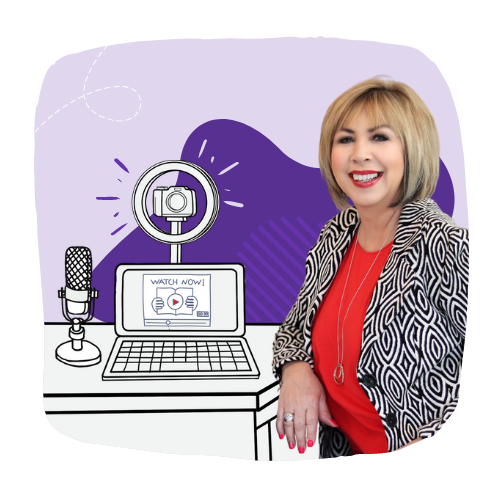 How to Let Go of What No Longer Serves You
Big Content Ideas for Your Small Business in 2023
How To Be Unstoppable In Your Business in 2023