Content, content, content…we all know we need it BUT how in the world do we create a content driven platform that attracts our buyers? Million dollar question, right?
Join me and the content KING, Joe Pulizzi, founder of Content Marketing World, as we break this down for YOU!
0:00 Welcome!
2:21 Show Giveaways
4:40 Introduction: Joe Pelucci
9:40 Content Entrepreneurship
11:11 How did you start down this road?
16:34 Can somebody replicate and stand out in traditional content marketing?
22:16 In your opinion, what is a minimum viable audience?
25:37 What is Content Tilt?
32:42 The Power of 100
40:12 What are Web 3.0. NTFs, new age things, etc that people might not be aware of?
47:03 How do you create an NFT? How to get started?
51:35 Where to connect with Joe Pulizzi
52:48 Live Show Winners
Joe Pulizzi is the Amazon bestselling author of Content Inc., Killing Marketing and Epic Content Marketing, which was named a "Must-Read Business Book" by Fortune Magazine. His novel, The Will to Die, was awarded "Best Suspense Book" of 2020 by the National Indie Excellence Awards. Joe's latest version of Content Inc. is now available.
He has founded four companies including content creation news site The Tilt as well as Content Marketing Institute. In 2014, he received the "Lifetime Achievement Award" by the Content Council. His podcast series, This Old Marketing with Robert Rose, has millions of downloads from over 150 countries. His Foundation, The Orange Effect, delivers speech therapy and technology services to children in over 35 states.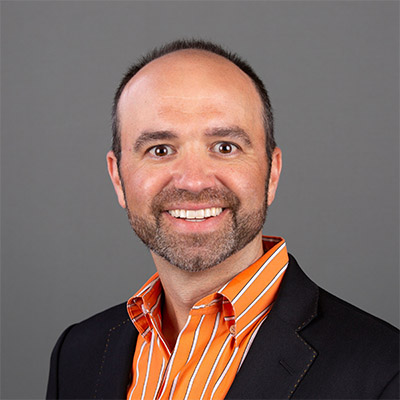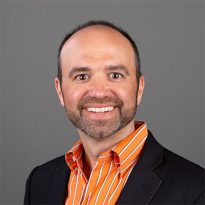 What is the Marketing That Grows Your Business LIVE Show?
MTGYB LIVE Show aka Marketing That Grows Your Business is our weekly LIVE show streamed across Facebook, Youtube, Twitter & LinkedIn . Every week Kim invites a business Guru to share from their unique expertise. It's full of the latest tips, trends, hacks, and actionable ideas and moreover to help you create a business and a life you love. This show is written, produced and created by me (Kim) and my amazing team. We're beyond thrilled to have an audience of all ages in 195 countries worldwide and above all, we take our work seriously, but not ourselves.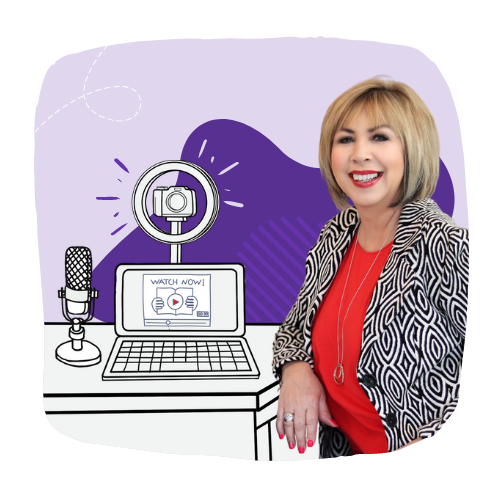 How to Let Go of What No Longer Serves You
Big Content Ideas for Your Small Business in 2023
How To Be Unstoppable In Your Business in 2023