HEALTH and business? Sometimes it doesn't go hand in hand, #AmIRight? But have you ever noticed that many high-achievers tend to be healthy? Not necessarily model-thin or bodybuilder-strong – but in good health! When you're working to build a business, it's easy to put your own needs aside so you can devote as much time and energy as possible to building your business. But neglecting your own well-being is just as bad as taking your eye off the numbers or forgetting to follow through with projects.
This week's guest said this…
"To break free from fear, from a life where you've 'settled' and where you have lost sight of who you are, from a life of compromise …… tough decisions have to be made so that you can create the life you really want and live without regrets. That's how I ended up with the equivalent of my whole life in a trash bag."
Join me and Pat Mussieux to hear her story and how she turned her life around in her 50's! Powerful stuff you don't want to miss!!
0:00 Welcome!
1:40 Introduction: Kim Garst
4:00 Show Giveaways: Pat Massieux
7:58 Introduction: Pat Massieux
8:42 Show Sponsor: kimgarst.com/restream
10:53 What is the story behind the 'trash bag' statement?
17:15 How did that shift your health?
21:31 What's your thoughts on 'Health is wealth'?
31:43 How important is exercise to your routine? What's your health routine?
42:45 Using a vision board
46:44 4-step process
52:11 Have you ever struggled with procrastination?
57:40 Having an accountability partner
1:01:04 What have you seen in covid times that has concerned you the most about online entrepreneurs as it relates to health?
1:08:00 Where to connect with Pat Massieux
1:10:40 Live Show Winners
Pat is an author, television personality, internationally acclaimed speaker and award-winning business coach, located in London, Canada.
Having transformed her life at age 57 from trash bag to travel in a private plane around the world, as well as taking her business from zero to close to a million dollars in less than 7 years.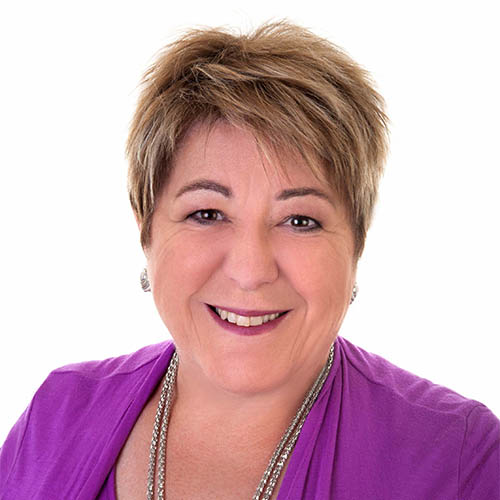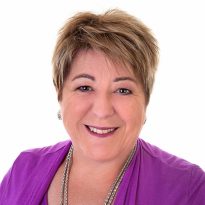 What is the Marketing That Grows Your Business LIVE Show?
MTGYB LIVE Show aka Marketing That Grows Your Business is our weekly LIVE show streamed across Facebook, Youtube, Twitter & LinkedIn . Every week Kim invites a business Guru to share from their unique expertise. It's full of the latest tips, trends, hacks, and actionable ideas and moreover to help you create a business and a life you love. This show is written, produced and created by me (Kim) and my amazing team. We're beyond thrilled to have an audience of all ages in 195 countries worldwide and above all, we take our work seriously, but not ourselves.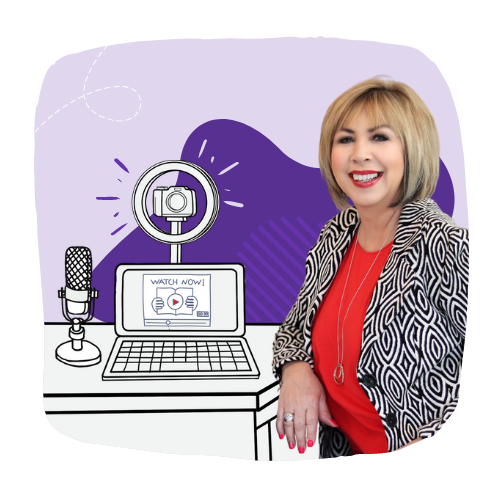 How to Let Go of What No Longer Serves You
Big Content Ideas for Your Small Business in 2023
How To Be Unstoppable In Your Business in 2023