Who doesn't want this, right? We are all out there busting our tushes everyday trying to attract our ideal person. QUESTION…what if you KNEW what to do and didn't have to run around guessing all the time?
Join me and special guest, Janet Murray, to discover what works and how YOU can do this too!
0:00 Welcome!
3:27 Show Giveaway
6:52 Introduction: Janet Murray
12:50 Can you share a little bit of your journey?
16:30 What in your opinion is really the secret sauce to attracting our person to us?
20:08 What is an 'engaged audience'?
24:24 Do you have some tips/strategies that will help people talk to you?
29:14 Can you further explain content opportunities?
34:19 Should all of this content relate to your business?
39:39 How to stay consistent on content strategy?
45:05 Show Sponsor (kimgarst.com/restreatm)
46:17 How do you repurpose content?
52:05 Do you have examples of businesses that really blown up because of great content?
55:21 Show Winners
55:45 How to connect with Janet Murray
58:18 How often should you post?
Janet have helped thousands of coaches, creative and entrepreneurs learn how to create engaging content – so they can build their online audience and make more sales in their business.
She is a podcaster and keynote speaker who has spoken all over the world about content marketing and building online audiences.
Janet has grown a multi six figure online business, selling digital products (including Ebooks, online courses and two membership sites). She even launched a physical product – the Social Media Diary & Planner, which has sold thousands of copies, all over the world.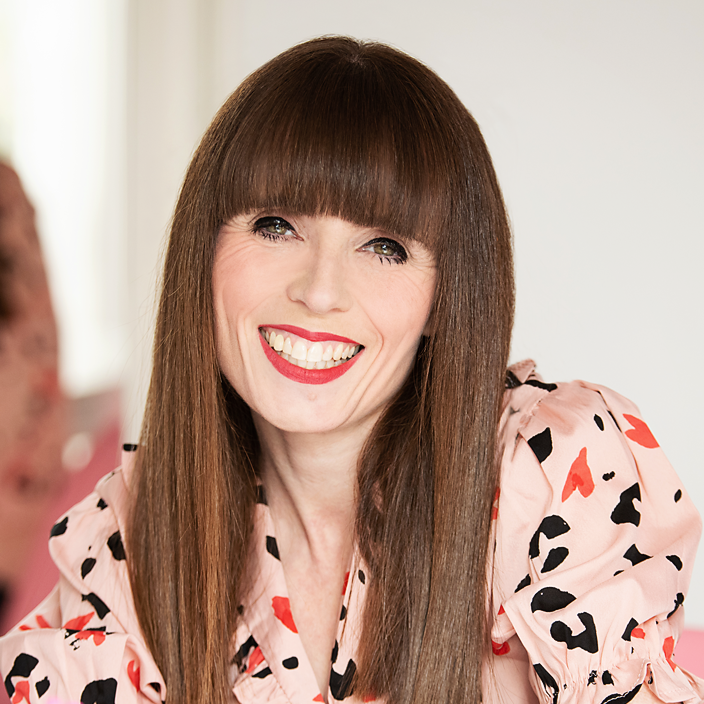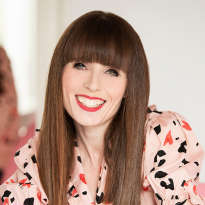 Where Can You Find Janet?
What is the Marketing That Grows Your Business LIVE Show?
MTGYB LIVE Show aka Marketing That Grows Your Business is our weekly LIVE show streamed across Facebook, Youtube, Twitter & LinkedIn . Every week Kim invites a business Guru to share from their unique expertise. It's full of the latest tips, trends, hacks, and actionable ideas and moreover to help you create a business and a life you love. This show is written, produced and created by me (Kim) and my amazing team. We're beyond thrilled to have an audience of all ages in 195 countries worldwide and above all, we take our work seriously, but not ourselves.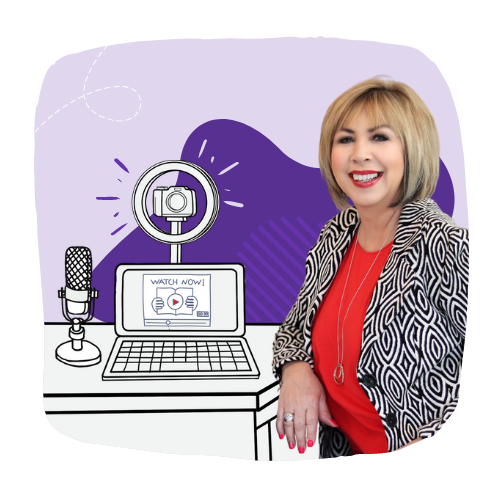 How to Let Go of What No Longer Serves You
Big Content Ideas for Your Small Business in 2023
How To Be Unstoppable In Your Business in 2023