Did you know that your local Chamber of Commerce can be a wonderful place to connect directly with your buyer? AND did you know that you could pitch them your idea and potentially form a collaboration that benefits you financially and them by providing value to their members?
Join me and special guest, Chuck Moran, as we break down how you can take advantage of this wicked smart strategy!
0:00 Welcome!
2:07 Show Giveaways
6:52 Introduction: Chuck Moran
10:18 Why the local networking groups are important
12:05 What does the chamber of commerce do? What's their responsibility?
13;38 Formation day of the first chamber of commerce in the world
17:24 Do most cities or small towns have their local chamber of commerce?
19:38 Reasons to join a local chamber of commerce
22:00 Are there any downsides to joining a local chamber of commerce?
24:33 If you're a service-based entrepreneur, you won't find competition in a local chamber of commerce
25:50 What are the upsides?
31:38 What are some businesses you might have created by being a member of the chamber of commerce?
33:05 Member's Monday – Lunch and Learn
35:10 Tell us about your program and packages that you pitched in the chamber
39:29 How did you repackage it?
42:38 What made the chamber of commerce decide to say 'yes' to your offer?
49:05 Having a guide/mentor can help a lot
48:37 Summary
50:22 "If you know 10% more than the market that you're trying to approach, you're an expert" – Chuck Moran
50:35 The real value is the participation of the mentor/guide in any course
54:48 How to connect with Chuck Moran
Chuck is the Owner and Chief Bald Guy at Bald Guy Studio in Charlottesville, Virginia. With over four decades of experience in graphic design and marketing communications, Chuck specializes in website design, branding, social media and print design for organizations of many sizes.
The largest online project he worked on was for the University of Virginia, where he managed a 50-person team that re-developed a 5,000-page website.
Chuck has recently launched a training that teaches people how to make effective educational and marketing videos with their smartphones.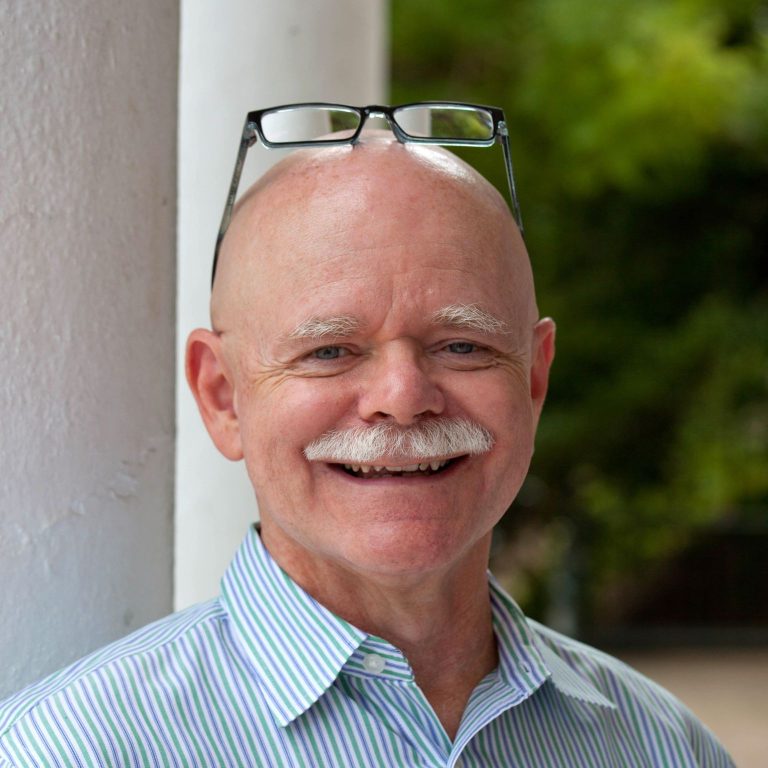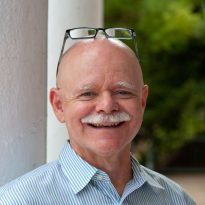 Where Can You Find Chuck?
What is the Marketing That Grows Your Business LIVE Show?
MTGYB LIVE Show aka Marketing That Grows Your Business is our weekly LIVE show streamed across Facebook, Youtube, Twitter & LinkedIn . Every week Kim invites a business Guru to share from their unique expertise. It's full of the latest tips, trends, hacks, and actionable ideas and moreover to help you create a business and a life you love. This show is written, produced and created by me (Kim) and my amazing team. We're beyond thrilled to have an audience of all ages in 195 countries worldwide and above all, we take our work seriously, but not ourselves.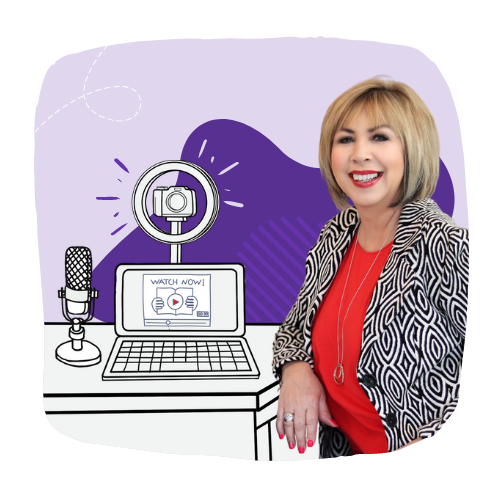 How to Let Go of What No Longer Serves You
Big Content Ideas for Your Small Business in 2023
How To Be Unstoppable In Your Business in 2023