Do you ever feel like your Facebook Group is a waste of time? Are ya spending gobs of time creating content to post and all you're hearin' is crickets?
If you'd like to make your Facebook Group feel fun again, make deeper connections with your peeps while creating transformations in the lives of those you serve, then join me and special guest, Christie Miller to discover how she has used Facebook Group challenges to get more clients online.
0:00 What is a 5-Day Challenge?
4:45 Introduction: Christie Miller
7:35 Can you share your background on why you start with challenges to begin with?
8:52 What were the results for your first challenge?
9:58 The biggest mistake you can make with 5-day challenges
11:27 Can you share your most successful 5-day challenge?
12:58 What is the biggest value add for challenges? List building, money, know-like-trust factor?
14:56 How would challenges work for a service-based business?
15:53 How do you come up with a theme for.a 5-day challenge?
18:26 How do you name your challenge?
20:22 Did you go into the expectation of selling?
21:39 What's the price range of your courses?
23:18 Do you use a Facebook group for your 5-day challenges?
25:27 How often do. you host FB challenges?
26:38 What is your system on how you design your content flow?
28:48 How do you structure your 5-day challenge content?
30:41 What does the content of a 5-day challenge look like?
33:38 How do you keep your group engaged in the challenge?
36:00 How do you facilitate the fun factor?
37:00 How do you get people to your challenges?
38:36 How much money would you normally spend on ads and your average return on it?
41:20 Are you promoting outside Facebook?
42:27 Is there a magic number to the number of participants in the challenge?
44:18 What would an ad look like for a challenge?
45:25 Do you do any Facebook event for your challenges?
46:39 Do you share that video in your Facebook group?
50:40 How do you sell? How do you pivot from giving value to selling?
52:47 How do you choose what prizes to give away?
55:58 Sign up for Christie Miller's challenge and learn how she does it
57:04 About winning
59:38 Where to find Christie Miller
1:00:50 Value of goal setting and visualization
Christie Miller is a best-selling author, motivational speaker, and business mentor. Christie helps ambitious coaches play to win in all aspects of their lives. As a Jack Canfield certified trainer, Christie will arm you with the success principles and winning mindset to grow your online coaching business.
Christie is unlike any other business coach you'll ever meet because she has had successful careers as a Financial Analyst, Corporate Attorney, Interior Designer and an LA County Sheriff before discovering her true passion: coaching.
Whether she's appearing on ABC, CBS, or NBC, you'll always find Christie walking the walk and talking the talk of health, wealth, and happiness. Get ready, her winning attitude is contagious.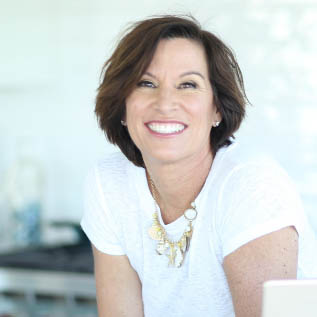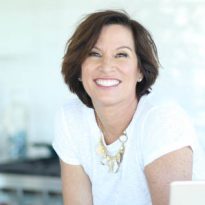 Where Can You Find Christie?
What is the Marketing That Grows Your Business LIVE Show?
MTGYB LIVE Show aka Marketing That Grows Your Business is our weekly LIVE show streamed across Facebook, Youtube, Twitter & LinkedIn . Every week Kim invites a business Guru to share from their unique expertise. It's full of the latest tips, trends, hacks, and actionable ideas and moreover to help you create a business and a life you love. This show is written, produced and created by me (Kim) and my amazing team. We're beyond thrilled to have an audience of all ages in 195 countries worldwide and above all, we take our work seriously, but not ourselves.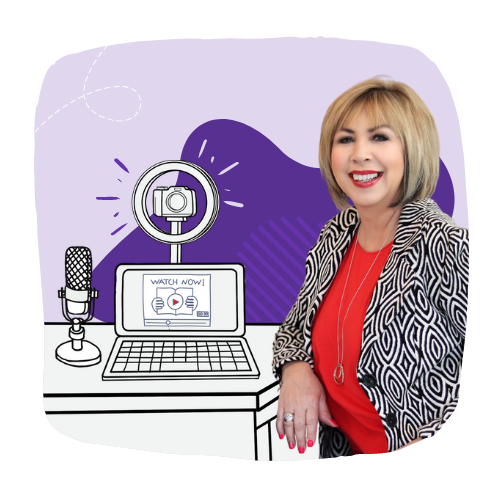 How to Let Go of What No Longer Serves You
Big Content Ideas for Your Small Business in 2023
How To Be Unstoppable In Your Business in 2023