Branding is a word that is constantly thrown around and often way misunderstood. BUT it's more important than ever!! Anyone with access to the internet and social media can build an audience, project authority and attract clients to their business…enter the problem, when someone checks out their website, their website is not a good reflection of how they help their person. The key to standing out in your space is to build a personal brand.
Join us on this week's Marketing That Grows Your Business as our special guest, Phil Phalen breaks down what a personal brand is and how YOU can get started and/or improve your existing personal brand.
Phil Pallen is a personal branding expert and keynote speaker. His non-conventional approach to digital marketing and talent for social media has built him a global audience.
As a brand strategist, Phil has advised hundreds of brands from over 30 countries, including a Shark on Shark Tank, a Nobel Peace Prize winner, politicians, and some of the most important names in entertainment. A digital nomad and globetrotter, Phil has delivered speeches on five different continents and frequently appears as an expert contributor in media outlets around the world, including CNN, Access Hollywood, and The Daily Mail.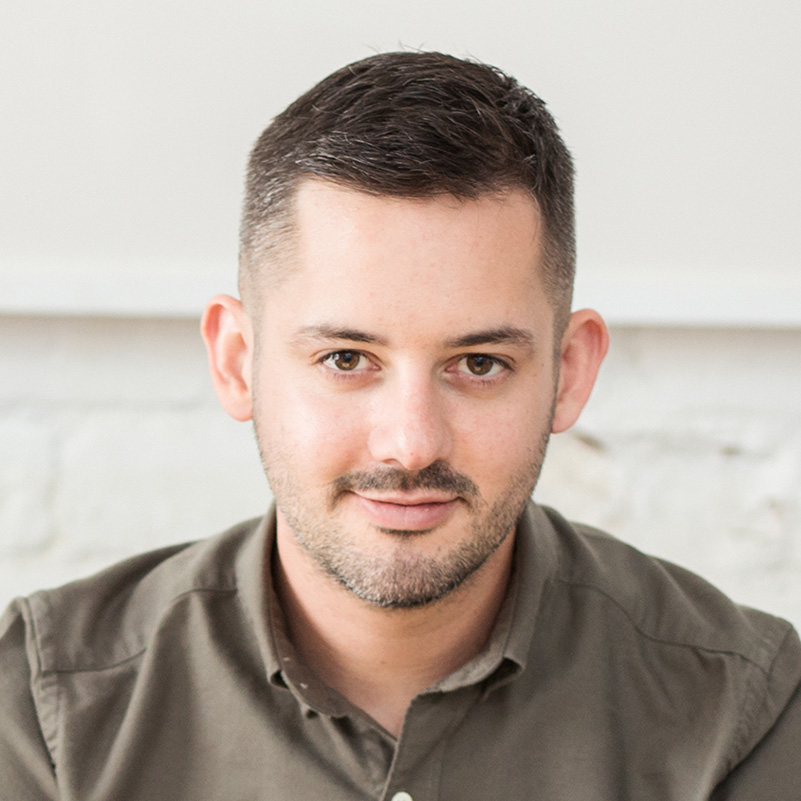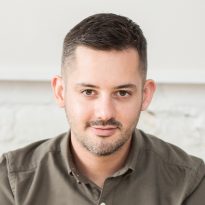 Where Can You Find Phil ?
What is the Marketing That Grows Your Business LIVE Show?
MTGYB LIVE Show aka Marketing That Grows Your Business is our weekly LIVE show streamed across Facebook, Youtube, Twitter & LinkedIn . Every week Kim invites a business Guru to share from their unique expertise. It's full of the latest tips, trends, hacks, and actionable ideas and moreover to help you create a business and a life you love. This show is written, produced and created by me (Kim) and my amazing team. We're beyond thrilled to have an audience of all ages in 195 countries worldwide and above all, we take our work seriously, but not ourselves.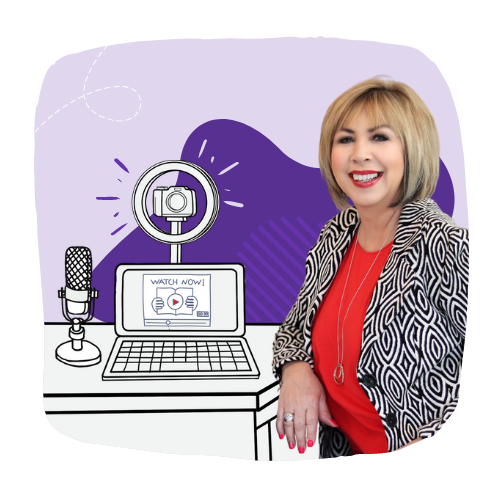 How to Let Go of What No Longer Serves You
Big Content Ideas for Your Small Business in 2023
How To Be Unstoppable In Your Business in 2023