Sometimes we are so focused on social media that we forget that there are literally hundreds of thousands of people searching EACH AND EVERY day for a solution to a problem that YOU can solve for them. Unfortunately, in many cases, they can't search YOU because you don't know what you don't know about how to get your content ranked in the Google machine!
Join me and our special guest and sweet friend, Mike Gingerich, as we break it down. You will leave with some golden nuggets for sure!
8:16 Introducing Mike Gingerich
9:35 Backstory how Mike started: how his business evolved.
15:14 What the heck is SEO? Google has over 90% market share of internet searches. You want your content to show up on Google and the method for doing that is search engine optimization (SEO).
18:45 For those who don't blog, what can they have on their website? You wanna write for the end-user while being aware of what Google wants.
24:45 How do people know about their load time? 1. Google PageSpeed insight. 2. Google console : Page experience
27:26 Sources of traffic
28:22 Strategies to get your content infront of people that have higher authority than you do.
36:00 Will links to different pages from YouTube be more valuable? It depends on the ranking authorities of sites.
38:28 What are myths in Google ranking?
41:05 You need to know enough about your business. You need to know at least at a baseline level.
43:28 Wher do beginners start with SEO? Mike recommends using WordPress and install YoastSEO plugin.
49:04 Doesn't repeating a phrase multiple times make the content redundant? It all depends on the quantity of content on the page.
55:16 Nail down your messaging, be on target on the topics you like to talk about, and do it more frequently. Start with 1 600-word post a week.
Mike lives to add value to people's lives in uncommon ways such as running a marathon in Iraq to raise funds to rebuild homes for Iraqi's who had been displaced by ISIS. He loves to explore through travel, is a fitness nerd, and tries to leave lots of smiles behind.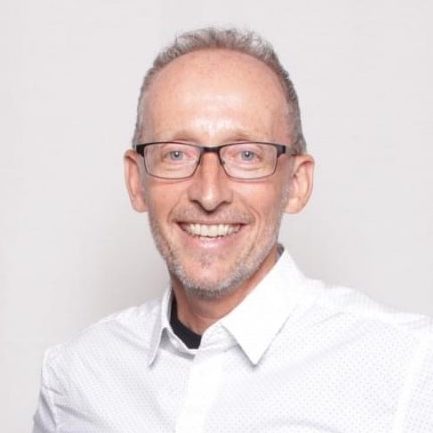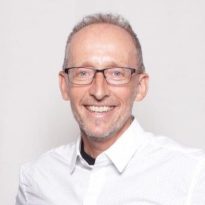 What is the Marketing That Grows Your Business LIVE Show?
MTGYB LIVE Show aka Marketing That Grows Your Business is our weekly LIVE show streamed across Facebook, Youtube, Twitter & LinkedIn . Every week Kim invites a business Guru to share from their unique expertise. It's full of the latest tips, trends, hacks, and actionable ideas and moreover to help you create a business and a life you love. This show is written, produced and created by me (Kim) and my amazing team. We're beyond thrilled to have an audience of all ages in 195 countries worldwide and above all, we take our work seriously, but not ourselves.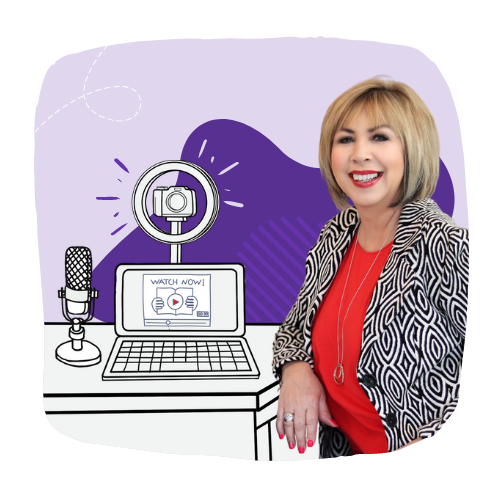 How to Let Go of What No Longer Serves You
Big Content Ideas for Your Small Business in 2023
How To Be Unstoppable In Your Business in 2023