Did you know that word of mouth marketing is responsible for 19% of all purchases? WOWSERS, right? Think about it…it makes sense…when we go to a great restaurant, we tell others about it, right? Conversely, if the food is just "okay", we don't feel as inclined to share it with others.
QUESTION OF THE DAY…do YOU have others sharing YOU and your business with those that they know? If not, you aren't alone. Only 1% of businesses have an actual strategy for getting referrals. OUCH, right?
Join me and our special guest and sweet friend, Jay Baer, as we break down how you CAN change this dynamic in your business with a simple shift…one that makes people WANT to share you with others!
0:00 Welcome
2:45 Live Show Prizes
5:20 Introducing Jay Baer
9:00 Jay Baer's backstory
11:42 What is word-of-mouth marketing in a nutshell?
13:51 70% of consumers say that they rely upon ratings and reviews more than ever.
17:10 Audience question: I know some people are hired to give bad reviews.
19:48 What is a talk trigger as it relates to word-of-mouth marketing?
22:40 In your book, you discuss Trigger types. Can you break those down?
30:54 Are there certain types of businesses/niches that can do this better than others?
33:28 Talk trigger #4: Talkable usefulness. When you're just more useful as a business than customers expect.
36:07 What makes people share and talk about you?
39:04 Can you share how people can get started with word-of-mouth marketing?
43:10 Audience question: What if you don't have people yet? Therefore no one is saying anything yet.
47:50 Word of mouth is about the unexpected. Ex. chewy.com
50:00 What is a question that I should have asked, but didn't, as it relates to word-of-mouth marketing?
52:50 If you have an effective talk trigger, every single customer is a potential influencer. All you gotta do is unlock their word of mouth.
54:17 Where to connect with Jay Baer
Jay Baer helps businesses clone their customers. A 7th-generation entrepreneur, he has written 6 best-selling books, and founded 5, multi-million dollar companies.
He's one of the world's top 30 Global Gurus in customer service AND online marketing, and is a hall of fame keynote speaker. Jay has helped many of the world's most iconic brands like The United Nations, Oracle, Hilton, and US Bank exceed their customers' expectations.
He's a lover of plaid suits, and is a licensed tequila consultant and certified barbeque judge.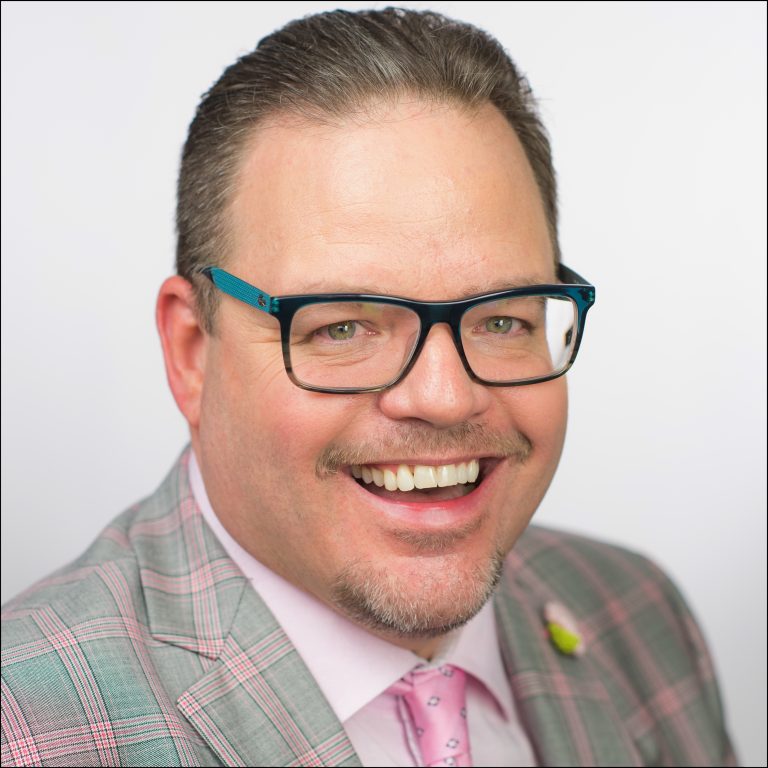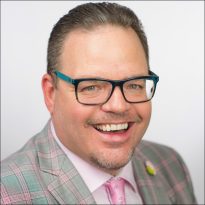 What is the Marketing That Grows Your Business LIVE Show?
MTGYB LIVE Show aka Marketing That Grows Your Business is our weekly LIVE show streamed across Facebook, Youtube, Twitter & LinkedIn . Every week Kim invites a business Guru to share from their unique expertise. It's full of the latest tips, trends, hacks, and actionable ideas and moreover to help you create a business and a life you love. This show is written, produced and created by me (Kim) and my amazing team. We're beyond thrilled to have an audience of all ages in 195 countries worldwide and above all, we take our work seriously, but not ourselves.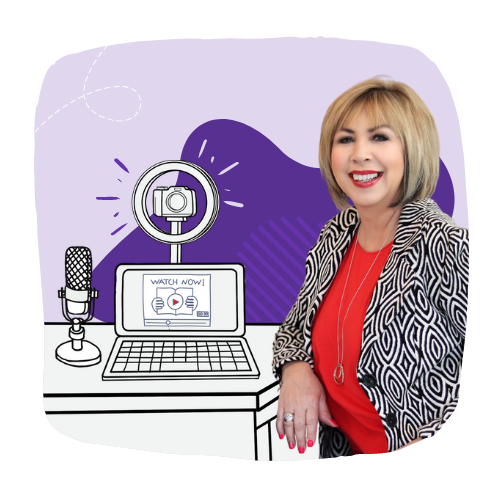 How to Let Go of What No Longer Serves You
Big Content Ideas for Your Small Business in 2023
How To Be Unstoppable In Your Business in 2023