Creating an offer that is going to have your ideal customers reaching for their credit cards can be one of the toughest things to figure out when you are trying to come up with what they will pay for! High ticket offers can be even harder to define!
Join me and our special guest, Erica Martin, as we break this down for you
Erica Martin has owned 8 business in the past 17 years. She successfully sold 2 of them by the time she was 30 years old. She's known as the secret weapon to many 7 and 8 figure companies helping them build healthy, thriving sales teams that support exponential growth. Her systems and mentorship have helped some of her most recent clients go from inconsistent $15K months to $50K months. And, $100K months to $500K+ months. All with less work, and less stress. Erica currently resides in St. Petersburg, Florida with her boyfriend and her French Bulldog, Daisy.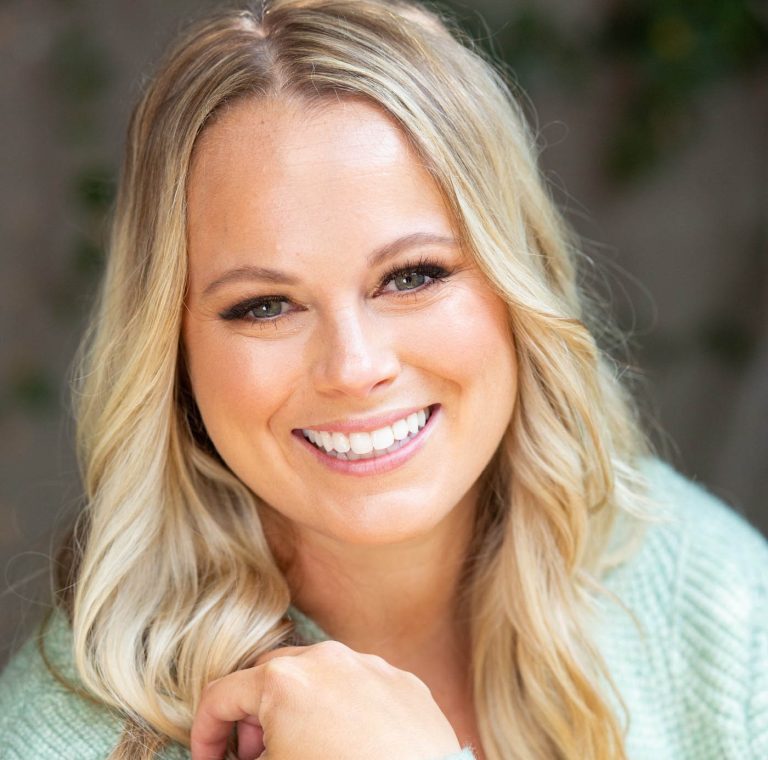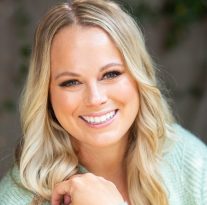 Where Can You Find Erica?
What is the Marketing That Grows Your Business LIVE Show?
MTGYB LIVE Show aka Marketing That Grows Your Business is our weekly LIVE show streamed across Facebook, Youtube, Twitter & LinkedIn . Every week Kim invites a business Guru to share from their unique expertise. It's full of the latest tips, trends, hacks, and actionable ideas and moreover to help you create a business and a life you love. This show is written, produced and created by me (Kim) and my amazing team. We're beyond thrilled to have an audience of all ages in 195 countries worldwide and above all, we take our work seriously, but not ourselves.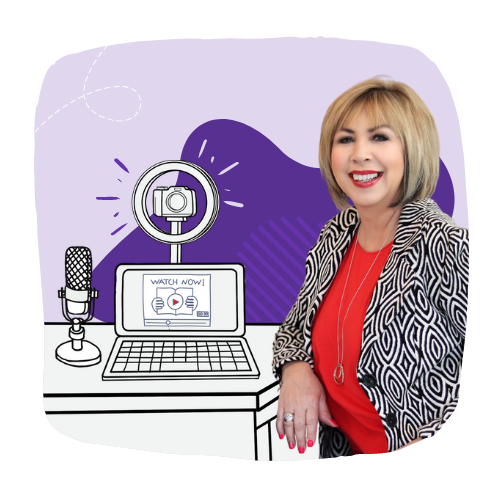 How to Let Go of What No Longer Serves You
Big Content Ideas for Your Small Business in 2023
How To Be Unstoppable In Your Business in 2023