Instagram is absolutely one of THE TOP social platforms right now. Everyone has advice, tips and strategies to share BUT it leaves us chasing ALL.THE.THINGS. Wouldn't it be nice if you knew how to do LESS? What is you knew what to do that actually MATTERS that will help you SELL MORE? Sounds good, right?
Then join me and special guest, Elise Darma, as we break down what's important on Instagram and where you can focus your efforts for the greatest return on your time investment!
0:00 Welcome!
2:30 Live Show Giveaways
5:31 Introducing Elise Darma
6:39 How Elise Darma started in the online space.
10:31 What lead Elise to focus primarily on Instagram
12:53 How do you think Instagram changed the marketing landscape across the board for the majority?
15:02 You need to strategically choose the features that your business really needs the most right now.
16:11 The seasons method is the phase that their business goes through and how that can apply to social media, specifically Instagram.
16:32 1st season – Visibility. When you first create your business or your brand, you need people to know about it.
16:58 2nd season – Engaging with the audience to better understand them.
18:30 3rd season – Growth/lead generation phase.
19:40 4th season – Communicating with warm leads via email marketing.
26:41 What are the top three Instagram features that you see working the best right now?
27:09 1) Reels is the very first feature I would mostly focus on.
28:27 2) Instagram stories for engagement with your current following. stickers are such an easy way for people to share their engagement.
31:29 3) Manage DMs to make sure you're nurturing those conversations that are happening.
32:02 4) And if you feel like doing something a little bit extra, you can always go live. Going live on Instagram is really powerful for engagement and lead generation as well.
32:25 What are some Reels strategies you recommend so people can easily create them?
36:46 Audience question: I like the Reels focus. What is the best way to learn how to do this well? Do you use the app itself to record or another app and then adapt it for the Instagram Reel?
41:01 Audience question: Where do you store them until you are ready when you use them?
44:21 Since Instagram is constantly changing, what is your advice for people who have FOMO?
51:31 If you're going to shoot 20 videos, do you have 20 outfits that you have to change it?
56:13 Examples of businesses that were beginners with their results
59:56 Live show winners
1:00 Where to find Elise Darma
Elise Darma is an Instagram marketing educator who specializes in helping not-so-Insta-famous business people make REAL revenue directly from the free app in a way that is bearable and efficient. She's helped over 30,000 people truly grow their businesses, sell more programs and build money-making brands.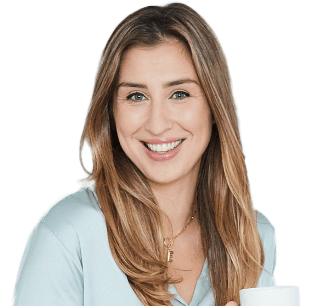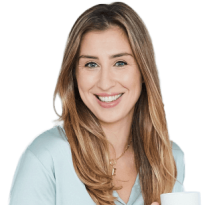 Where Can You Find Elise?
What is the Marketing That Grows Your Business LIVE Show?
MTGYB LIVE Show aka Marketing That Grows Your Business is our weekly LIVE show streamed across Facebook, Youtube, Twitter & LinkedIn . Every week Kim invites a business Guru to share from their unique expertise. It's full of the latest tips, trends, hacks, and actionable ideas and moreover to help you create a business and a life you love. This show is written, produced and created by me (Kim) and my amazing team. We're beyond thrilled to have an audience of all ages in 195 countries worldwide and above all, we take our work seriously, but not ourselves.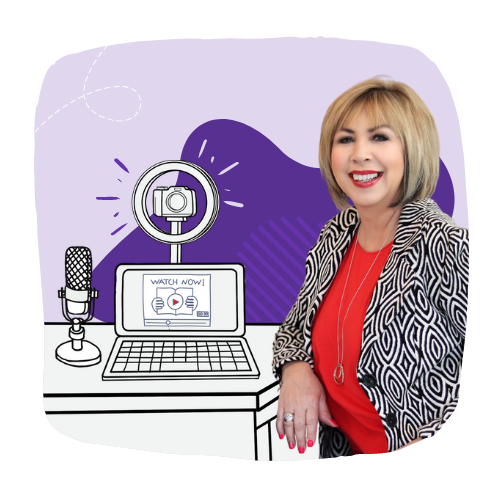 How to Let Go of What No Longer Serves You
Big Content Ideas for Your Small Business in 2023
How To Be Unstoppable In Your Business in 2023