If you have said NO, even heck to the no, to TikTok because you don't want to be dancing or lip-syncing or any of the other crazy stuff you "think" you might have to do to grab attention there, then you are in for a real treat with this week's guest.
Our special guest, Nika Stewart, is a GenX'er with over 2.3 MILLION likes on TikTok and she is going to share HOW we can grab massive attention WITHOUT acting like a teeny bopper.
[0:00] Welcome!
[4:40] Why Facebook page reach is not dead
[8:22] Show Prizes
[10:00] Introducing Nika Stwart
[11:52] What's keeping people from trying TikTok
[14:24] How did you start with TikTok?
[18:42] Why are stories powerful?
[20:26] The first step to being relatable is getting people to know us, want more, and connect with us.
[22:16] What was the most viral video you had?
[25:50] Imperfect is perfect.
[27:45] What would be the normal content for those who are just starting out on TikTok?
[31:31] Simple way to create a quick TikTok: Riddle (Q&A)
[32:22] How can we have visibility on TikTok?
[39:38] What kind of videos go viral on TikTok?
[46:02] How long do people have to connect to start seeing some results on TikTok?
[53:09] Is TikTok for any business?
[58:15] Live show winners
[59:27] The beauty of creating short-form content: repurpose in other ways
[1:01:41] Where to connect with Nika Stewart
Short-form video specialist, rock and roll singer, and cancer thriver, Nika Stewart helps experts show up and shine as the unique, brilliant superstars they are, so they can get the recognition they deserve. She does this through social media trainings, livestream consulting, and done-for-you marketing services. Her Viral Video Intensive shows you exactly how to create Reels, YouTube Shorts, and TikTok videos with EASE (no more tech confusion!), so you can leverage this VERY important trend for your business right NOW.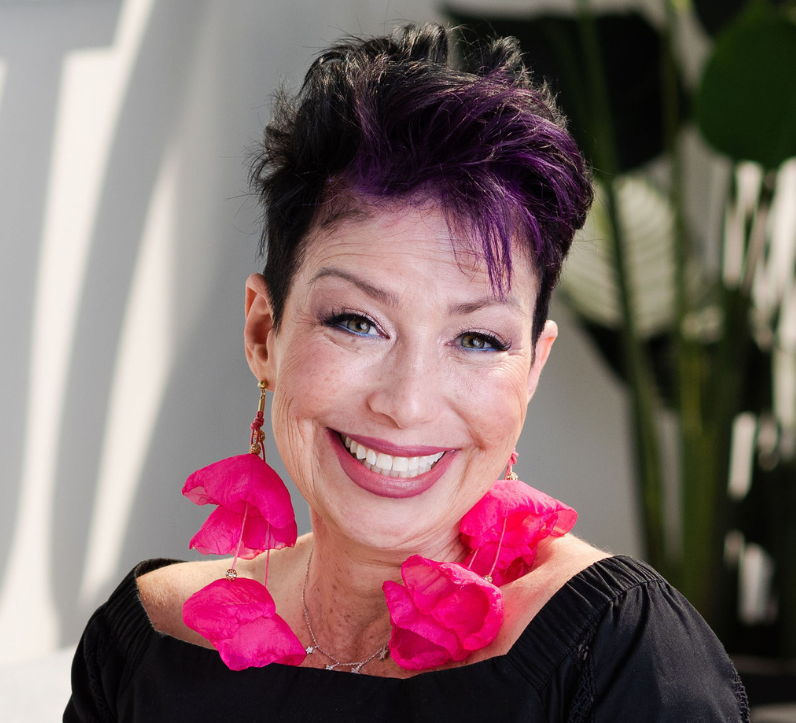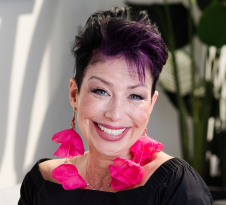 What is the Marketing That Grows Your Business LIVE Show?
MTGYB LIVE Show aka Marketing That Grows Your Business is our weekly LIVE show streamed across Facebook, Youtube, Twitter & LinkedIn . Every week Kim invites a business Guru to share from their unique expertise. It's full of the latest tips, trends, hacks, and actionable ideas and moreover to help you create a business and a life you love. This show is written, produced and created by me (Kim) and my amazing team. We're beyond thrilled to have an audience of all ages in 195 countries worldwide and above all, we take our work seriously, but not ourselves.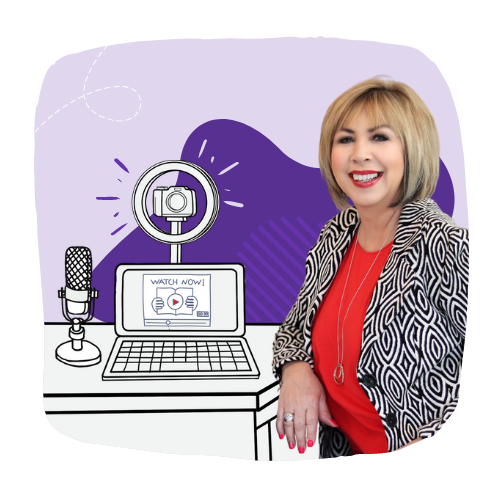 How to Let Go of What No Longer Serves You
Big Content Ideas for Your Small Business in 2023
How To Be Unstoppable In Your Business in 2023