Maybe you are not sure what to charge for your products or services OR you are fed up with working for clients who don't value what you do for them. Worse yet, they don't pay you enough for the hassle they bring your way. Sound familiar?
I have often said that if you don't value what you offer others, neither will they BUT so often, as business owners, we struggle with this concept. Understanding our value and charging for it can be a challenge. Join me and special guest, Melanie Power, as we break down how you can command the prices you deserve and build a profitable business.
0:00 Welcome!
3:25 Show Giveaways
7:13 Introduction: Kim Garst
8:11 Introduction: Melanie Powers
10:00 How did you get started with your current business model?
12:35 Can anyone charge their value even if they are just getting started?
16:15 How would somebody start a sales process?
20:24 As entrepreneurs, how do we understand what our value is?
26:26 What are some of the reasons that you've run into that are barriers to people stepping into their worth and charging their value?
28:25 Our person is a previous version of ourselves
29:45 How do we find the right people?
34:56 What we sell is the client's desire of a future – where they want to be
38:18 How do we overcome the imposter syndrome?
43:49 How can we be competitive when we are only a one-man band?
46:45 How do we approach clients to raise our prices?
53:34 Where to connect Melanie Power
54:47 What do you like to do when you're not at work?
55:40 Show Winners
Melanie empowers women in business to Command The Price They Deserve and Design A Business They Love, one that is profitable and serves them and so that they work with client who value and appreciate them.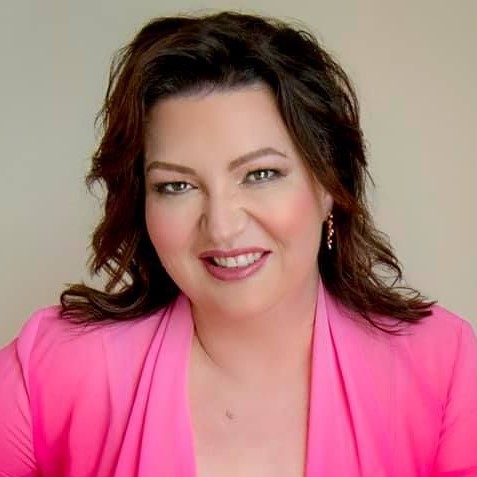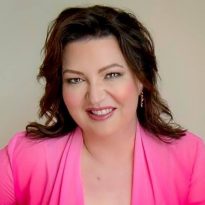 Where Can You Find Melanie?
What is the Marketing That Grows Your Business LIVE Show?
MTGYB LIVE Show aka Marketing That Grows Your Business is our weekly LIVE show streamed across Facebook, Youtube, Twitter & LinkedIn . Every week Kim invites a business Guru to share from their unique expertise. It's full of the latest tips, trends, hacks, and actionable ideas and moreover to help you create a business and a life you love. This show is written, produced and created by me (Kim) and my amazing team. We're beyond thrilled to have an audience of all ages in 195 countries worldwide and above all, we take our work seriously, but not ourselves.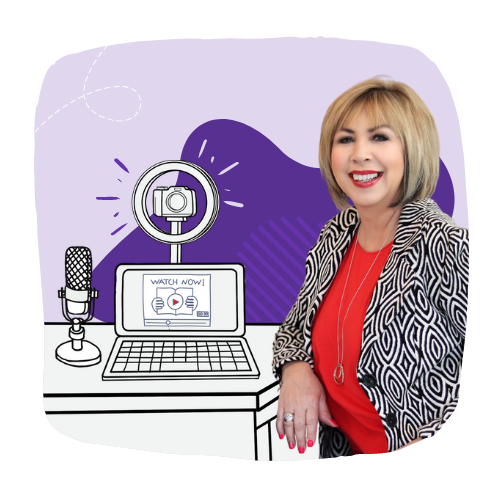 How to Let Go of What No Longer Serves You
Big Content Ideas for Your Small Business in 2023
How To Be Unstoppable In Your Business in 2023