Did you know that EVERY DAY, people watch 1 BILLION hours of video on YouTube? What?! Yep! Now, the million dollar question…are YOU there?
The best part about YouTube is that it's a search engine and 70% of what people watch on YouTube is determined by its recommendation algorithm. This means that YOU, with some a few smart strategies, can be found on YouTube.
Join me, and our special guest, @Rob Balasabas, as we dig into why YouTube, why now and most importantly, how you can get your first 1,000 subscribers!
0:00 Welcome to MTGYB!
4:22 Introduction: Rob Balasabas
7:10 You've transitioned from Thinkific to TubeBuddy. How did you start your YouTube channel?
10:50 Why Youtube and why now?
12:18 Repurposing the Youtube video content to other social media platforms
13:40 70% of the content seen on Youtube is found via search. Is that true?
16:17 Repurposing content: explained further
19:32 Do you create the snippets of your videos the same time you create the content?
20:14 Have a video creation checklist
21:27 Is Youtube for every type of business?
24:24 Is there significance to the 1000 number of subscribers?
25:48 What are your top strategies that helped get you to that 1000 subscribers mark?
26:12 Strategy 1: Collaborations
27:02 Strategy 2: Consistency
27:50 Strategy 3: Keyword Research
28:29 Strategy 4: Community Building
29:06 Strategy 5: Always be a student
31:26 What do you use to edit with?
33:12 What are good types of content people are searching on Youtube?
36:22 How do you come up with content?
38:04 Is searching for keywords best done with a tool or some other way?
38:44 TubeBuddy
40:46 Does Youtube recommend your content on similar audiences?
45:33 Niche the content
46:15 Where to find Rob Balasabas
Rob Balasabas is the Brand Evangelist at TubeBuddy.com, and speaks at various conferences, summits, podcasts and live stream interviews.
He creates a lot of content on his own channels, primarily on LinkedIn, YouTube, Instagram, and Facebook.
Rob shares a lot of video marketing & creation strategies, live-streaming tips, as well as tools & software reviews. Basically, videos to help you, the content creator.
When he's not working, Rob is a husband and a dad. He loves to travel, drink coffee, and explore new places with his family.
"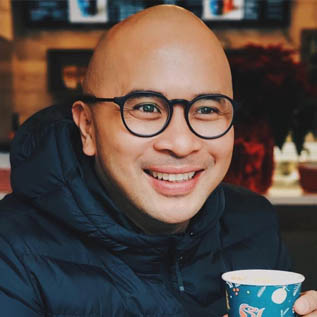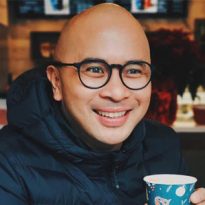 What is the Marketing That Grows Your Business LIVE Show?
MTGYB LIVE Show aka Marketing That Grows Your Business is our weekly LIVE show streamed across Facebook, Youtube, Twitter & LinkedIn . Every week Kim invites a business Guru to share from their unique expertise. It's full of the latest tips, trends, hacks, and actionable ideas and moreover to help you create a business and a life you love. This show is written, produced and created by me (Kim) and my amazing team. We're beyond thrilled to have an audience of all ages in 195 countries worldwide and above all, we take our work seriously, but not ourselves.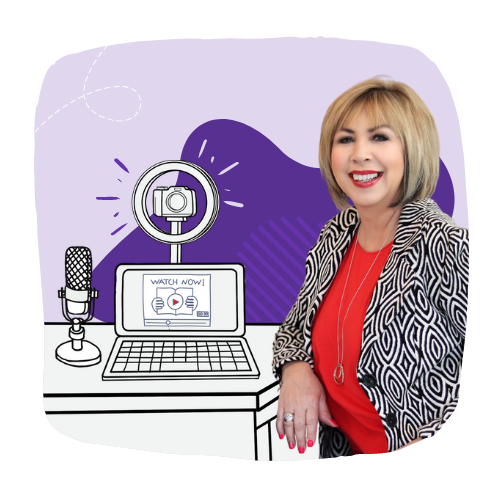 How to Let Go of What No Longer Serves You
Big Content Ideas for Your Small Business in 2023
How To Be Unstoppable In Your Business in 2023