Have you always wanted to turn your knowledge into an income stream BUT thought you couldn't because you don't have a HUGE list? Maybe you don't have a large social media following?
WELLLLL…our special guest, Lindsay Padilla, specializes in just this! She is going to share HOW you turn that expertise you have into $'s!!
Don't miss this one!
0:00 Welcome!
6:18 The power of knowledge
9:48 My AHA moment
11:20 You have the value that people will be willing to pay for
12:18 E-learning Stats
20:28 Knowledge packaged and sold can be scaled
22:25 Start small
23:08 Mini courses are a great place to start
25:11 Introduction: Lindsay Padilla
27:55 What's your best strategy for coming up with a name for a course?
30:56 The beta concept
35:31 How do you put that framework together?
37:33 Constructing a syllabus
42:50 No need for fancy stuff
44:24 Who's gonna buy the beta course when you have no list?
51:24 Conversations: We have to talk with people
51:39 Expectation factor
53:00 On Course Social
59:00 kimgarst.com/oncoursesocial
1:04:28 Watch party
1:06:49 Promo.com
Dr. Lindsay Padilla is the ex-professor-turned-entrepreneur behind On Course Social, the prompt calendar tool, and Course Power, an online coaching program that helps influential experts create 6-figure income streams for their businesses through courses and memberships. All of her frameworks were born out of her tenure-track years teaching adults online at a community college, the ridiculous amount of learning she's done in all things education, and the years spent growing her course creation business online. With this unique background, she is also the rambunctious host of the Wealthy Teachers Podcast, which covers the business of teaching online.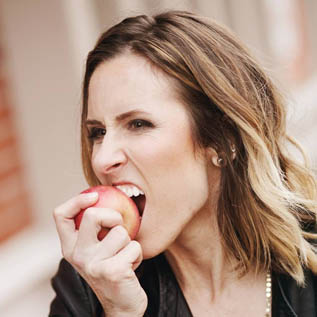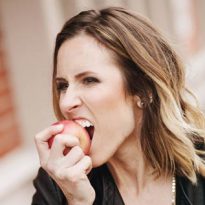 Where Can You Find Lindsay?
What is the Marketing That Grows Your Business LIVE Show?
MTGYB LIVE Show aka Marketing That Grows Your Business is our weekly LIVE show streamed across Facebook, Youtube, Twitter & LinkedIn . Every week Kim invites a business Guru to share from their unique expertise. It's full of the latest tips, trends, hacks, and actionable ideas and moreover to help you create a business and a life you love. This show is written, produced and created by me (Kim) and my amazing team. We're beyond thrilled to have an audience of all ages in 195 countries worldwide and above all, we take our work seriously, but not ourselves.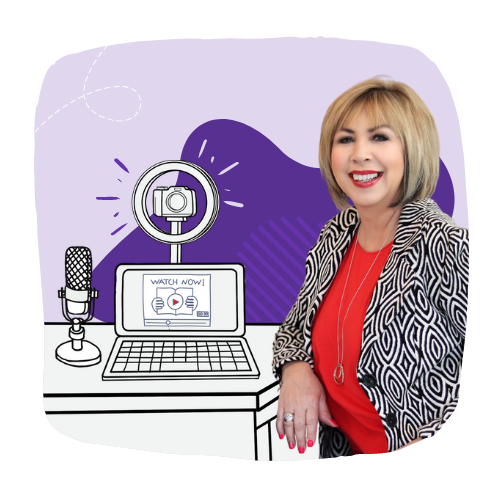 How to Let Go of What No Longer Serves You
Big Content Ideas for Your Small Business in 2023
How To Be Unstoppable In Your Business in 2023