YASSS, you CAN stream to multiple places using the same block of time! This is a GREAT way to extend your reach and increase your chances of being discovered every time you go LIVE. So what do you need to be able to do this?
Join me and I'll break it down for you…all you need is a webcam, a stable internet connection and a tool that supports multi-streaming.
0:00 Welcome!
5:13 Show Giveaways & Sponsor
7:20 Show & Tell: Why go live in multiple locations
10:35 Restream: behind the scenes
16:48 Brand Kit
17:33 Lower thirds pop-up screen
19:55 Background
21:26 Are there features in Restream that are different or better than BeLive?
22:02 How to creat logos
22:22 With Restream, do you need other software like OBS or eCamm?
22:55 Can you have two different sets of streaming locations for different reasons?
26:00 Pairing: Restream's newest (and unique) feature
29:45 Lifetime discount for Kim's audience
36:33 Show Winners
37:26 Get Restream (with discount)
38:23 Additional discount for annual plan
What is the Marketing That Grows Your Business LIVE Show?
MTGYB LIVE Show aka Marketing That Grows Your Business is our weekly LIVE show streamed across Facebook, Youtube, Twitter & LinkedIn . Every week Kim invites a business Guru to share from their unique expertise. It's full of the latest tips, trends, hacks, and actionable ideas and moreover to help you create a business and a life you love. This show is written, produced and created by me (Kim) and my amazing team. We're beyond thrilled to have an audience of all ages in 195 countries worldwide and above all, we take our work seriously, but not ourselves.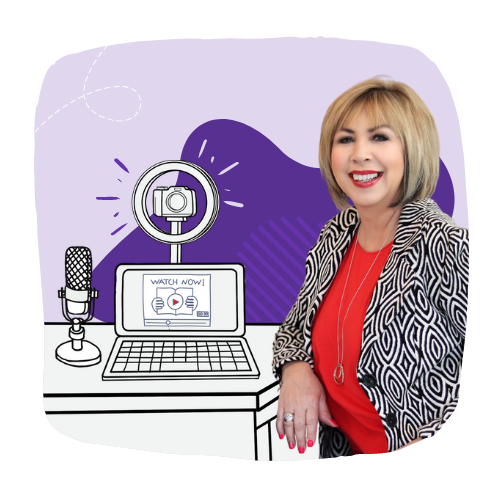 How to Let Go of What No Longer Serves You
Big Content Ideas for Your Small Business in 2023
How To Be Unstoppable In Your Business in 2023