Did you know that you can create short review videos for Amazon and make money, REAL MONEY doing so? YEPPERS you can!
Join me and special guest, Jim Fuhs, as we break down this amazing opportunity! This could be your next income stream!!
Jim Fuhs is President of Fuhsion Marketing and does Marketing the Marine Corps way. Jim is a retired Marine LtCol turned digital marketing consultant, speaker, live streamer, podcaster, remote live stream and virtual event producer with over 30 years of business and social media experience. Jim fuses Marine Corps Leadership with next level digital Marketing. His 20 plus years of highly successful leadership experience as a Marine Corps Officer lets him bring that to bear in the ever changing world of Marketing and Technology.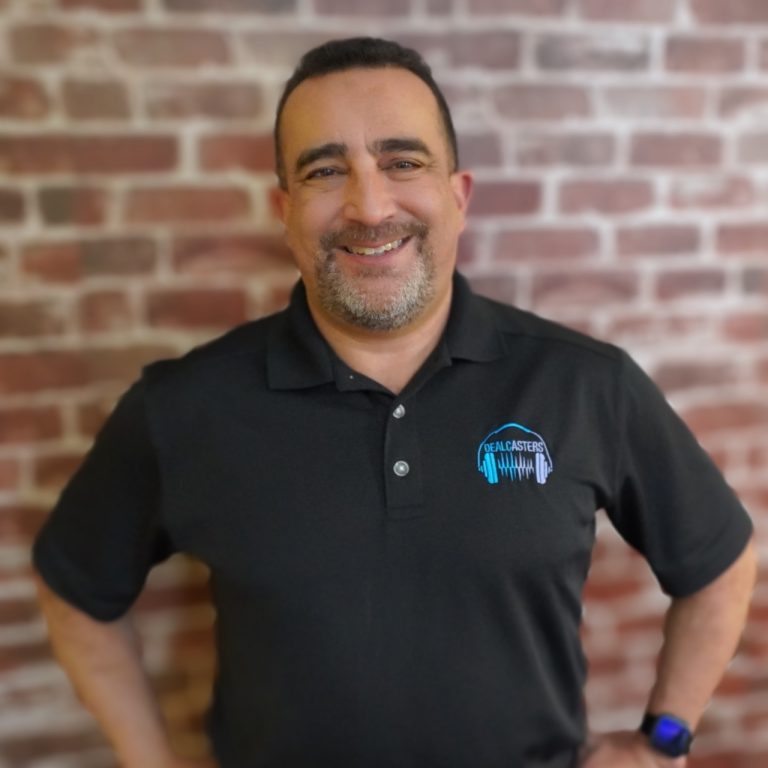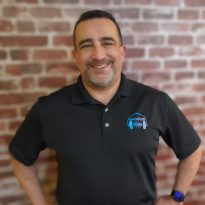 What is the Marketing That Grows Your Business LIVE Show?
MTGYB LIVE Show aka Marketing That Grows Your Business is our weekly LIVE show streamed across Facebook, Youtube, Twitter & LinkedIn . Every week Kim invites a business Guru to share from their unique expertise. It's full of the latest tips, trends, hacks, and actionable ideas and moreover to help you create a business and a life you love. This show is written, produced and created by me (Kim) and my amazing team. We're beyond thrilled to have an audience of all ages in 195 countries worldwide and above all, we take our work seriously, but not ourselves.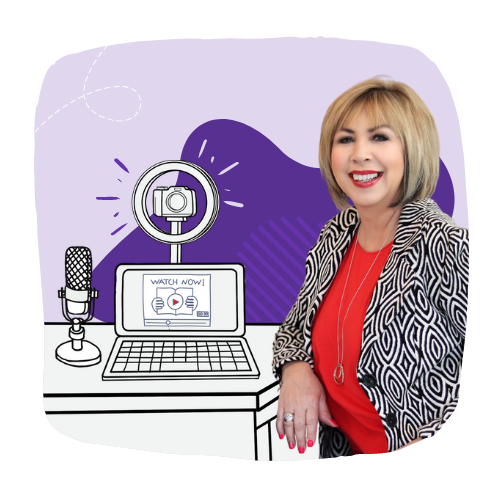 How to Let Go of What No Longer Serves You
Big Content Ideas for Your Small Business in 2023
How To Be Unstoppable In Your Business in 2023