Would you like to know how to quickly and EASILY create video ads that sell more "stuff" without outsourcing it someone else?
Join me and my sweet friend, Matt Johnston, a video ad expert, as we break down exactly how you can do just that!
0:00 Welcome!
1:12 Show giveaways
4:48 Introducing Matt Johnston
7:04 How Matt started doing video ads in the online space.
11:41 How important are ads these days?
14:20 You could spend a dollar a day taking your best-value content sent to everybody who visited your website in the past.
15:48 Why video ads over static images or text?
18:01 Video is a way to start a potentially deep relationship with a customer who can feel you – you can make them feel something deeply.
22:27 What are the most effective types of video ads?
23:41 Putting a person in a thumbnail has generated 200-300% higher click-through rates.
24:12 A smiling woman outperformed men. Women like empathy and men like pretty girls.
26:14 What's the best video format? Square, landscape?
28:52 Audience question: Shouldn't we validate an offer before investing in ad spend?
32:15 What's the formula for a video ad?
39:09 What's the best way to get started with video ads without breaking the bank?
49:48 What are the No-No's when it comes to video ads?
56:50 Live show winners
57:36 Where to connect with Matt
Matt is an online video pioneer and vieo marketing expert. He's driven 10 billion+ video views online and made millions for his clients.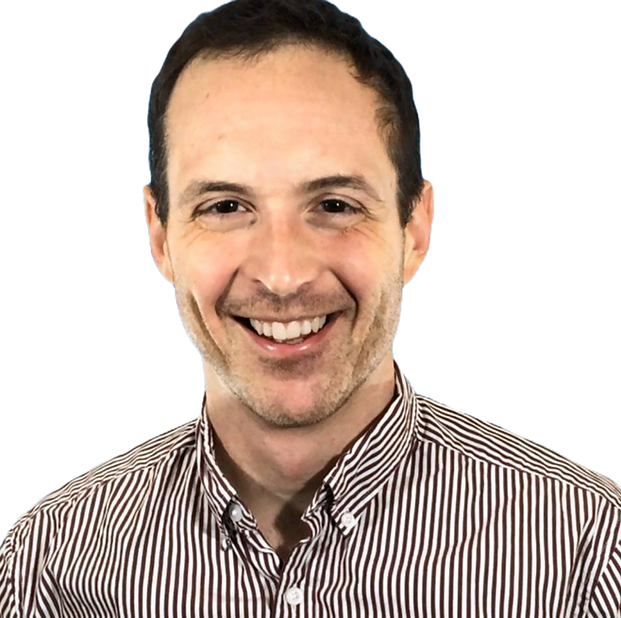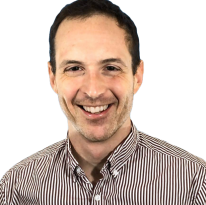 What is the Marketing That Grows Your Business LIVE Show?
MTGYB LIVE Show aka Marketing That Grows Your Business is our weekly LIVE show streamed across Facebook, Youtube, Twitter & LinkedIn . Every week Kim invites a business Guru to share from their unique expertise. It's full of the latest tips, trends, hacks, and actionable ideas and moreover to help you create a business and a life you love. This show is written, produced and created by me (Kim) and my amazing team. We're beyond thrilled to have an audience of all ages in 195 countries worldwide and above all, we take our work seriously, but not ourselves.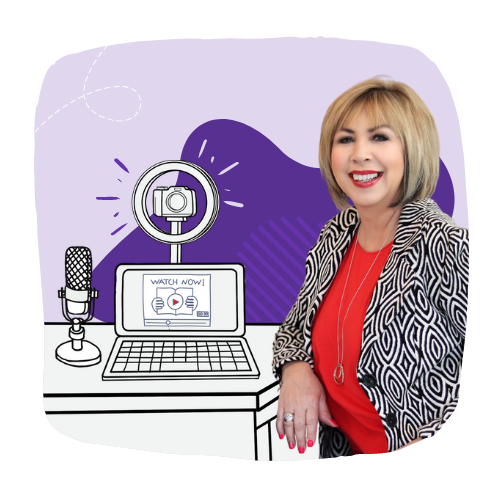 How to Let Go of What No Longer Serves You
Big Content Ideas for Your Small Business in 2023
How To Be Unstoppable In Your Business in 2023