Darn those things we hold on to that keep us from reaching our God-given potential.
#AmIRight
or am I right? Sometimes, we don't even know why we are stuck!
We are going to dig into limiting beliefs with our special guest this week, Lilach Bullock. We are going to talk about things like…
-what are limiting beliefs anywho?!
-how do we identify OURS and get unstuck?!
-most importantly, how do we kick 'em to the curb so we can THRIVE?!
0:00 Welcome!
1:33 Live Show Giveaways
5:35 Introducing Lilach Bullock – Business and mindset coach
8:33 Lilach's backstory on how she, as a business coach, added the mindset piece.
11:30 What are limiting beliefs? Anything that's keeping you from taking a step
13:17 First step to overcoming limiting beliefs. Becoming aware of them.
14:13 If somebody does a launch and they do okay, but not stellar. Have you seen that happen? We are the ones who are saying to our negative mind, "That's not good enough".
16:04 Specific limiting belief: Imposter syndrome. How do people deal with it? Love yourself, do self-care. Acknowledge the good that you do. It all starts with liking yourself.
19:37 How do you help people have confidence in themselves? Take note of testimonials, do journals, have a list of affirmation statements, surround yourself with people who lift you up, shut down things that bring in negativity.
22:30 Our subconscious is listening to the things that we say. Write them as you say them.
23:20 How to get this episode's Show Notes
24:22 How do you know if you have a money block? If you're not earning what you think you should be earning. People don't know that they have a money block but they're not happy with where they are.
28:06 What do you say to someone who doesn't charge enough because the competition isn't charging? You don't want to compete with the price. You don't want to be cheaper. It's more about the outcome. The more value you give, the higher you can charge.
30:10 The importance of setting up an always-on model for collecting your next quality leads.
32:50 Another big limiting belief: Fear of success.
34:38 Are there things that keep us holding back? Success requires a lot more work. Fear of varying responsibilities.
37:08 Afraid of making big decisions and going to the next level.
39:41 As a business owner, how do we identify our limiting beliefs? It's all about asking questions. Like, what's stopping you from doing something?
45:30 Do praise report every day. List what you have accomplished.
47:15 Can you share people who you were able to help shift their limiting beliefs and the outcome of their shift. Lilach shares a business owner that she's currently working on.
48:44 Kim's shift example: Chuck Moran under the Designed to Scale™ program: A Shift from charging $500 to $5k for a course.
50:52 Live Show Winners
51:20 Ways to connect with Lilach Bullock 52:15 Marketing That Grows Your Business 100th Episode guests and giveaways
Highly regarded on the world speaker circuit, Lilach Bullock has graced Forbes and Number 10 Downing Street with her presence! She's a hugely connected and highly influential serial entrepreneur.
Listed in Forbes as one of the top 20 women social media power influencers and likewise as one of the top social media power influencers, she is one of the most dynamic personalities in the social media market and was crowned the Social Influencer of Europe by Oracle. A recipient for a Global Women Champions Award (by the Global Connections for Women Foundation) for her outstanding contribution and leadership in business.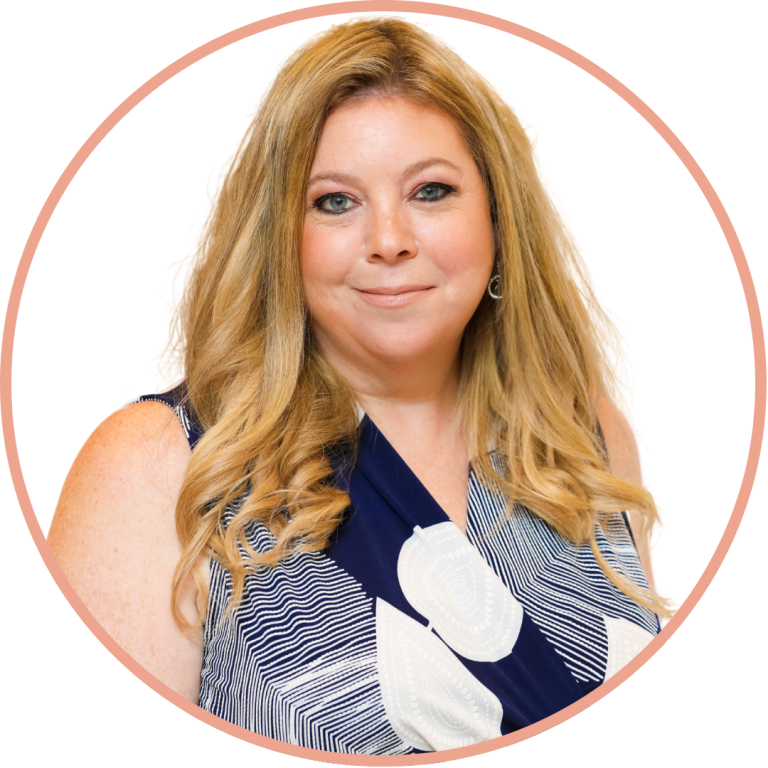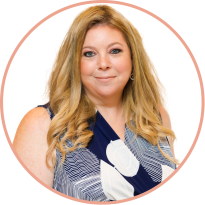 Where Can You Find Lilach?
What is the Marketing That Grows Your Business LIVE Show?
MTGYB LIVE Show aka Marketing That Grows Your Business is our weekly LIVE show streamed across Facebook, Youtube, Twitter & LinkedIn . Every week Kim invites a business Guru to share from their unique expertise. It's full of the latest tips, trends, hacks, and actionable ideas and moreover to help you create a business and a life you love. This show is written, produced and created by me (Kim) and my amazing team. We're beyond thrilled to have an audience of all ages in 195 countries worldwide and above all, we take our work seriously, but not ourselves.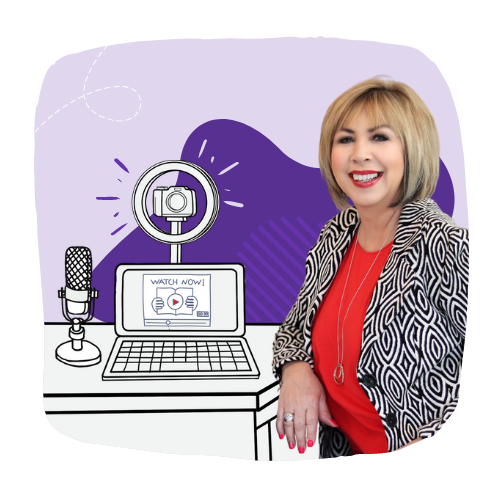 How to Let Go of What No Longer Serves You
Big Content Ideas for Your Small Business in 2023
How To Be Unstoppable In Your Business in 2023