Everyone talks about how powerful podcasting can be but how can you use it to generate actual "sales" in your business?
If you want to know if podcasting is for you and HOW you can use it to drive more revenue in your business, join me and our special guest, Ian Lenhart LIVE and get all the deets!
Ian Lenhart is the founder of Network Podcasting, co-founder of Sigars, and host of the "Damn Good Day Show Podcast."
He was introduced to entrepreneurship at 20 years old through network marketing and has a background working within tech sales for various startups.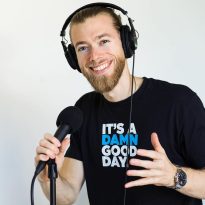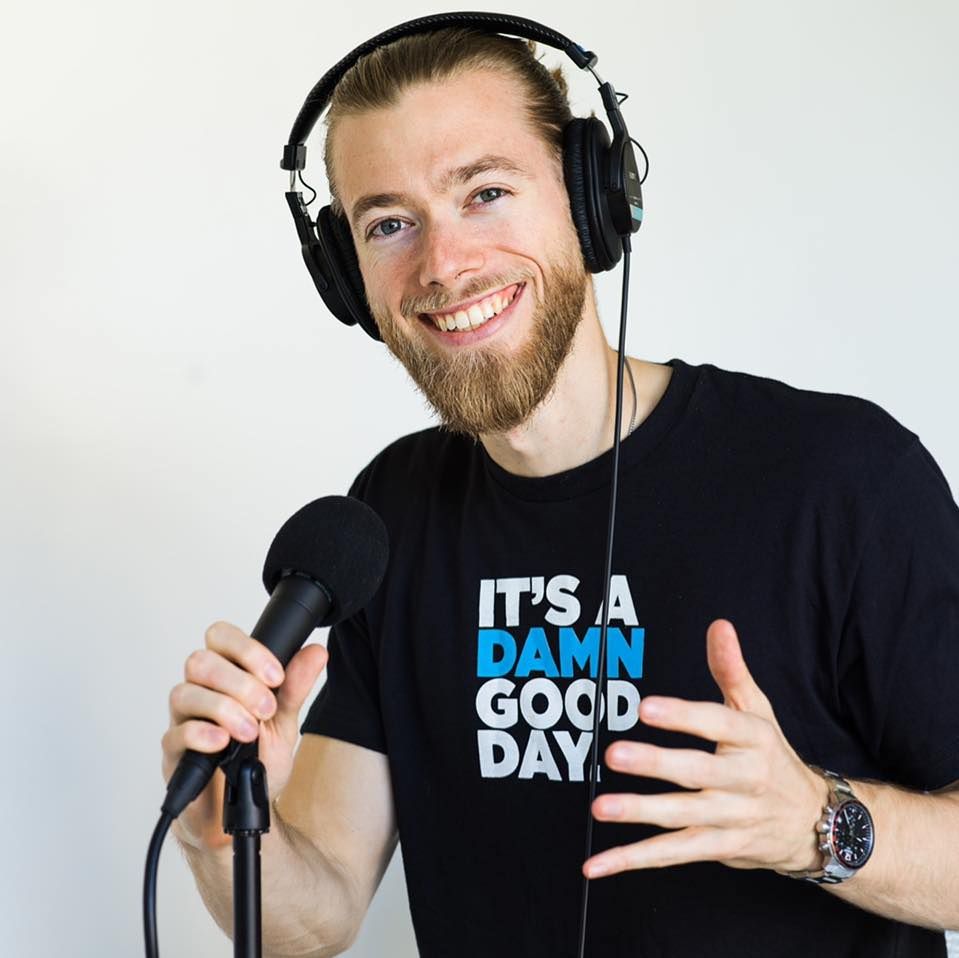 What is the Marketing That Grows Your Business LIVE Show?
MTGYB LIVE Show aka Marketing That Grows Your Business is our weekly LIVE show streamed across Facebook, Youtube, Twitter & LinkedIn . Every week Kim invites a business Guru to share from their unique expertise. It's full of the latest tips, trends, hacks, and actionable ideas and moreover to help you create a business and a life you love. This show is written, produced and created by me (Kim) and my amazing team. We're beyond thrilled to have an audience of all ages in 195 countries worldwide and above all, we take our work seriously, but not ourselves.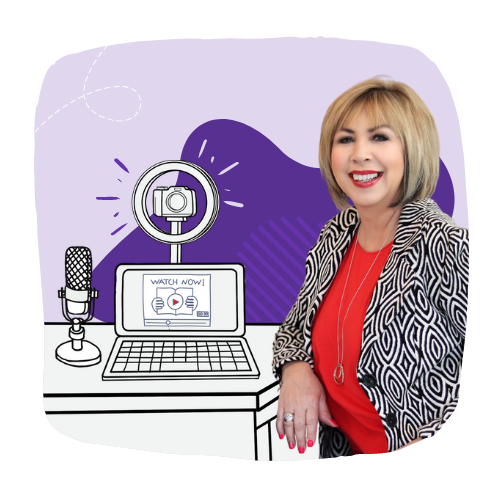 How to Set Up Paid Workshops in 60 Minutes or Less
How to Run a Wildly Successful Low Ticket Membership
Grow a Profitable 6 to 7 Figure Business Selling What you Know