Erin Chase of 5 Dollar Dinners (5dollardinners.com) specializes in helping families save money on their grocery bill and save time planning their dinner meals. She has a low ticket membership and on this week's show, she is going to share how she built her audience using content! She will also break down how to price a low ticket membership and how to create multiple income streams with multiple memberships. It's going to be jam-packed so don't miss out!
0:00 Welcome!
1:00Introduction: Kim Garst
2:07 Show Giveaways (2 memberships to Kim's Go Social Content Club)
5:25 Introduction: Erin Chase
6:53 How did you get started online?
9:25 Starting with a pain point
11:05 What's the '5-Dollar Dinners' concept behind the messaging?
15:03 What is a low-cost membership? What's involved in it?
20:20 What is the revenue piece like over the years?
22:42 Where do you primarily focus when it comes to marketing?
24:37 Where do your sales come from?
27:04 Erin's connecting process
30:21 How did you arrive at the price point for the freezer concept?
31:50 How do you get people to stick into your membership?
37:12 If somebody is considering a membership site, what are some best practices that you'd like to pass on to people?
38:57 What are some Do not's?
41:37 What other opportunities are there in your business model that are generating revenue?
43:22 Do you do affiliate marketing?
47:03 For anybody who can give value to someone else, can anybody build a low-cost membership? Which is better, low-cost or high-ticket membership?
52:12 Where to connect with Erin Chase
52:50 Reverse engineering what people are doing
53:38 Live Show Winners
54:58 Show Sponsor: Restream (kimgarst.com/restream)
55:51 Designed to Scale program
Erin Chase is on a mission to help busy, overwhelmed home chefs learn to spend less money on groceries and get organized in the kitchen. Beyond the money savings, she's helped many people come to enjoy cooking again and help them stop feeling stressed and overwhelmed with feeding their families every single night. She lives with her husband and 4 hungry, growing boys in San Antonio, TX.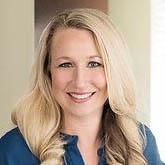 What is the Marketing That Grows Your Business LIVE Show?
MTGYB LIVE Show aka Marketing That Grows Your Business is our weekly LIVE show streamed across Facebook, Youtube, Twitter & LinkedIn . Every week Kim invites a business Guru to share from their unique expertise. It's full of the latest tips, trends, hacks, and actionable ideas and moreover to help you create a business and a life you love. This show is written, produced and created by me (Kim) and my amazing team. We're beyond thrilled to have an audience of all ages in 195 countries worldwide and above all, we take our work seriously, but not ourselves.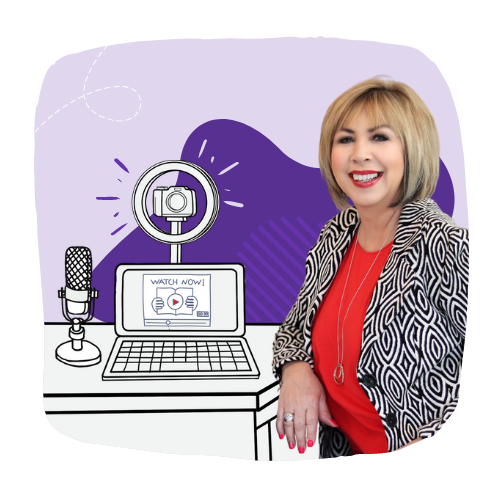 How to Let Go of What No Longer Serves You
Big Content Ideas for Your Small Business in 2023
How To Be Unstoppable In Your Business in 2023